Mayor of Achham local unit arrested over youth's death
A 15-year-old boy from Panchadewal Binayak Municipality had gone missing on May 31. His body was found on June 4.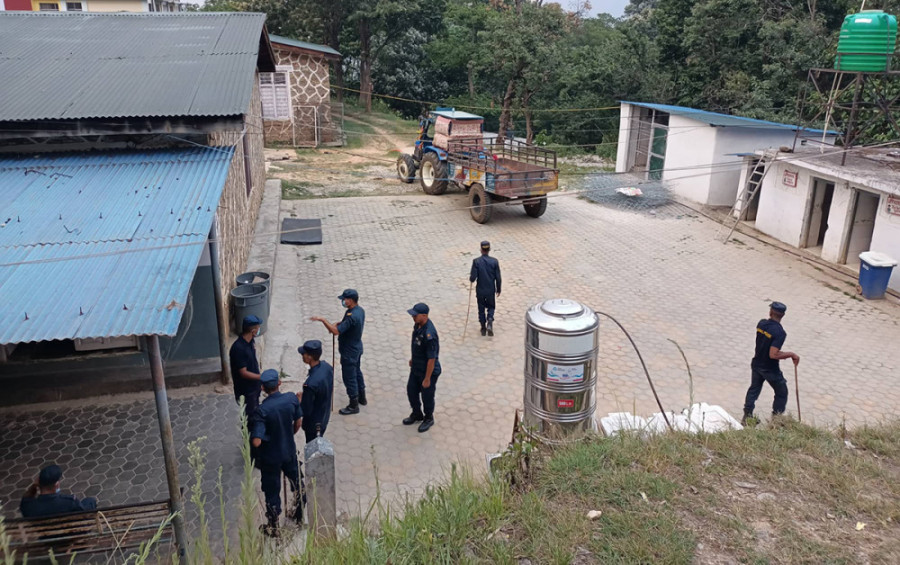 bookmark
Published at : July 3, 2022
Updated at : July 4, 2022 08:10
Achham
Police have arrested the mayor of Panchadewal Binayak Municipality in connection to the death of a 15-year-old boy.
According to Deputy Superintendent of Police Narayan Dangi, who is the chief of the District Police Office in Achham, mayor Ambika Chalaune and another accused presented themselves at the district police office in connection to the death of Binod Shahi.
The district court on Sunday remanded Chalaune of Nepali Congress, who was elected mayor of the municipality in the recently held local level elections, and the other accused into custody for two days. Police had earlier arrested five persons in connection with the incident.
Shahi, a tenth grader at a local school, had gone missing on May 31. He was found dead near Panchdewal Campus in Panchadewal Binayak Rural Municipality-4 on June 4.
Shahi's family and relatives, on June 9, had filed a police complaint accusing 13 people, including Chalaune, of being involved in his death. They claimed the 15-year-old boy was killed by the activists of the Nepali Congress over an election-related dispute.
During the local level election on May 13, the activists of the Nepali Congress and the CPN-UML had clashed at a polling centre in Panchadewal Binayak-4. Police personnel deployed for poll security had to fire bullets in the air to contain the situation. The election was halted for some time but resumed again after the major political parties expressed their commitments to placate their enraged activists.
However, the dispute between the activists of the Nepali Congress and the CPN-UML resurfaced again on May 30. Some Congress activists were injured in the clash that took place over the issue of the May 13 conflict.
On May 31, police were again called to the village to contain a violent clash between the two parties. According to the locals, there was confrontation between the UML supporters and the security personnel as the latter attempted to detain the accused UML activists.
---