Indian border force obstructs road works in Kanchanpur
Indian authorities have not written to Nepal to halt the construction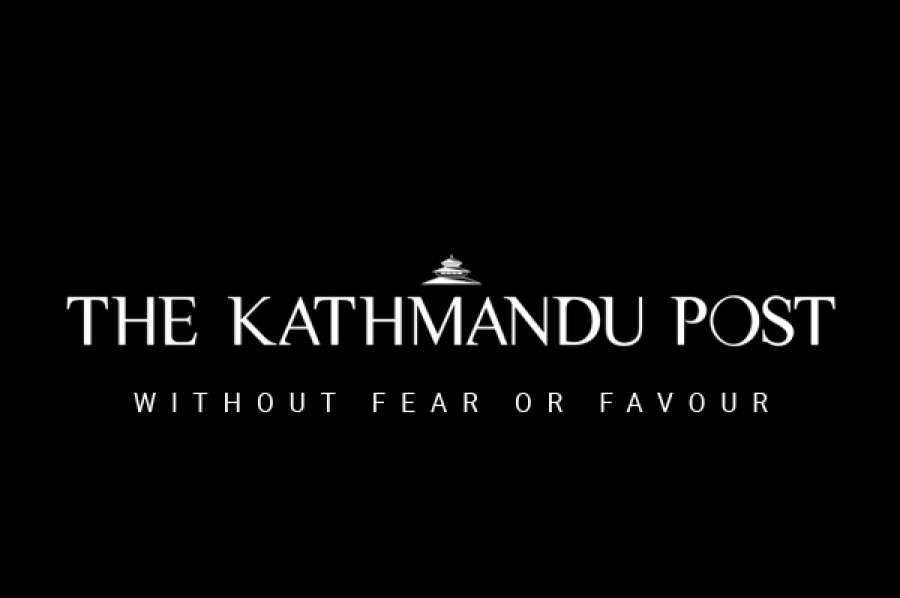 bookmark
Published at : June 26, 2019
Updated at : June 26, 2019 09:11
Kanchanpur
Shasastra Seema Bal (SSB), the border security force of India, has obstructed the construction of road at Pachui in Belauri Municipality, Kanchanpur. Stating that the road construction site lies near the no-man's-land, SSB personnel have disrupted the construction since the second week of June. "The SSB asked us to stop the road construction. According to them, a survey conducted by a joint team from Nepal and India shows that the construction site lies near the border," said Padam Madai, an engineer at the Postal Highway Road Project.
The road was under construction from Dokebazaar to Pachui under the Postal Highway Road Project. There are currently no pillars on this section, and the ones that were there earlier are not there anymore, according to locals. "The old route also ran through this section. The Detailed Project Report of the Postal Highway has been submitted for the same stretch," said Madai.
For the construction of the Postal Highway, the Kanchanpur stretch has been divided into three sections—Dokebazaar to Pachui, Butabari-Beldandi and Beldandi-Daiji. Each section is being constructed by different construction companies. Construction at the 20-km-road stretch from Butabari to Beldandi, which was contracted to Siddishahi Construction Company, has been halted at Pachui, while the work in other places is still underway.
The Indian authorities, however, have not formally written to Nepal to halt the road construction. The SSB team led by battalion commander in Pilvit district of Uttar Pradesh SS Raut came to the construction site in Pachui and asked to halt the construction.
The security agencies of both Nepal and India verbally agreed to halt construction in the area until a fresh survey is conducted by a joint survey team along the border. The Postal Highway has been under construction for the past three years, but only about 40 percent of the work has been completed so far.
---
---