Five lemon-based drinks you should try this season
Beat the summer heat by hydrating yourself with these easy mocktail recipes.

Shutterstock
bookmark
Published at : March 15, 2020
Updated at : March 15, 2020 18:24
Kathmandu
Summer is all about keeping it cool; about dressing light and protecting one's self from the sun but most of all it's about keeping oneself hydrated. Water is no doubt the easiest and the best option, but what is the fun in that? Add some zing to your drink, add a little tang, and refresh your day with some easy-to-make mocktails.
Nakul Adhikary, a mixologist at Hotel Annapurna, shares his recipe for five tasty mocktails you can create this season.
Virgin Mojito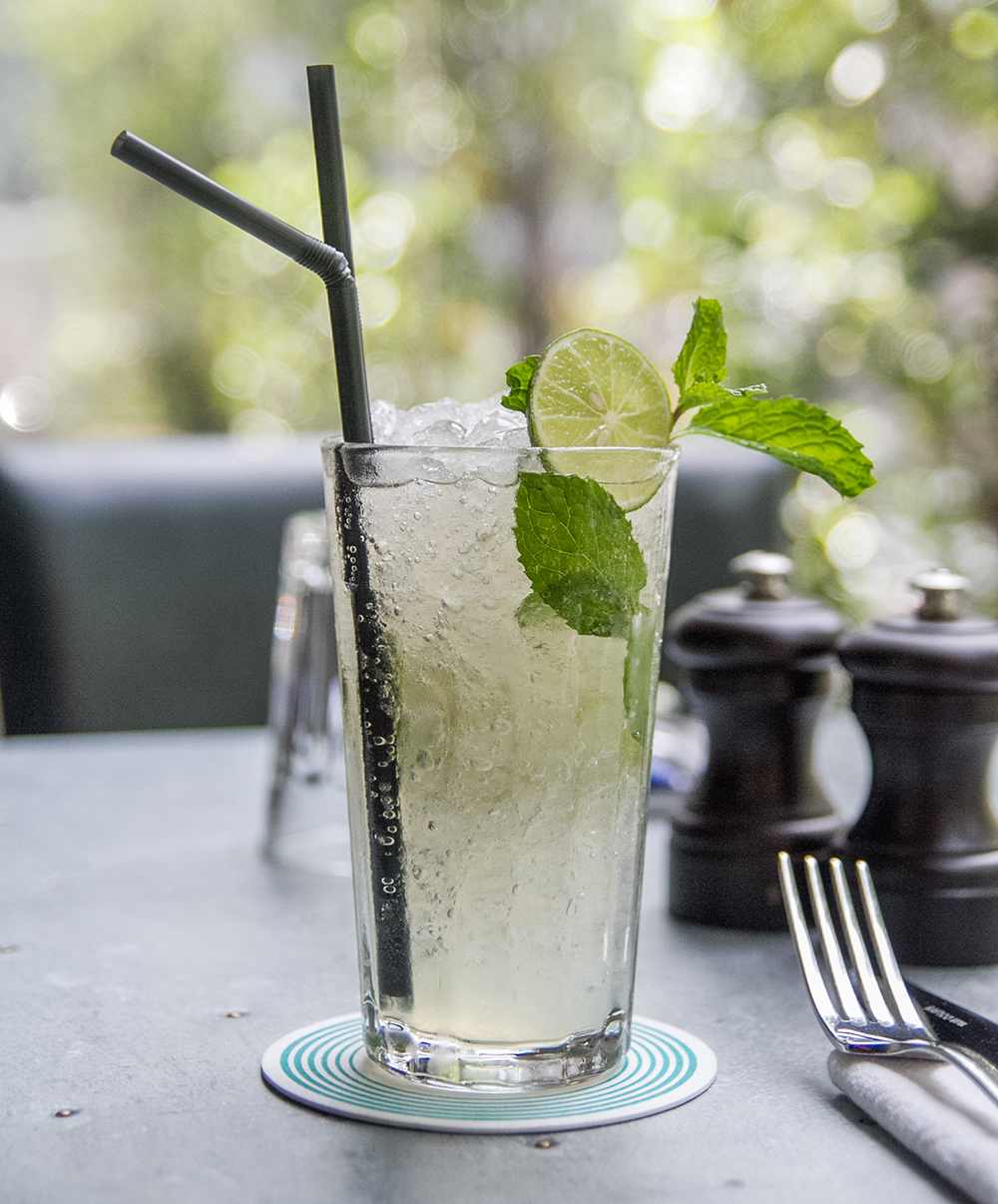 Shutterstock
The virgin mojito is one of the most popular non-alcoholic drinks. With its rejuvenating blend of mint and lemon, this drink can cool your mind and body in minutes. This recipe can be prepared in no time with just a few ingredients, and you will end up making it again and again.
Ingredients
1/2 lime, cut into 3/4 wedges
2 teaspoons sugar
2 or 3 sprigs mint leaves
2/3 cup Ice cubes
Club soda

Directions
Fill half of your jar with club soda and add ice cubes as per your desire. Crush some mint leaves and add them to the soda. Let the flavour of the mint infuse in the soda. Take a bowl and squeeze some lemon juice, sugar, and salt in it. Mix them all together. Once the sugar is dissolved, pour this mix into the soda-ice solution
Garnish your mojito with small lemon wedges and some more mint leaves.
Shikanji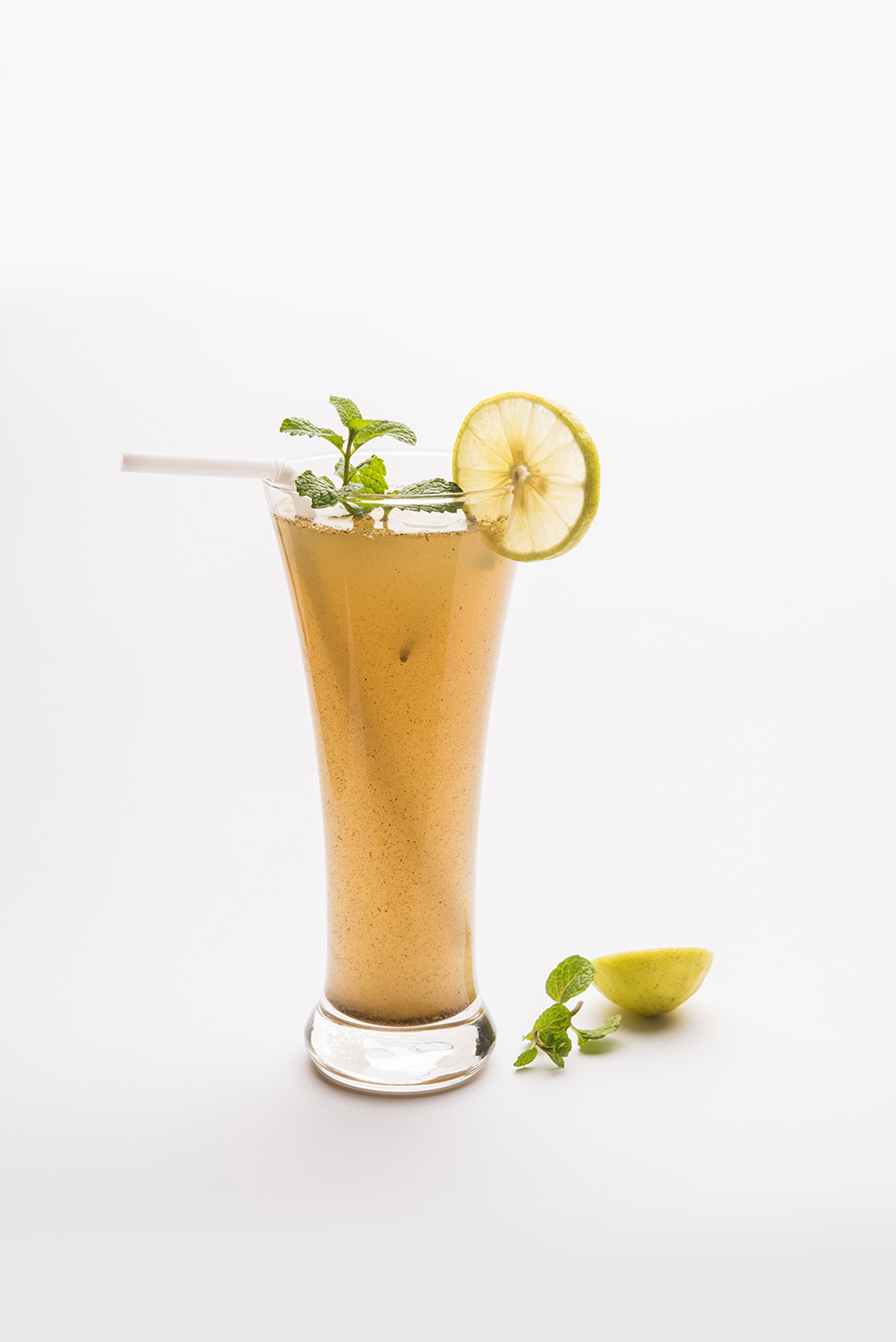 Shutterstock
Shikanji is a local drink rich in vitamin C, and it does wonders for your digestion. You can make this drink in bulk and store it in your refrigerators for days, but, most of all, these drinks satisfy our love for spice.
Ingredients

2/3 lemon
4 tsp sugar
2/3 cups water
1 tsp black salt
3/4 tsp roasted cumin powder
Salt
Mint leaves
Ice cubes

Directions
In a small bowl, add a quarter cup of water and sugar and mix until the sugar dissolves. In a jug, add water including sugar water, roasted cumin powder, lemon juice, black salt and salt.
Mix well and strain the lemonade into another jug. Pour the strained lemonade into the jug. Garnish with mint leaves and lemon slices. Add ice cubes and serve.
Lemon ginger mocktail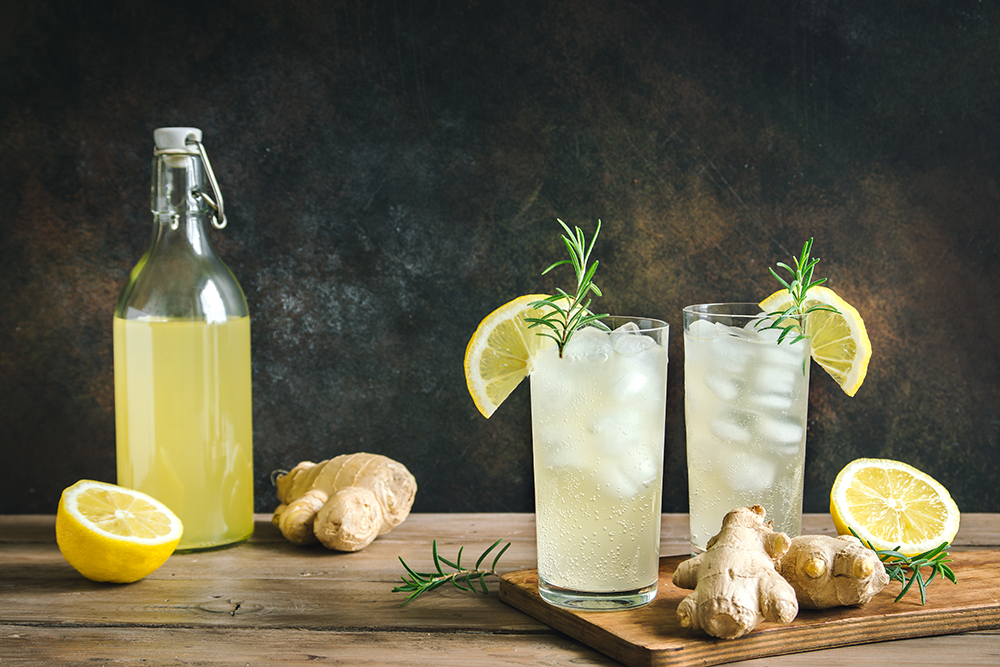 Shutterstock
Lemon ginger mocktail is another non-alcoholic lemon-based drink. It is a non-sweet and spicy cocktail with healthy benefits of lemon and ginger. It is very filling and delicious.
Ingredients

2/3 tablespoons lemon juice
3 tablespoon ginger juice
Ice cubes
Ginger slices

Directions
Add the ginger juice in water, then squeeze the lemon into the mixture. Place a few ice cubes in the glass, top with soda and garnish with the ginger slice.
Mint lemonade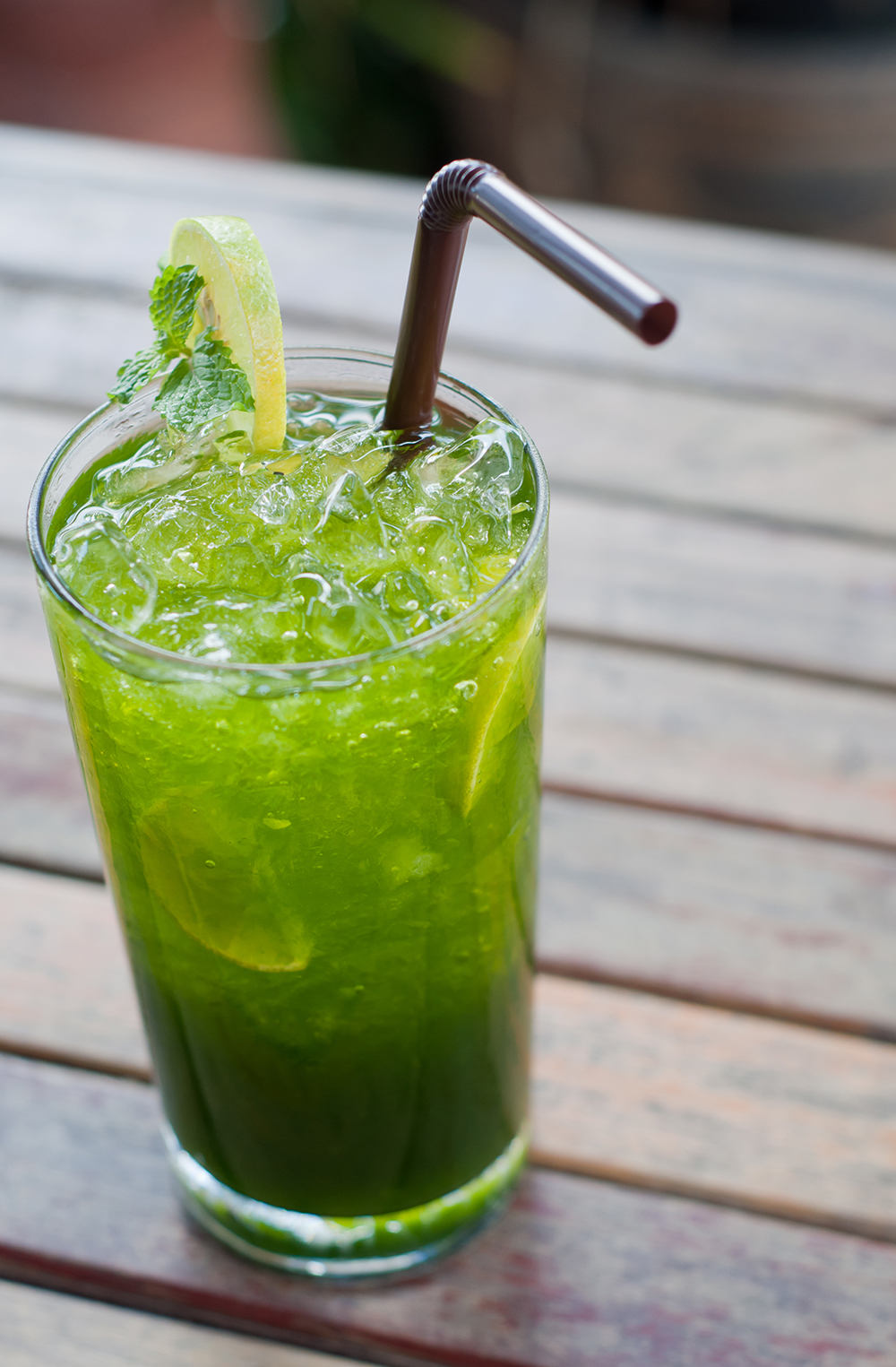 Shutterstock
This summer drink, made with fresh lemon juice and fresh mint takes just minutes to make. From maintaining your digestion to keeping your breath fresh, mint lemonade has numerous health benefits. It is usually served during hot summers to lower the body heat and satisfies the pangs for sweetness, all while providing some great health benefits.
Ingredients

2-3 lemons
Cold water
2/4 sprigs of Mint leaves
Ice

Directions

In a small bowl, add ¼ cup water and sugar and mix till the sugar dissolves. Add the lemon juice in the cups of water, then sugar syrup and mix well. Put 2-3 mint leaves and little lemonade into each cup and muddle for a few seconds.
Add ice cubes and serve.

Fruit-infused Water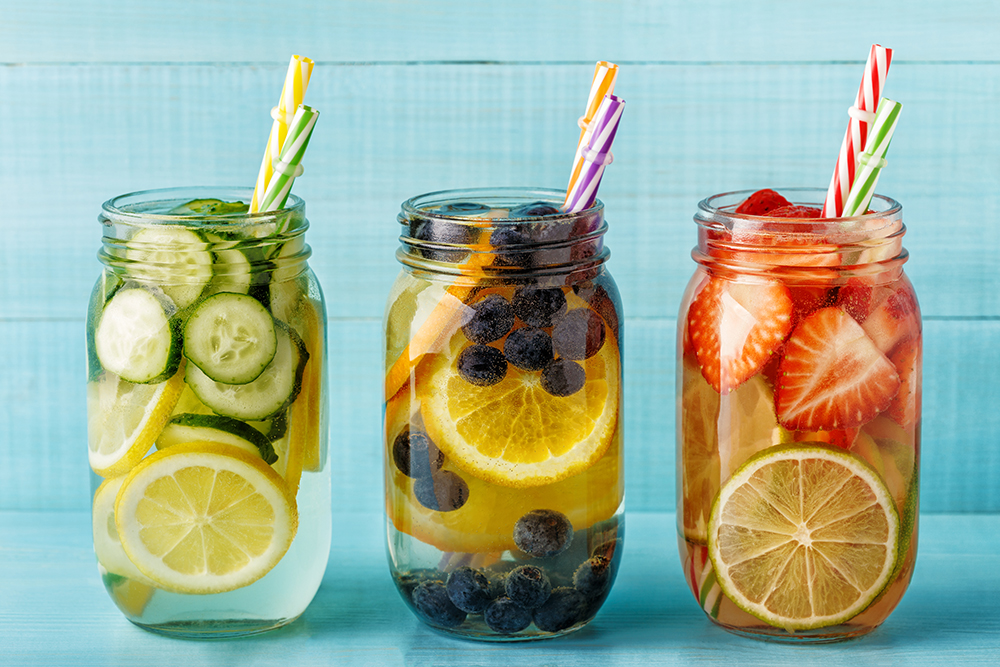 Shutterstock
This fruit-infused, zero-calorie recipe makes staying hydrated fun and extremely healthy. Fruit-infused waters contain some of the flavour of fruit juices without the sugar, making it OK to drink more. The most basic and easily prepared infused water is one with cucumbers.
Ingredients
1 cucumber, cut into 2cm rounds
3 sprigs mint
1 lemon, thinly sliced
1 litre refrigerated water

Directions
Add your ingredients to water, add some mint leaves and leave overnight in the refrigerator. Drink at home or take it anywhere you go in your water bottles.
---
---