Capitalising on back seats 
The government's decision to lift the ban on ride-sharing is progressive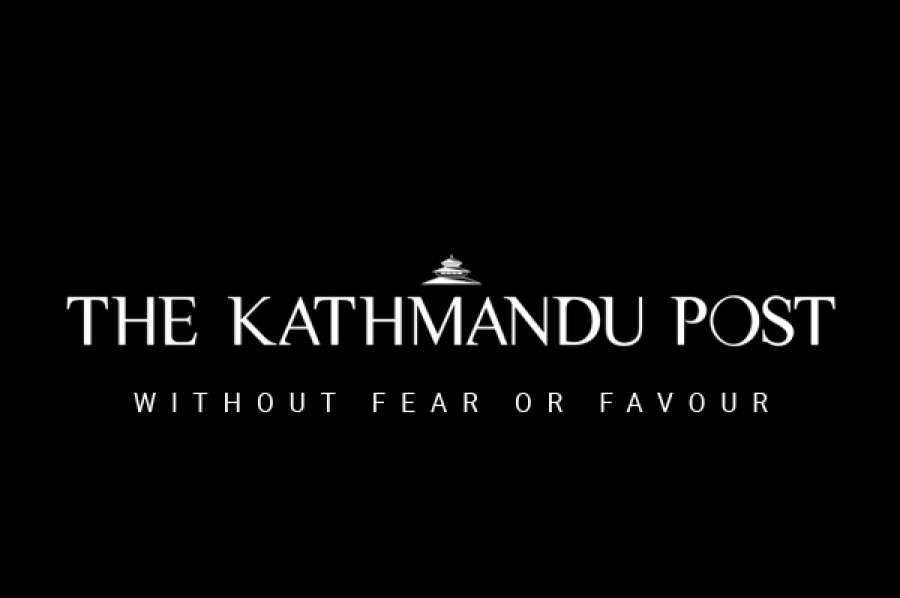 bookmark
Published at : January 18, 2019
Updated at : January 18, 2019 07:51
The government's string of decisions related to ride-sharing services, including Pathao and Tootle, marks an important juncture in Nepal's history of entrepreneurship. The government's initial outright ban on these services—based on a provision under the Department of Transport Management Act which bans the use of private vehicles for transport services-—spurred public outrage and prompted meaningful dialogue about Nepal's archaic laws. Prime Minister KP Sharma Oli's decision on Wednesday night to lift the ban has showed the government's willingness to form compromises based on changing consumer preferences. In many ways, the tensions that arose in the process of these discussions were needed for Nepal. The series of events captures how legislation is not static and can adapt to modern needs.
The decision to lift the ban is important for many reasons. As one of the most rapidly urbanising cities in the world, Kathmandu has confronted several challenges including traffic congestion and unmanaged mobility. Compounded by the fact that a large percentage of the city's population has limited access to private vehicles, mobility is tough. Public transportation is often inefficient and uncomfortable—as micros and buses pack their vehicles to the brim in what can only be described as a form of 'human Tetris'. On the other hand, while vehicle like taxis theoretically fit within the access-based sharing economy, they have not been able to respond to the changing vehicle culture and consumer experience due to their costliness.
In recent days, ride-sharing culture has evolved rapidly around the world. By connecting riders to passengers with the click of a button, cities have become more accessible and start-ups have generated employment for thousands of people. With services like Tootle and Pathao—which collectively have a customer base of over 200,000 people—Kathmandu is no exception in the case of the ride-sharing economy.
Innovative solutions spurred by technology are central to ride sharing, which focuses on viable means of mobility. Forcing ride-sharing services to comply with taxi regulations that were endorsed before such services were not even envisioned, would have only discouraged innovative start-ups and unnecessarily dampened the emerging entrepreneurial spirit in Nepal. In a city where the taxi monopoly has already grown to the level of systematic service exploitation, such ride-sharing apps revolutionised the vehicle industry by offering an easy and affordable alternative. Owing to this interruption, the taxi industry is struggling to sustain its footing because ride sharing is quickly rising as preferred travel options around Kathmandu. Many start-ups are experimenting with innovative ideas and the Nepal government should encourage them.
According to the Urban Mobility Scorecard, which was released in 2015, the annual cost of congestion is an estimated $160 billion, which includes 7 billion hours of time lost to sitting in traffic and an extra 3 billion gallons of fuel burned. And one of the best approaches to improve traffic is through ride-sharing services. A new study from the Massachusetts Institute of Technology suggests that using ride-sharing options could decrease the number of vehicles on the road by a factor of three without impacting travel time. Though we have not carried out such research in Kathmandu, the calculation may differ in terms of numerical value but the ultimate benefit should remain the same.
Suvash Thapa, a Tootle rider, is among several youth who believe that the growth of ride-sharing technology has made commuting easier for many Nepalis. "Instead of carrying one at a time, the riders could transport two, resulting in fewer trips in less time" he said.
When the vehicular industry was first regulated in Nepal, no one had imagined that technology and innovation would create ridesharing services like Tootle and Pathao. The debated ride-sharing services have offered consumers a choice of transportation based on convenience and, given its growing popularity, it's clear that modern Kathmandu residents rely on the service. Therefore, the government should follow up its recent decisions with legislation that regulates services like Tootle and Pathao in new and innovate ways. By providing a regulatory framework that recognises, supports and monitors these services, it will address the tensions that have risen recently in targeted ways.
Thapa is pursing master's degree in English Literature, Tribhuvan University
---
---