Alleged mastermind behind honey trap case lands in police net after five months
The man allegedly lured a motorcyclist to Chobhar using a woman and robbed him of valuables worth Rs635,000.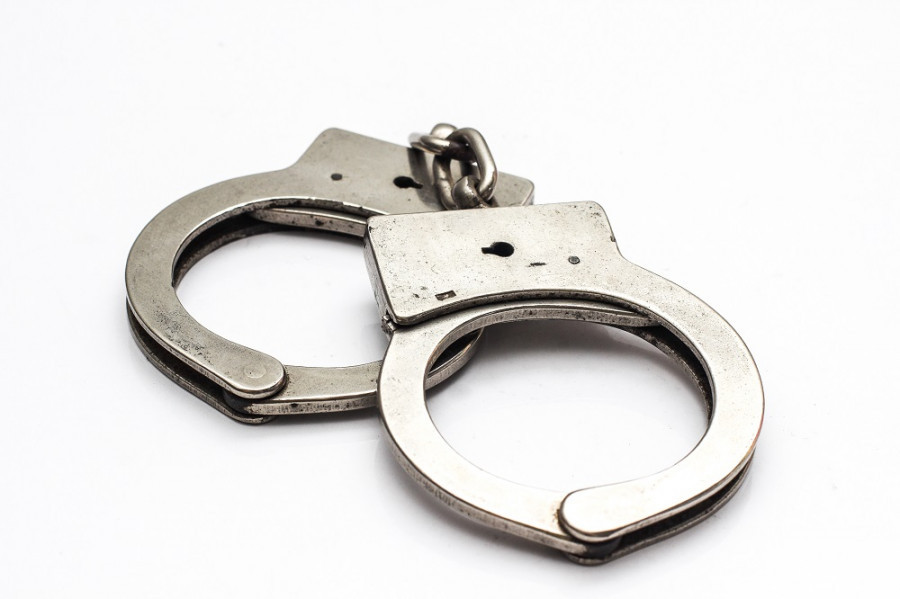 happiness time/ Shutterstock.com
bookmark
Published at : December 25, 2020
Updated at : December 25, 2020 13:40
Kathmandu
On July 23, Bhola Kunwar Jarka Magar, 41, was returning to his room on his motorcycle in Kalanki after attending a funeral. He was stopped by a girl in her mid-20s at Ratnapark.
It was already half-past eight at night and as public buses were not yet back to full-fledged services after the four month-long lockdown, Magar stopped his bike to help the girl. The girl, who asked for a lift, told Magar that she wanted to go to Chobhar.
"When I reached Balkhu, I told her to get off as I had to go to Kalanki. But she insisted that I drop her off at Chobhar. I now realise that on the way she was speaking on the phone in some kind of code language," Magar, who now runs a restaurant in Kamalamai Municipality-2, Sindhuli, told the Post over the phone.
When Magar reached Chobhar that night, the girl requested him to take her across the Bagmati bridge. "As soon as I crossed the bridge, three men surrounded me; one hit me on the head with a rod (it was not that forceful), another kicked me," said Magar. "I was scared, and told them to take everything I had, and not do me harm."
The thugs took a golden bracelet, two mobile phones, Ray-Ban sunglasses, and Rs7,000 in cash from Magar. He told police that he was robbed of valuables worth over Rs635,000.
"They tied my hands. As it was dark, I managed to run away and saved my life," he said.
Nearly five months after the crime took place, Metropolitan Crime Division on Thursday made public the alleged mastermind behind the crime: Lal Bahadur Shrestha aka Sagar, 49, from Sailung Rural Municipality-3.
"We have nabbed the mastermind behind this incident. Soon we will arrest other culprits along with the girl involved," said Ishwor Karki, Superintendent of Police at the division investigating the case.
Karki said Shrestha is suspected to be behind more "honey trap"-related crimes in Kathmandu in restaurants, bars and other places that people visit at night.
According to the crime division, this is the first reported case honey trap-related case was reported in the city, although such cases were common in cabs and hotels.
"Earlier also we used to get such complaints from hotels in Thamel or Gangabu areas. This is the first time we received a complaint of people being robbed like that out in the open," said Karki.
The crime division has also requested the public not to carry valuables while travelling and refrain from giving lift to strangers.
"We also request the public to come to us if they have been robbed this way," said Karki. He suspects that many incidents involving the use of women to rob people may have taken place in the city. "But people feel ashamed and feel going to the police will tarnish their reputation, and allow the perpetrators to get away," said Karki.
---
---