Province 3 integrated settlement project in limbo
The authorities concerned are yet to find suitable land areas to build the settlements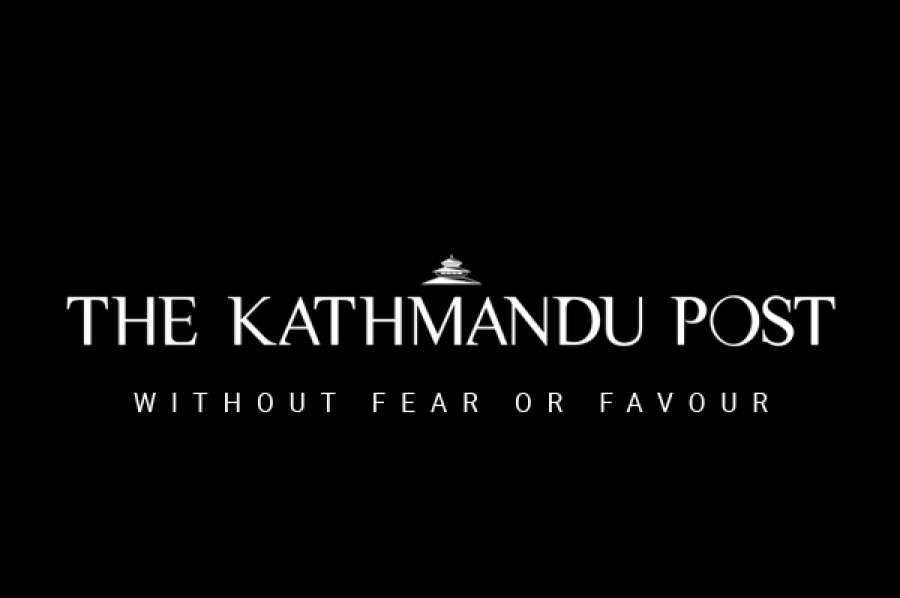 bookmark
Published at : May 22, 2019
Updated at : May 22, 2019 13:04
Makwanpur
The integrated settlement project in Province 3 has been left in limbo, as the authorities concerned are yet to find suitable land plots to build the settlements.
The aim of the project is to relocate people staying in risky settlements to a safer place. The provincial executive plans to manage safe residence for people living at landslide prone areas, mostly in the earthquake-hit districts, and for marginalised and impoverished families. The government plans to set up such settlements in Makwanpur, Sindhuli, Dolakha and Ramechhap districts. However, the budget allocated for integrated settlements this fiscal is going to be frozen due to the unavailability of land.
Badri Bahadur Pathak, under secretary at the Office of the Chief Minister and Council of Ministers, said that the provincial government had allocated Rs 210 million budget for integrated settlements in the current fiscal year. The project could not move forward despite having enough budget, he added.
"We searched for suitable land plots in some places, but we could not acquire them as they lie in forest areas. The provincial government has demanded the federal government to provide land in various places but to no avail. Therefore, we are facing difficulties to initiate work for the integrated settlements," Pathak told the Post.
The provincial government is taking initiatives to set up the settlements in Hetauda Sub-metropolis-15, 18 and Manhari Rural Municipality in Makwanpur district; Jilu of Bhimeshowr Municipality and Sundrabatti of Kalinchok Rural Municipality in Dolakha district, and Melamchi Rural Municipality in Sindhu-palchok district.
"The provincial government was set to construct the settlements as per the applications submitted by the local bodies. But the project has been halted due to a scarcity of vacant land," said Pathak The Cabinet meeting of the provincial government took a decision to build 300 houses in Dolakha, 160 in Makwanpur, and 1,000 in Sindhuli. The total number of houses to be built under the project in Ramechhap is yet to be decided as the local bodies in the district have not submitted their report to the provincial government.
The construction of an integrated settlement is underway in Sundrabatti of Dolakha only.
---