Ghorahi Sub Metropolis launches campaign against child marriage
Ghorahi Sub Metropolis in Dang district has started a campaign to end childmarriage.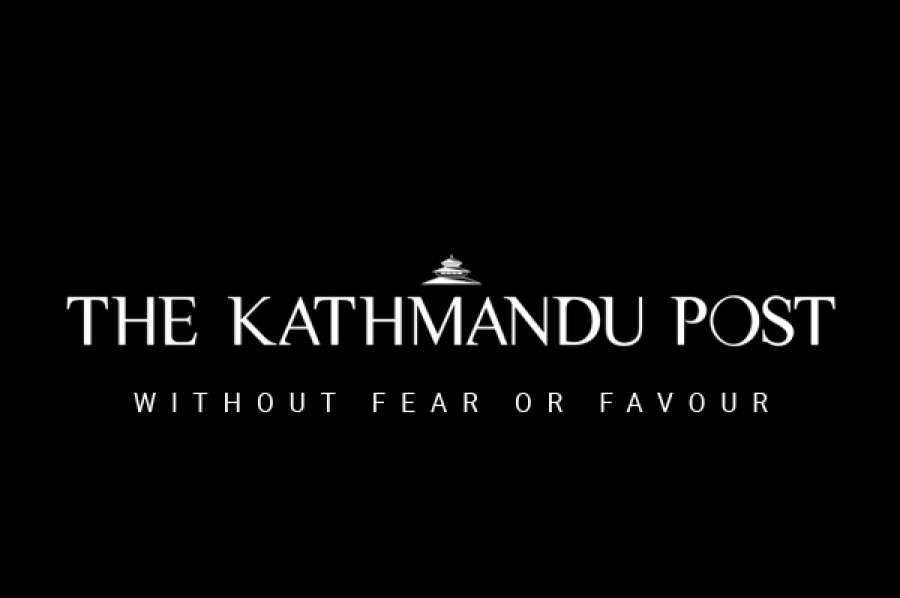 bookmark
Published at : November 8, 2018
Updated at : November 9, 2018 09:33
Dang
Ghorahi Sub Metropolis in Dang district has started a campaign to end child
marriage.
In a bid to combat the increasing number of child marriage, the Sub Metropolis Office has started awareness programmes against child marriage in all of the wards. Deputy Mayor of Ghorahi Sub Metropolis Seeta Sigdel said they plan to make Ghorahi a 'child-friendly sub metropolis'.
"Our main challenge is to end the practice of child marriage," said Sigdel, adding that underage marriage is prevalent in several communities.
Cases of domestic violence are high in such communities, she added.
As a part of their campaign, officials have been informing the children, parents, teachers, people's representatives and civil society leaders about the consequences of child marriage.
Chief Administrative Officer of Ghorahi Sub Metropolis Santa Bahadur Sunar said people usually marry off their daughters at a young age due to the existing religious norms and values.
"Child marriage has already ruined the lives of many young girls," said Sunar. He said the campaign might save many young girls from being a victim of child marriage. Ward chairman of Ghorahi-2 Keshav Acharya said his office has been working to raise awareness in various schools and communities.
"All the stakeholders should take initiatives to end child marriage," said Acharya.
Pashupati Chaudhary, coordinator of the Women and Children Committee in Ghorahi Sub Metropolis, said they have started an awareness campaign in community levels. "The Local Level Governance Act has assigned us to make Ghorahi a child-friendly sub metropolis," said Chaudhary.
---