Mahaseth the richest minister in Cabinet
Transport Minister Raghubir Mahaseth tops the list of wealthiest member in Prime Minister KP Sharma Oli's Cabinet.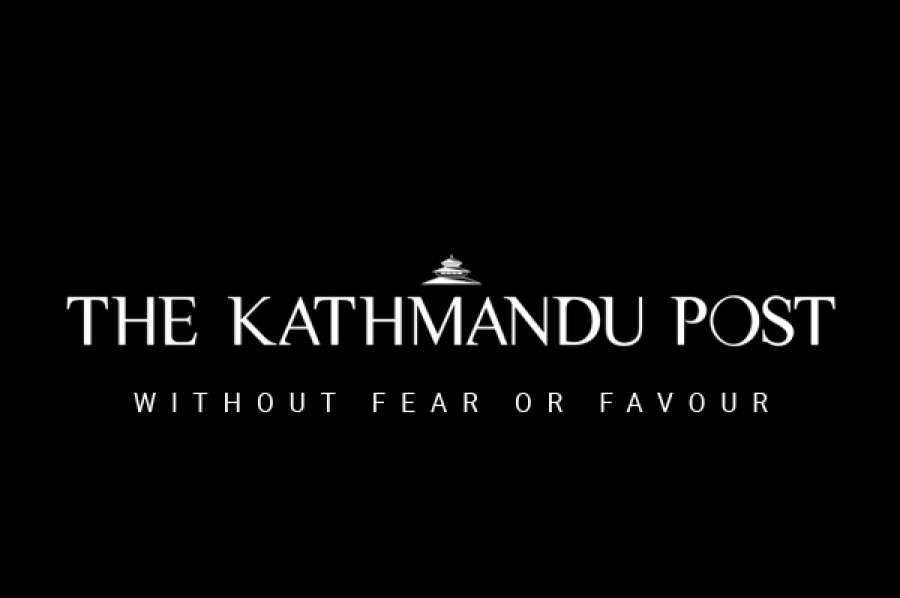 bookmark
Published at : May 24, 2018
Updated at : May 24, 2018 16:26
Kathmandu
Transport Minister Raghubir Mahaseth tops the list of wealthiest member in Prime Minister KP Sharma Oli's Cabinet.
Documents listing personal assets of ministers submitted to the Prime Minister's Office (PMO) on Wednesday place female ministers Tham Maya Thapa and Bina Magar among the least affluent.
The details give accounts of all personal assets, including bank balance; land, gold and silver owned by the public servants.
Minister Mahaseth said most of his assets are in the name of his spouse Juli Kumari Mahato. She has accounts in Nabil, Machhapuchre, NIC Asia, Everest and Nepal Investment banks. Mahaseth owns 52 tolas of gold, 1.5 kg of silver and a cash of Rs 6.2 million. He also has extra gold ornaments—7 rings, 6 necklaces and 5 bracelets, among others.
The minister owns a 4,200 sq ft two-storied house in Janakpur Muncipality-9, Dhanusha; 5,800 sq ft two-storied house in Lalitpur Sub-Metropolitan City-25 are in the name of Mahaseth's spouse. He has listed parental property as a 6,500 sq ft land in Mithila Bihari Municipality-3 in Dhanusha.
Juli Kumari also owns 8 bigha land in Chireshwor Municipality, Dhanusha and land in Kamalamai, Sindhuli, Nakkhu and Dhobighat Lalitpur. She also has shares worth Rs70,000 in Goodwill Finance, Kathmandu, Rs 370 million in NVPL Pvt Ltd,
Rs 25 million in Corporate Bank, Birgunj, Rs 15 million in Laxmi Bank, Kathmandu and Rs 5 million in Women's Right and Development Centre.
Prime Minister KP Oli has around 17-18 tolas of gold and Rs 5.2 million in his bank account, 1.5 ropanis of land in Bhaktapur. Ten kattha land in Jhapa is in the name of his wife Radhika Shakya who also has Rs 2.5 million in her bank account.
Details provided by Oli show his earnings increased since his first tenure as prime minister. According to details submitted by him during his last tenure as PM in 2015, he had 14 tolas of gold and Rs700,000 on his bank account.
Culture, Tourism and Civil Aviation Minister Rabindra Prasad Adhikari tops the gold list. He owns 60 tolas of gold and 30kg silver. He also has around 100 ropanis of land in his name with 5 aana in the name of his wife. His bank account has about Rs2.5 million and a car worth Rs2 million.
The two female ministers have least assets. Women, Children and Senior Citizen Minister Tham Maya Thapa has declared one tola of gold, Rs 15,000 cash and 7 aanas of land she inherited from her mother. Minister for Drinking Water Bina Magar has stated she does not own any property herself. The 2 kattha land in Chitwan and a scooter are registered in the name of her late husband Prakash Dahal.
Magar's mother-in-law and CPN Co-chairman Pushpa Kamal Dahal's spouse, Sita Dahal has 1 kattha land in Chitwan and a bank account in Everest Bank with zero amount.Youth and Sports Minister Jagat Bahdaur Sunar Bishwakarma; Law, Justice and Parliamentary Affairs Minister Sher Bahadur Tamang; Industry, Science and Commerce Minister Matrika Prasad Yadav; and Energy, Water Resources and Irrigation Minister Barsha Man Pun have a total of 50, 30, 16 and 15 tolas of gold respectively.
---