Call to open ancient foot trail of Queen Mayadevi
Senior archaeologist Basanta Bidari has proposed developing an ancient foot trail between Lumbini and Tilaurakot—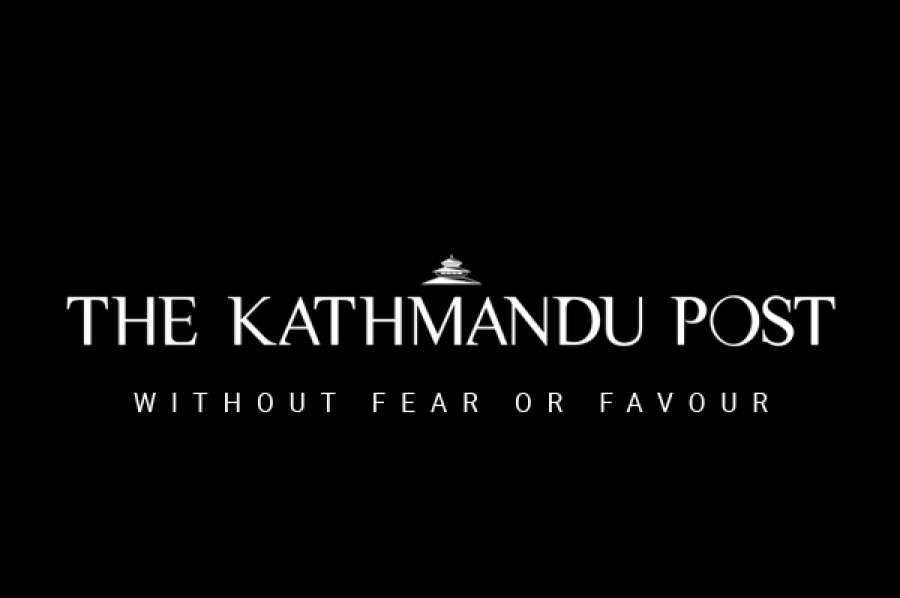 bookmark
Published at : March 24, 2018
Updated at : March 24, 2018 07:51
Kapilvastu
Senior archaeologist Basanta Bidari has proposed developing an ancient foot trail between Lumbini and Tilaurakot— which he believes was trodden by Queen Mayadevi to reach her palace with the newborn prince Siddhartha Gautam, who later went on to become the Buddha—as "Mother Mayadevi Sutkeri Marga" to promote tourism.
If the 36km route between Lumbini of Rupandehi district and Tilaurakot of Kapilvastu district is developed as envisaged by Bidari, it could attract religious tourists from all over the world, says tourism expert Bikram Pandey Kaji, who is also the goodwill ambassador of Lumbini Development Trust (LDT).
"People are fascinated by the life of Buddha. They want to know about his childhood, his upbringing, the milieu he grew up in. The proposed Mother Mayadevi Sutkeri Marga will offer lots of insight to satiate their curiosity," Kaji said.
The ancient path, discovered by Bidari and his team of archaeologists, starts from the birthplace of prince Siddhartha Gautam at Lumbini and travels through Padariya to reach Tilaurakot in Kapilvastu district, crossing on the way places like Karma, Dohani, Araurakot and Niglihawa.
The route is gaining visitors' attention in the recent days. "We have recently introduced a package where visitors can retrace the path taken by Queen Mayadevi with the newborn prince Siddhartha Gautam on the full moon day in the month of Falgun. We chose that day because it is believed that after attaining enlightenment, the Buddha had returned to Lumbini on that very day," Kaji said.
LDT officials believe that with enough publicity, Mother Mayadevi Sutkeri Marga will draw hundreds of people annually.
---
---