Candidate's vehicle torched, IEDs found in several places
Violent activities aimed at disrupting the upcoming federal and provincial elections continued unabated in various parts of the country on Monday.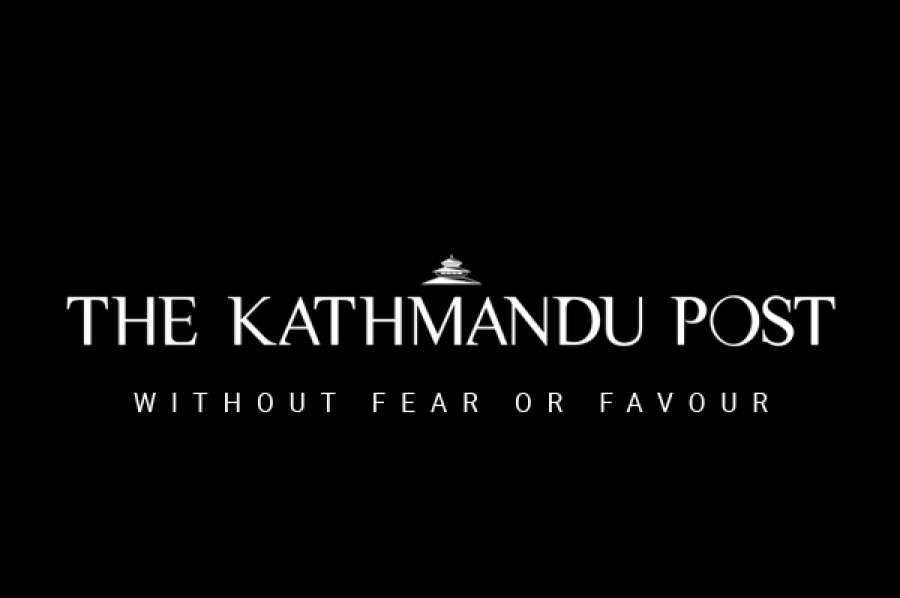 bookmark
Published at : November 21, 2017
Updated at : November 21, 2017 08:37
Kathmandu
Violent activities aimed at disrupting the upcoming federal and provincial elections continued unabated in various parts of the country on Monday.
An unidentified group torched a jeep used by a candidate in Sankhuwasabha, while improvised explosive devices (IEDs) were planted in several places. The continued attacks on candidates and election rallies have left the voters in fear with the first phase of the federal and provincial elections just round the corner. The Election Commission is holding elections in 32 districts on November 26.
In Sankhuwasabha, the assailants torched a Land Rover that was parked near Buspark in Chainpur, at around 2am. The vehicle (Ko 1 Ja 2123) had been used by the left alliance candidates. It was not immediately clear who were behind the incident.
In Rasuwa, an IED was recovered near the house of Mohan Acharya at Uttargaya Rural Municipality-5 on Monday morning. Acharya is the Nepali Congress candidate contesting for the federal parliament from the district. A Nepal Army (NA) team later defused the device.
Assistant Chief District Officer Smita Poudel suspected that the assailants might have planted the IED to disrupt the elections. Security agencies are yet to ascertain the people behind the act.
Similarly, an NA bomb disposal squad defused an IED found at Tute in Laligurans Municipality-1 in Tehrathum district. The explosive was recovered near a programme venue where the NC was due to organise its poll rally on Monday.
Voter education materials looted
SALYAN: Activists of the Netra Bikram Chand-led Communist Party of Nepal (CNP) on Monday looted voter education materials at Bagchaur Municipality-5 and Dhanetakura of Dhodchaur Rural Municipality in the district.
According to police, the assailants looted the materials from volunteer Rama Devi Oli. They also whisked away the voter education materials kept at the house of Rajendra Kumar Chalaune. The local administration has urged the volunteers to coordinate with police while carrying out the voter education programme.
CNP activists held
NAWALPARASI: Police arrested four CPN activists from Nawalparasi and Bajhang districts on Monday for their alleged involvement in anti-election activities. Nawalparasi in-charge of the CNP Padam KC and activist Mohan Sapkota were detained for investigation, said police.
Police detained three more CPN activists from Dolpa and Bajhang districts.
4 RPP candidates withdraw from race
NAWALPARASI: Four candidates of the Rastriya Prajatantra Party (RPP)
for the provincial assembly seats in East Nawalparasi have decided to withdraw their candidacies and support the Nepali Congress in the upcoming elections. They announced their decision by calling a press meet at the NC party office in Kawasoti on Monday. The RPP had fielded Tekhari Paudel, Bishnu Paudel, Ghanshyam Adhikari and Krishna Nepali.
(With inputs from our local correspondents)
---