Dengue claims one life in Damak, nearly 350 infected
A woman has died of dengue while more than 300 have been infected with the disease in Jhapa.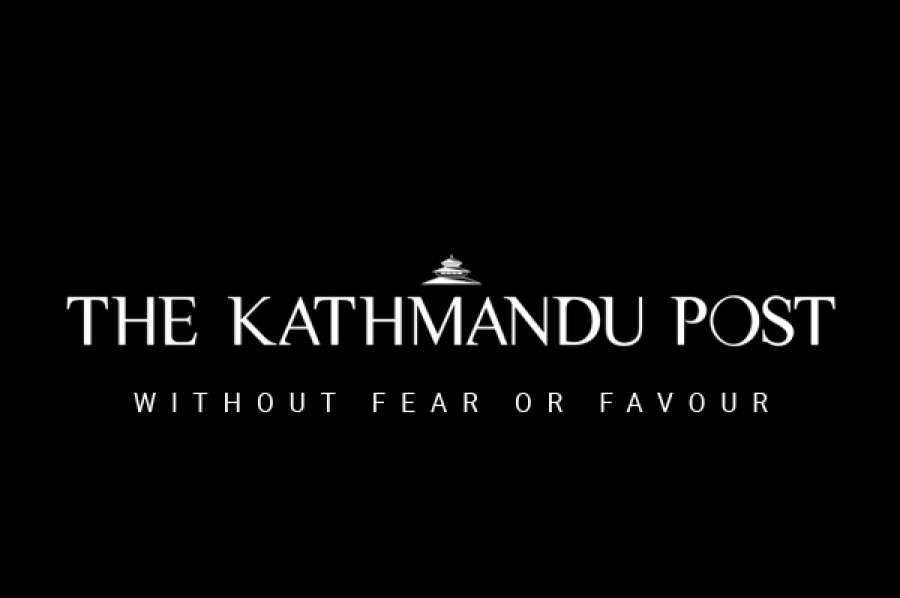 bookmark
Published at : October 26, 2017
Updated at : October 26, 2017 08:04
Damak
A woman has died of dengue while more than 300 have been infected with the disease in Jhapa.
The District Public Health Office (DPHO) confirmed that Sunita Baral Adhikari, 35, of Arjundhara Municipality-7 died of dengue infection on Monday.
According to Kul Bahadur Paudel, focal person at the DPHO, Adhikari was diagnosed with dengue on Sunday. Doctors said that she was infected with dengue when she was admitted to Birtamod-based Birta City Hospital for treatment.
The victim was referred to Biratnagar for further treatment after her condition deteriorated. Adhikari died in course of treatment at Nobel Hospital in Biratnagar, said Paudel.
As per data available at the DPHO, as many as 341 people from various places in the district were infected with dengue as of Wednesday this year. Dengue cases were reported in the district from the third week of September. Around 300 people were diagnosed with dengue in Birtamod alone.
According to Paudel, 96 patients at B&C Hospital, 90 at Manmohan Hospital, 69 at Birat City Hospital, 30 at Medica Hospital, 26 at Kankai Hospital, seven at the DPHO lab, six at Lifeline Hospital in Damak, five at a health post in Kakadbhitta, five at a health post in Sanishchare, three at Prajen Clinic in Birtamod, three at Yadav Clinic and one at Mechi Zonal Hospital in Bhadrapur were diagnosed with dengue. It is learnt that about two dozen businesspersons of Birtamod had undergone treatment in Siliguri of India. We are collecting information about their treatment, said Paudel.
Dengue was first reported in Kakadbhitta, Jhapa, in 2012. Two patients died that year. Number of dengue patients is on the rise since then. As many as 420 people were found infected with dengue in Damak and the vicinity last year.
Dengue is caused with the bite of Aedes aegypti mosquito. High fever, headache, rashes in the body and body ache are common symptoms of the disease.
According to Paudel, the DPHO has asked schools in Birtamod to launch awareness campaigns through students. The DPHO, in coordination with the municipality, has been working to search and destroy mosquito larvae, bury water puddles and carry out sanitation programme, he said.
---
---