Govt hospital-medical school collaboration: Health Ministry plans to extend specialty services
The government has begun collaboration with various medical schools for specialty services in hospitals outside the Valley.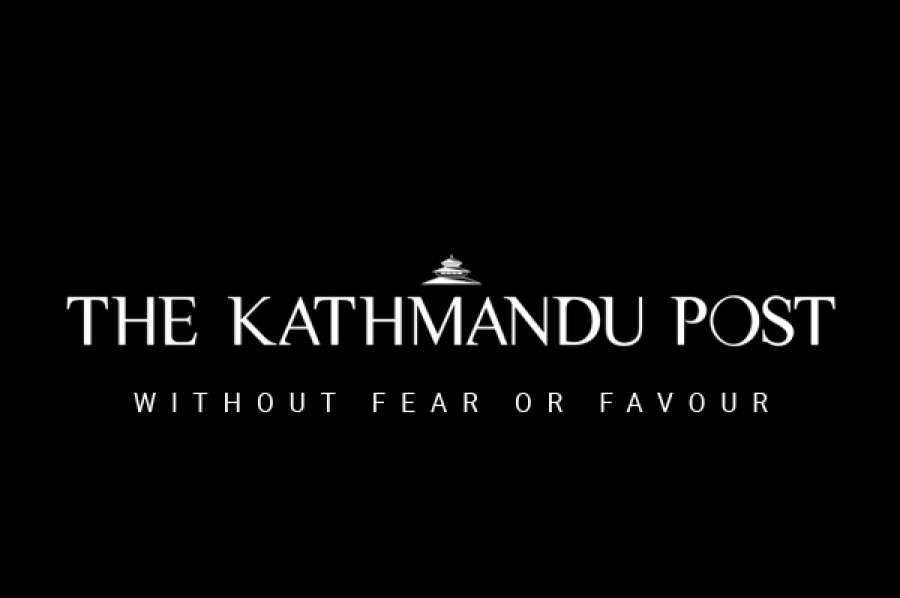 bookmark
Published at : February 8, 2017
Updated at : February 8, 2017 09:00
Kathmandu
The government has begun collaboration with various medical schools for specialty services in hospitals outside the Valley.
Under the collaboration, each medical college should mandatorily choose at least one district hospital as its community teaching-learning centre and ensure availability of specialists round the year.
In the first phase, the Institute of Medicine (IoM) has agreed to begin specialty services in three districts beginning from February 12.
The Ministry of Health (MoH) has asked the IoM to send its specialty teams in hospitals of Tulsipur, Rajbiraj and Mahendranagar.
Dr Rohit Pokhrel, chief of the Maharajgunj Campus under the IoM, said three teams each with specialty doctors of various faculties will be sent to the districts where they will begin their work in rotation.
"We were already running the programme in Chautara. Now a team of nine doctors has been working in Rapti Zonal Hospital in Dang," said Dr Pokhrel. "We will also send additional human resources in other two districts."
At present, nine resident doctors, who are currently in second and third year of their MD/MS programme, have been serving in Dang. They include specialists in surgery, gynaecology, orthopaedics, anaesthesia, ENT, dermatology and psychiatry among others.
"Resident doctors are vital part of our hospital too. So we cannot all of them to the districts. Hence, one student from each subject is being sent so far," said Dr Pokhrel.
According to the MoH, it is trying to make medical schools socially accountable.
"We will also support medical colleges. But largely the collaboration should be part of their social responsibility," said Bhogendra Dotel, spokesperson for the MoH.
The MoH said it is also in talks with Nobel Medical College in Biratnagar to expand its services to Dhankuta and Udayapur.
Experts believe such collaboration between medical schools and government hospitals to provide specialty services is an international practice.
"This is a successful programme across the globe. Even in developed countries, a few doctors want to serve in rural parts of the country. Hence, medical colleges are mandatorily asked to send doctors to health facilities," said Dr Jagdish Agrawal, dean of the IoM, who has been advocating for this collaboration for over a decade.
---
---