Chikungunya infection found in Chitwan woman
A woman in Meghauli, Chitwan, has been diagnosed with mosquito-borne chikungunya disease.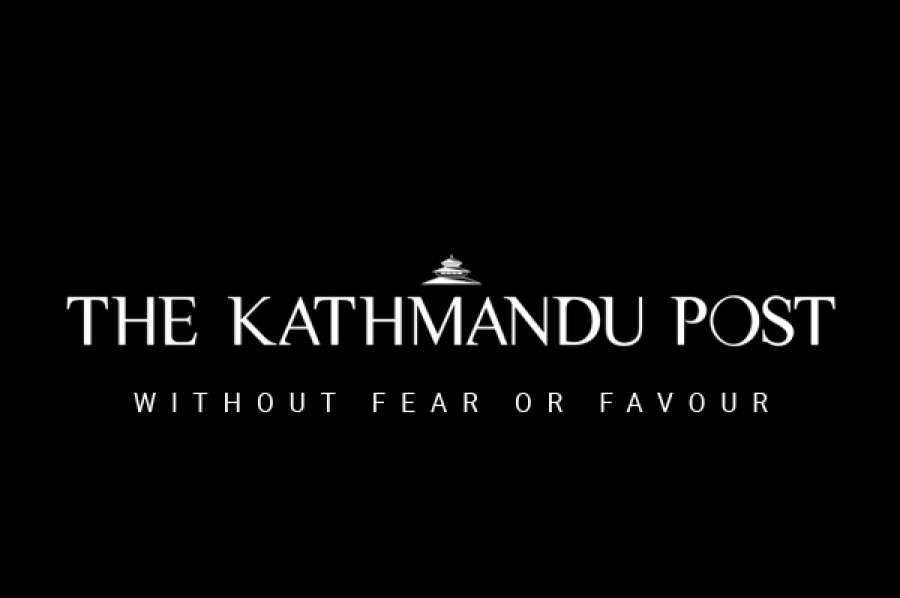 bookmark
Published at : September 30, 2016
Updated at : September 30, 2016 19:23
Bharatpur
A woman in Meghauli, Chitwan, has been diagnosed with mosquito-borne chikungunya disease.
"Lab test conducted by the National Public Health Laboratory in Kathmandu confirmed that the woman was suffering from chikungunya," said Narahari Sharma, information officer of the District Public Health Office (DPHO).
The woman was admitted to Maulakali Hospital with high fever few recently.
Sharma said a team of health workers is set to visit Meghauli on Friday to see if there are others suffering from chikungunya-like symptoms.
Director of the Epidemiology and Disease Control Division Dr Bhim Acharya said the disease has been registered after three years in Chitwan. In 2013, three people in the district were treated for chikungunya.
Dr Acharya said the patients of chikungunya will show the symptoms of fever and joint pain, particularly affecting the hands, wrists, ankles and feet.
According to the WHO, the illness is largely non-lethal, however, it can contribute to the cause of death if not treated on time.
Chikungunya virus is transmitted by the "Aedes Aegypti and Aedes Albopictus" vector through mosquitoes, which can also transmit other mosquito-borne viruses, including dengue, zika virus, yellow fever and malaria. It cannot be transmitted from person to person.
Meanwhile, the DPHO is preparing to run an awareness drive about chikungunya in the district.
Kala-azar downs six people in Morang
At least six people from Darbesha VDC in Morang have been diagnosed with kala-azar (black fever) in Koshi Zonal Hospital. The disease is transmitted through the bites of infected female phlebotomine sandflies. The symptoms of this disease include weight loss, weakness, cough and fever that could last for weeks even months.
After the spread of the disease, the DPHO has sprayed insecticides in six VDCs with sandfly infestation. As many as 115 people in the district were treated for kala-azar last year. (PR)
---