'Budget for Karnali nothing more than window dressing'
Locals say state discriminated against them again, failed to bring cheers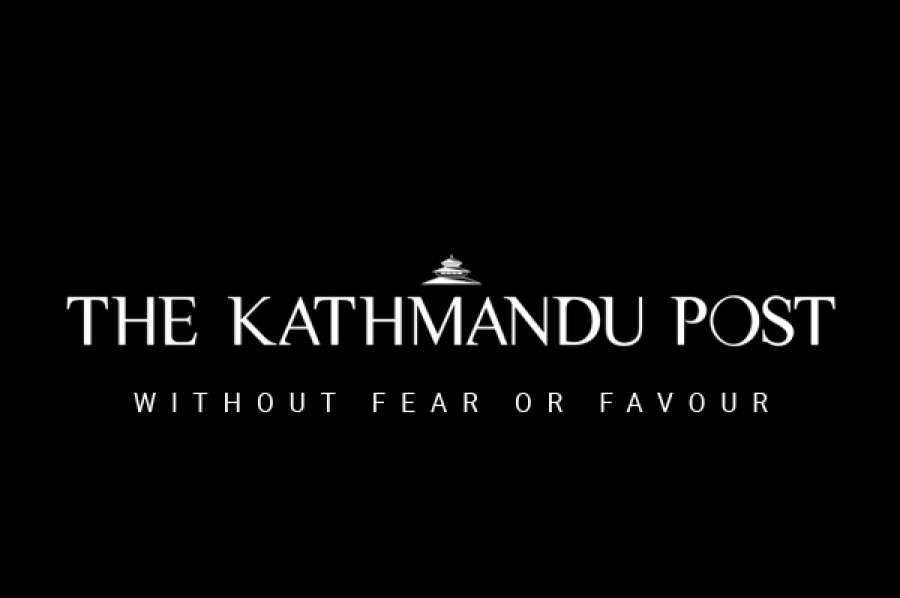 bookmark
Published at : June 5, 2016
Updated at : June 5, 2016 09:17
Karnali
Like every year, people from the Karnali region were hopeful that the budget this year would prioritise their concerns.
The government on May 28 tabled Rs 1,042-billion budget for fiscal year 2016-17, in which it has incorporated various ambitious projects and plans. But like in the previous year, the budget this year also has failed to bring cheers in this region, say people from Karnali. "The Karnali region has been grossly neglected."
Kalikot locals said the government failed to bring new projects and programmes for Karnali districts.
Bhupendra Jung Shahi, a Nepali Congress Mahasamiti Member, said Kalikot has good hydropower potential. "But nothing has been mentioned about it in the budget," he added.
Even locals leaders from the ruling CPN-UML are not happy about the budget. Chitra Singh Gaule, district secretary of the ruling CPN-UML, said the budget has nothing for Kalikot. "For us, there is nothing to be excited about," said Gaule.
Through the budget, the government has announced to connect Dolpa and Humla districts through road networks, promote tourism and tap water resources, but Karnali people term them "window dressing".
Locals of Jumla said the government has discriminated against once again.
Minraj Sharma, a local, said that Karnali people are "extremely saddened by the government decision of establishing an industrial area and a medicinal herbs processing centre in Surkhet".
Jiban Budhathoki of Chandanath-5 said the government has not allocated budget to construct roads in the northern belt of Jumla.
In Mugu, locals said the government dashed their hopes of having some programmes to expand Rara-Gamgadhi-Humla road and develop new hydropower projects in the district.
Development of Rara and Phoksundu as tourist spots also has failed to become government priority, which has irked locals here no end.
"We have been called for Rara Tourism Master Plan for the development of this area, but the state has once against discriminated against us," Mangal Bahadur Shahi, a local.
Lawmaker Mohan Baniya said the government has allocated too little funds for the Karnali region. "People here are not happy. The budget has failed to develop the projects that they have been demanding for long," he said.
(With inputs from Tularam Pandey in Kalikot, Jay Bahadur Rokaya in Humla, Raj Bahadur Shahi in Mugu and LP Devkota in Humla)
---