Health facilities in Banke, Baridya face drugs shortage
Health posts in Banke and Bardiya districts are reeling under acute shortage of essential medicines.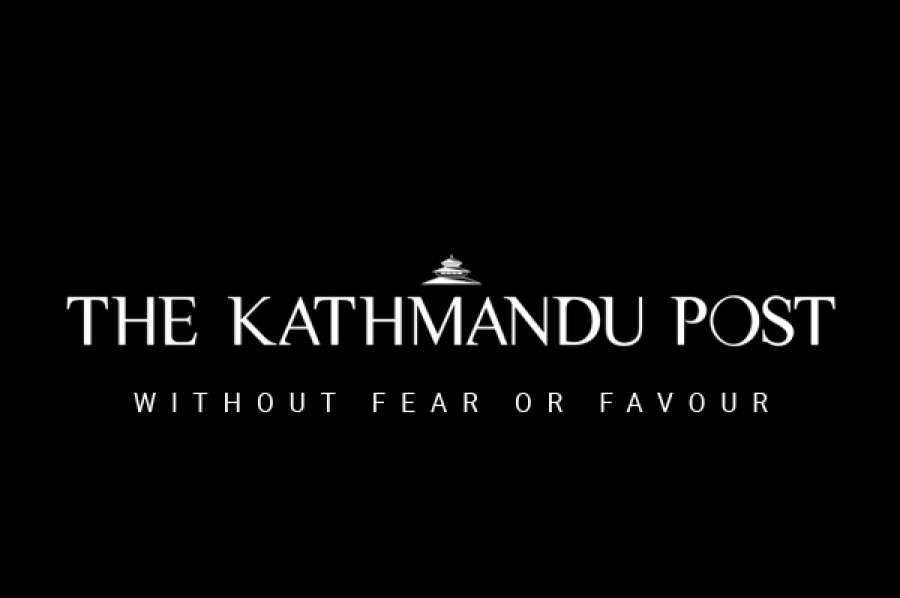 bookmark
Published at : February 24, 2016
Updated at : February 24, 2016 09:00
Kathmandu
Health posts in Banke and Bardiya districts are reeling under acute shortage of essential medicines.
"We have run out of our stock of even cetamol (liquid), iron pills, antibiotics among other essential drugs," said Liladhar Budhathoki, a senior auxiliary health worker of Ganapur Health Centre in Banke.
There are 42 health posts, three primary health care service centres and two sub-health posts in Banke.
Prem Budha, in-charge of Matehiya Health Post in the district, said the District Public Health Office (DPHO) too is facing difficulty in supplying the medicines as per health posts' demand.
"Even the DPHO has run out of medicines," said Budha.
With no medicines at health posts, patients are forced to buy them from private clinic, said Dhan Nath Yogi, in-charge of Kohalpur Health Post which is visited by around 100 patients every day.
"There are only three to four types of medicines left in our store," said Yogi.
However, Janakraj Giri, officiating chief of the Regional Medical Store in Nepalgunj, said his office has been supplying medicines to the DPHO. "We have no information about the shortage as the DPHO too had procured some medicines," said Giri.
Birsha Shahi, chief of District Public Health Office, Bardiya, said health posts were facing shortage of medicines because they could not be brought due to the banda and the blockade.
No doctor for last 20 yrs
GULARIYA: A primary health centre at Magaragadhi in Bardiya has been operating without a doctor for the last two decades. Patients from Baniyabhar, Padnaha, Dhadhawar among other VDCs are hence left with no option than to travel all the way to Kohalpur, Nepalgunj or Gulariya to receive treatment. A doctor who was deputed at the health centre was transferred in 1996 after serving for two months.
Vaccine crisis in Siraha
Patients in the rural areas of Siraha district have been deprived of free medicines for the past six months. Primary health centres and health posts neither have medicines nor vaccines. Kameshwor Prasad Rohita, storekeeper of District Public Health Office, said there's acute shortage of medicines and vaccines in the district. Though we have demanded medicines time and again, the concerned authorities have failed to meet out demand, he said.
---
---