Transitional justice: NHRC urges govt to implement SC verdicts
The National Human Rights Commission has urged the government to implement the Supreme Court verdicts related to transitional justice.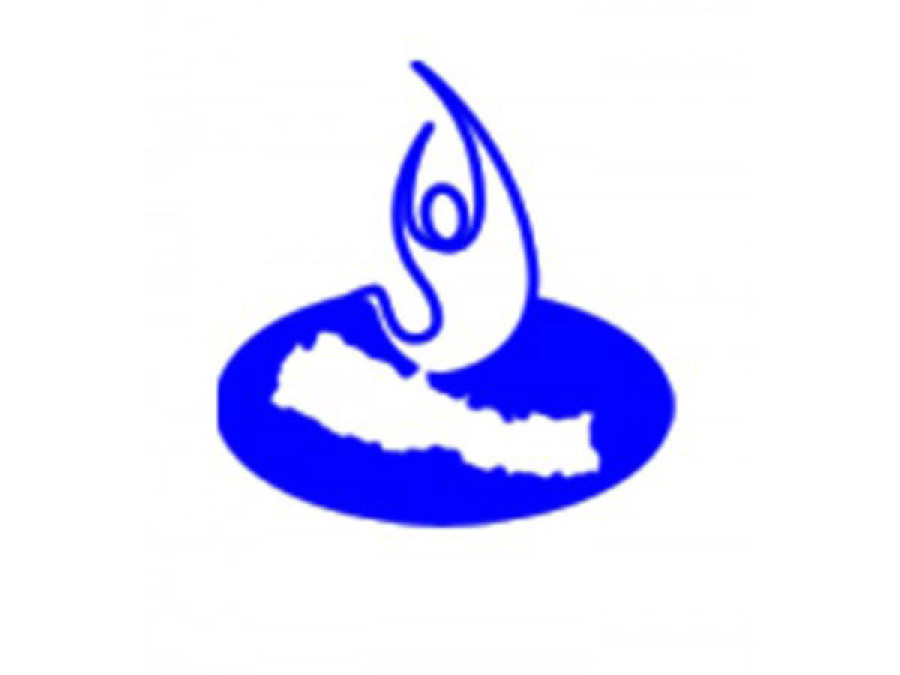 bookmark
Published at : November 21, 2015
Kathmandu
The National Human Rights Commission has urged the government to implement the Supreme Court verdicts related to transitional justice.
Reminding the government of its commitments made during the Universal Period Review, the national rights watchdog has asked the government to book the rights violators through newly formed transitional justice bodies immediately.
The Truth and Reconciliation Commission and Commission of Investigation on Enforced Disappeared Persons were formed in February. The two commissions, however, have failed to start their work due to lack of required regulations. Besides, the government has also failed to amend the transitional justice act in line with the SC verdict.
The SC had suggested at least a dozen amendments to the act in response to writ petitions filed at different times between 2007 and 2015.
The government has not criminalised torture and disappearances, which require separate acts.
However, the government has been saying that the bills are in the Parliament.
Torture and disappearances are considered serious rights violation by the transitional justice act, while there are no legal provisions to criminalise such acts.
During the UPR session, Germany, the UK, Switzerland, Denmark, Norway and Belgium, among others, had recommended that Nepal comply with the court's order in line with the international laws and practices.
Out of 196 recommendations made by the UN member states during the UPR session, Nepal accepted 148, rejected 18 and put 30 recommendations under consideration.
Nepal has put the issue of criminalising torture and disappearance into consideration, promising the session to come up with response to them no later than 31st session of HRC in March 2016.
However, Nepal has accepted the recommendations of guaranteeing equal rights of women to acquire, retain and transfer citizenship independently.
The government has also promised to ensure relief to the earthquake victims and address the needs of vulnerable communities, including Dalits.
"We urged the government to seriously review the recommendations put under consideration," read the statement signed by NHRC spokesperson Mohna Ansari on Friday.
The national rights body has reminded the government about investigating into the incidents of Tarai unrest, which has been going on for over three months.
The commission has already issued a field report, stating excessive use of force by security personnel against the protesters. The report also said that the agitators 'misused' the constitutional provision of fundamental rights to gather peacefully in public place.
---