Nepali films to watch if you missed them in theatres
'Not enough time' is no longer an excuse. Check these films out to get a hint of where Nepali films are heading.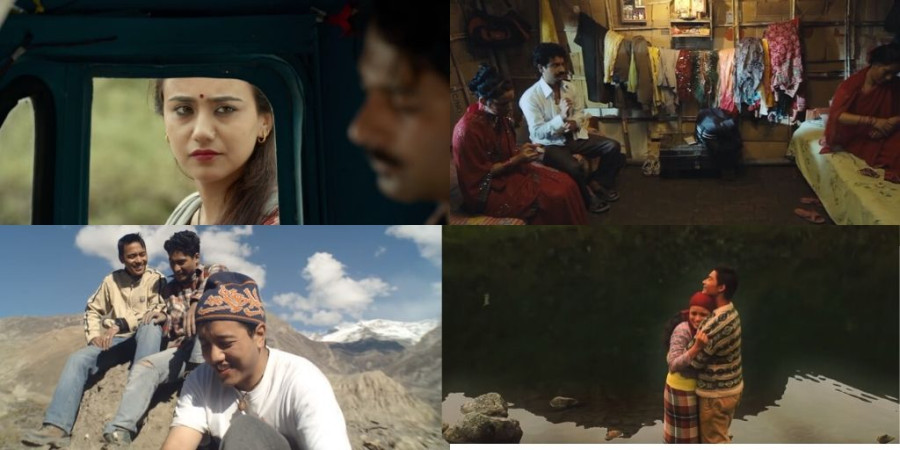 bookmark
Published at : April 13, 2020
Updated at : April 13, 2020 08:38
Kathmandu
Nepal's film industry has seen everything: The royal family-backed movies early on, to the unprecedented golden years of the 90s, and its downfall during the civil war. Now Nepali movies are taking baby steps in delivering content-backed films, with steady growth in professionalism and techniques—but there are still some improvements to be made.
But that doesn't mean the film industry hasn't produced some good movies. Recently there have been filmmakers pushing boundaries, delivering movies with strong stories, stellar performances and skillful filmmaking. These films have not only set the benchmark but are symbols of hope that our moviemakers can deliver path-breaking movies outside of the formulaic flicks that are so popular nowadays.
If you are interested in exploring Nepali movies, these films should definitely be on your list.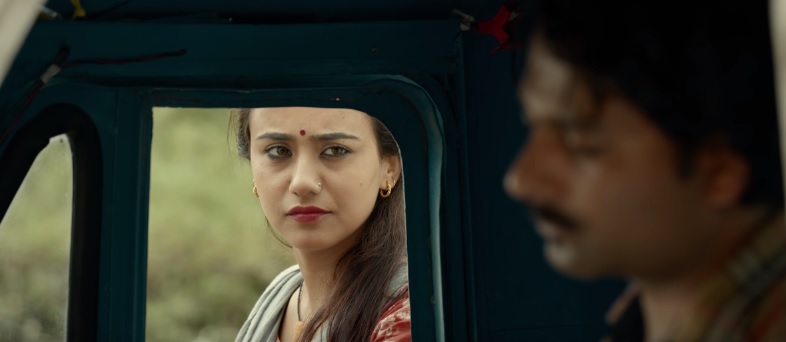 Screengrab via YouTube
The year 2019 changed everything for Swastima Khadka. Although she had produced a few hits earlier, audiences weren't acquainted with her acting capabilities. But with Binod Paudel's debut movie, Bulbul, Khadka proved her talent and gave a glimpse of the skills she boasts.
A simple story about a tempo driver who's looking for moments of love and happiness, Bulbul has all the elements of engaging the viewers emotionally. While there have been plenty of movies made on the theme of outward migration, Bulbul depicts a personal yet relatable story of how women are affected on a psychological and social level.
Both Paudel and Khadka meticulously craft the central character so that you are instantly connected to her and feel her sufferings and root for her. This all makes the film viewing experience emotionally satisfying.
If you failed to watch Bulbul—which is still receiving acclaim and awards both nationally and internationally—you can now watch it on FOPI, a local video streaming application.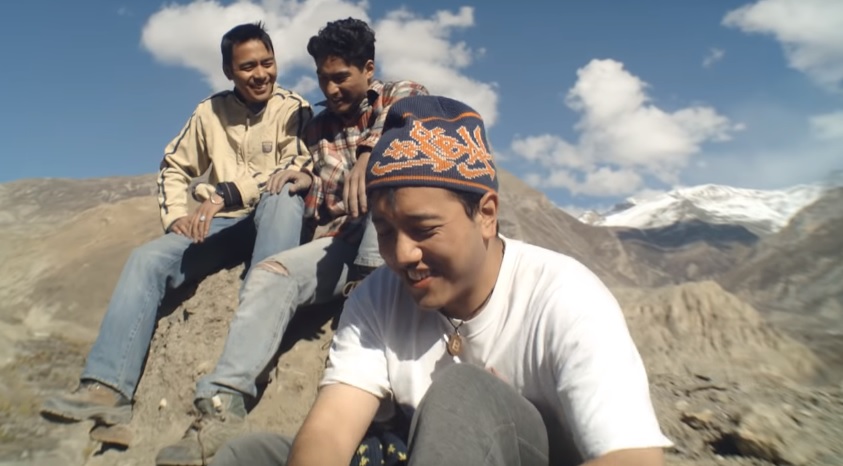 Screengrab via YouTube
Lousy films, empty halls and a gloomy future in store. The civil war had devastated the growth of the Nepali film industry. But in 2008, the Bhusan Dahal directed film Kagbeni arrived as a breath of fresh air and completely changed the game. Based on the supernatural story, The Monkey's Paw by WW Jacobs, the movie's story revolves around three friends whose lives change after they receive a magical monkey's paw from a hermit.
Setting the film in Mustang, the director transcends the glorious backdrop and engages the mysterious landscape, making the film spooky and engaging. Every actor feels perfectly casted and the musical scores complement the storyline—a rare case in the Nepali movie industry. Even if the movie was released 12 years ago, there have been few Nepali films to reach Kagbeni's level, by delivering a minimalist screenplay with such conviction.
You can watch this gem on YouTube for free.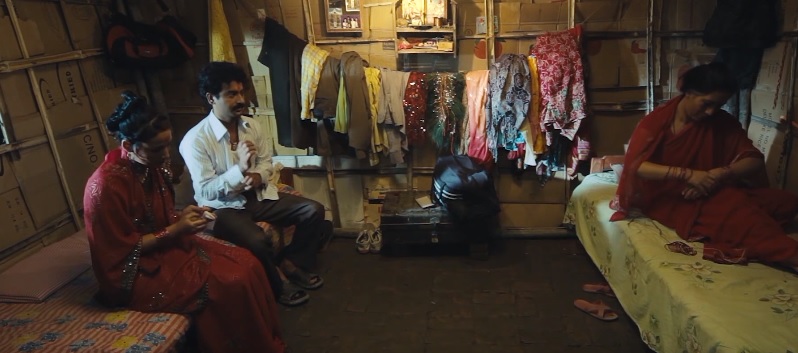 Screengrab via YouTube
How many Nepali movies have depicted stories of the poor working class and their problems? One might be able to count the number on their hands. The film industry and its audience have a habit of watching movies with glitz and glam, where good looking actors dance to groovy music, travel to picturesque locations and are muddled in larger-than-life drama.

However, in 2013, director Joes Pandey took a risk and delivered a psycho-social drama based on the problems faced by the working classes.

Saanghuro is a movie about Krishna (Shushank Mainali), a newspaper seller, who lives with his mother (Aruna Karki) in squalor. Krishna marries his lover Kamala (Deeya Maskey), a domestic helper. However their economical situation forces them to share a room with his mother; what unfolds is a psycho-social drama of how human lives are affected when needs go unfulfilled.

If you want to watch a Nepali movie with a risky and experimental storyline, then you should try Saanghuro on YouTube.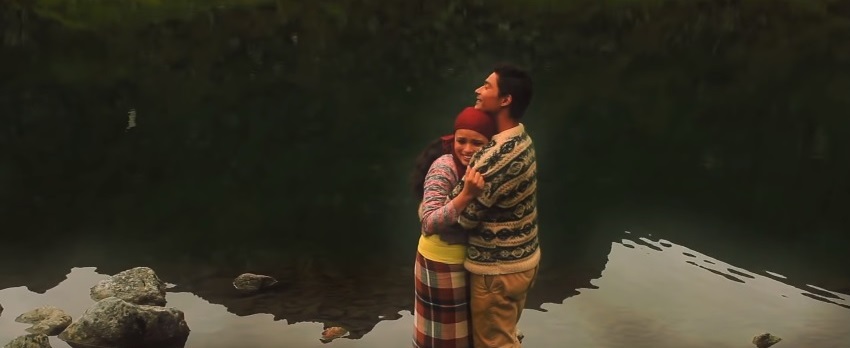 Screengrab via YouTube
Making a love tragedy can be tricky because there are thousands of stories, poems, and movies written based on tragic love stories of two lovebirds. It's just too obvious, predictable and often boring, so working with such a predictable story arc for a full feature-length movie is a difficult task. But the 2013 Nepali film Kathaa, directed by Prashant Rasaily, elevates romantic tragedy with a simple, heartfelt plot backed by powerful performances.
Kumari (played Usha Rajak) and Kancha (played by Saugat Malla) are two lovers living in a remote mountain village. While they can't easily express their love through words, as both of them suffer speech disorder—Kancha has a stammer and Kumari is mute, their love for each other is beautifully depicted. A series of unfortunate events take place, which creates trouble in their love story.
Along with some snacks to munch on while watching this movie on YouTube, have some tissues and be ready to burst in tears while watching Kathaa.
---
---