Nepse set to go fully online by mid-Oct
Nepal Stock Exchange (Nepse) revealed that it will be implementing a full-fledged automated stock trading system by mid-October.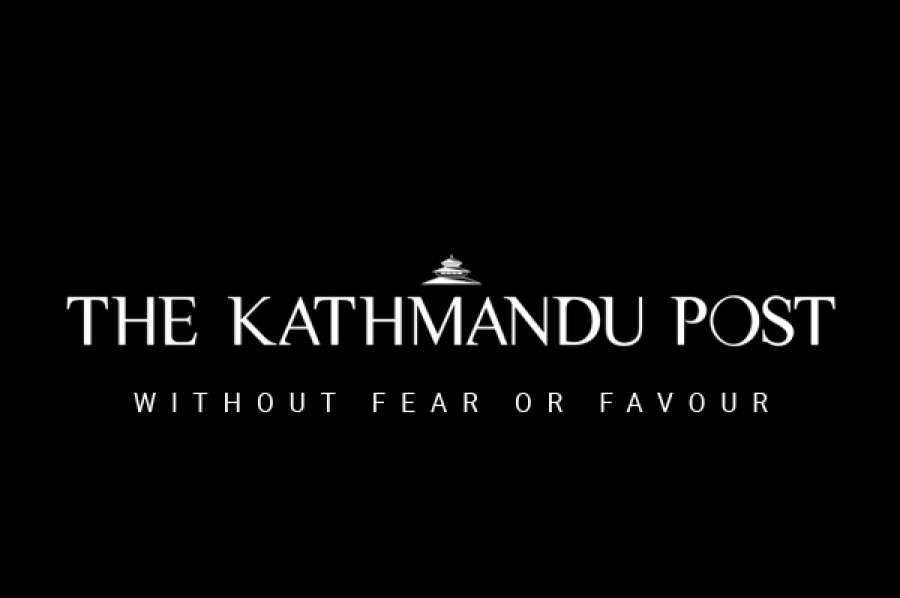 bookmark
Published at : April 15, 2017
Updated at : April 15, 2017 09:16
Kathmandu
Nepal Stock Exchange (Nepse) revealed that it will be implementing a full-fledged automated stock trading system by mid-October.
The fully automated system will allow investors to post their buy/sell orders through the new online system and also settle transactions. The system, if implemented, is expected to boost the country's stock exchange.
Since its establishment in 1994, Nepse has been mulling over the implementation
of a fully automated trading platform in the secondary market.
Nepse had appointed a software vendor, YCO, to develop the necessary software last year. However, development was halted after the Securities Board of Nepal disproved the appointment of the company, raising questions on its ability to comply with the standards maintained by the regulator.
YCO subsequently filed a writ at the Supreme Court against the regulator. Three months ago, the court ruled in favour of the software vendor and development resumed.
Murahari Parajuli, assistant spokesperson for Nepse, said they have planned to implement the full-fledged online trading system by the first quarter of the next fiscal year. According to him, YCO has made good progress on the software. "YCO informed us that about 70 percent of the software has been developed," he said.
According to Nepse, YCO has been upgrading the existing system, adding advanced features that will allow the online trading system to work smoothly.
Work on the fully automated trading system started in 2007 when Nepse made the switch to a semi-automated electronic system from the old, open out-cry system. The old system conducted trades on the floor of Nepse itself, with traders shouting out orders and filing them. Nepse installed CDS and Clearing in 2010 which allowed transactions to go through an online system.
In April 2014, Nepse trialled the transaction of paperless shares which then came into full operation nearly two years later in January 2016. In December 2015, it opened up market depth, at that time only available to stock brokers, to investors. Market depth refers to a list of buying and selling orders of securities, which are organised by the price level and updated to reflect real-time market activity.
Nepse also recently added three banks that are allowed to act as a clearing bank for fund transfer. The three banks are, Nepal Investment Bank, Siddhartha Bank and Prabhu Bank. Previously, only Global IME Bank had been authorised to work as the clearing bank.
---