Subsidised fertiliser prices slashed on global decline
The government has slashed prices of state-subsidised chemical fertilisers following a drop in global markets.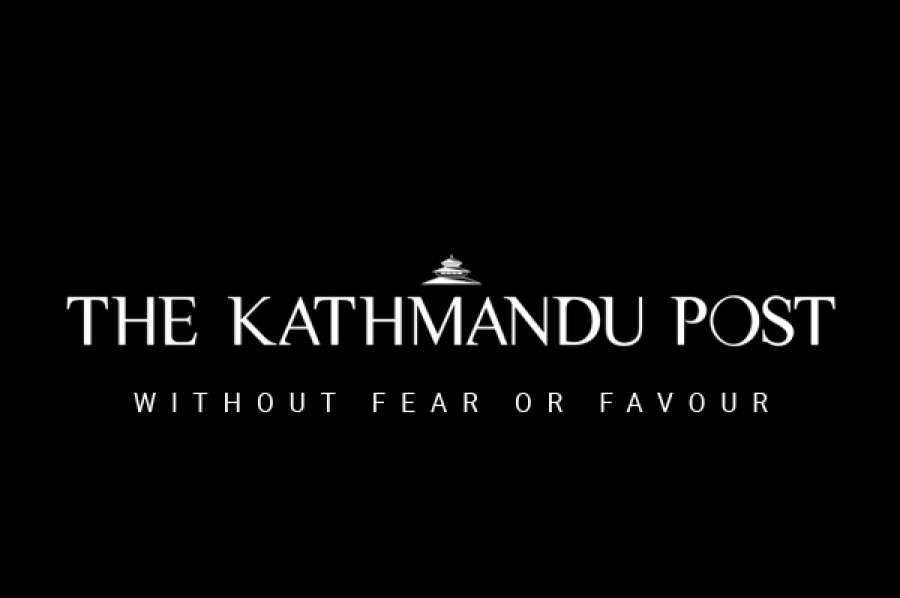 bookmark
Published at : December 1, 2016
Updated at : December 1, 2016 08:45
Kathmandu
The government has slashed prices of state-subsidised chemical fertilisers following a drop in global markets.
The new rates for the most commonly used soil fortifiers, diammonium phosphate (DAP) and urea, will go into effect soon. Prices have been cut by Rs2 and Rs4 per kg respectively. The price of potash remains unchanged.
Subsidised DAP and urea will now cost Rs43 and Rs14 per kg respectively in Biratnagar, Birgunj and Bhairahawa. Freight charges will be added to the price tag in other markets. Currently, urea costs $294 per tonne and DAP $428 per tonne in the international market.
Agriculture Inputs Corporation (AIC) had proposed to lower prices, and a high-level subsidy allocation management committee of the Ministry of Agricultural Development chaired by Acting Secretary Ishwori Prasad Rijal endorsed the recommendation on Tuesday.
The last time the government revised the price of DAP was in 2012. It was raised to Rs45 per kg from Rs40. The price of urea price was last revised in 2010 when it was increased from Rs12.50 per kg to Rs18.
Private companies in Nepal are reluctant to trade fertilisers due to their high costs and risks involved, and all imports and distribution are done by state-owned AIC and National Trading Corporation. Prices are controlled by the government.
"As prices have been revised in line with international market trends, there will be no additional burden on the government," said Yogendra Kumar Karki, spokesperson for the ministry.
"Prices of chemical fertilisers in the international market have been dropping sharply for the last few years. Hence, we have decided to bring down prices to provide some relief to farmers." He said that the new prices would be implemented soon.
As per a Cabinet decision made in March 2009, Nepal needs to set retail prices 20-25 percent higher than in India to discourage illegal re-exports of fertilisers. "We have revised prices as per the Cabinet's directives of 2009," said Karki.
Each farmer is eligible to get subsidised fertilisers for up to 0.75 hectares in the
hills and 4 hectares in the Tarai for three crops annually. Urea and DAP account
for 65 and 25 percent respectively of Nepal's fertiliser requirement.
The government has set aside Rs5.47 billion for fertiliser subsidies for this fiscal year. Fertiliser imports amounted to Rs15.94 billion in the last fiscal year.
Acting on the conditions put forth by donors, the government had started deregulating the fertiliser trade in 1997. Nepal fully
withdrew subsidies on fertilisers, including urea, in 1999 as compliance with an
Asian Development Bank loan condition.
The government reinstated the subsidy in 2009 to boost agricultural production and ensure food security.
According to the Agricultural Ministry's statistics, annual demand for chemical fertilisers currently stands at 723,000 tonnes. Subsidised fertilisers cover only one-fourth of the country's total requirement and the rest is met by informal imports, or smuggling through the porous border with India.
A study conducted by the Finance Ministry in 2006 has put the share of informal fertiliser imports at 71.6 percent.
According to Economic Survey 2014-15, Nepal's chemical fertiliser use jumped sharply to 75.11 kg per hectare in 2013-14, up from 57.25 kg in 2012-13. In 2010-11, consumption of chemical fertilisers was 35.59 kg per hectare, which jumped to 46.84 kg in 2012-13.
---