Four new LPG bottlers registered so far this FY
Four new cooking gas industries have been registered with the Department of Industries (DoI) in the first one and half months of the fiscal year although Nepal Oil Corporation (NOC) has put a moratorium on import licence issuance to new bottlers for the last three years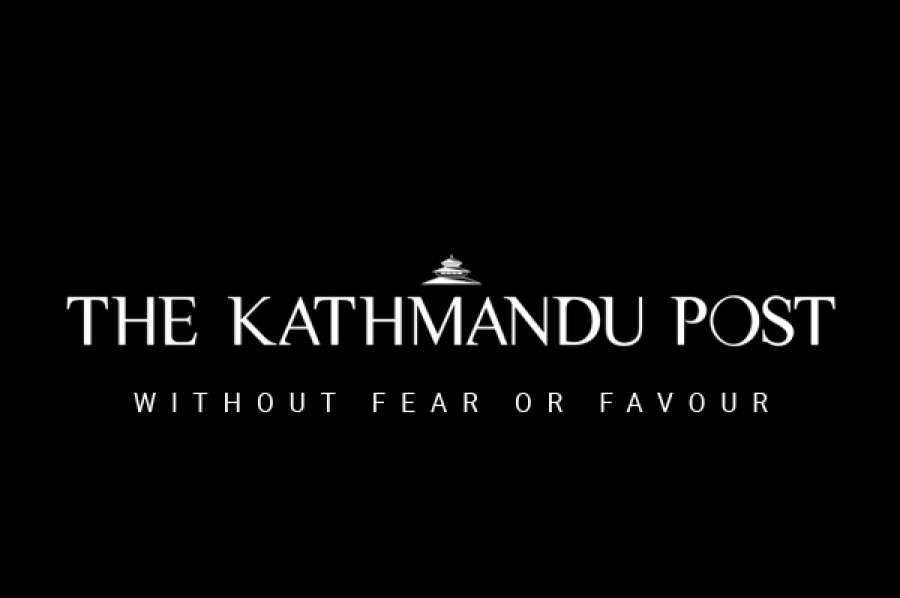 bookmark
Published at : September 5, 2016
Updated at : September 5, 2016 08:47
Kathmandu
Four new cooking gas industries have been registered with the Department of Industries (DoI) in the first one and half months of the fiscal year although Nepal Oil Corporation (NOC) has put a moratorium on import licence issuance to new bottlers for the last three years.
The new companies—Buddha Industries Private Limited, Nobel Gas Udyog, Pathibhara Gas Udhyog and Birata Gas Udyog—have a combined capital investment of Rs625.6 million, according to DoI.
There are already more than 53 gas plants operating in the country.
"People can register their gas plants with the DoI at their own risk, and wait for NOC's decision on importing licence," said NOC Managing Director Gopal Bahadur Khadka.
He said they are looking for ways to ensure propionate distribution of gas plants in seven provinces before opening the licences. "Once the NOC board decides to allow new gas plants to import LPG, we will publish a notice seeking applications from interested parties," he said.
Even after the issuance of the licence, NOC observes the infrastructure of the plants to make sure whether they meet the safety standards. "Only after being satisfied about the infrastructure, NOC takes a decision on whether to issue purchase delivery orders," said NOC Spokesperson Bhanu Khanal.
Among the newly-registered plants, Buddha Industries, promoted by Shubha Pratap Rana, will be set up at Siktahan VDC in Rupandehi, according to DoI. The plant to be established at an investment of Rs150 million will have a capacity of refilling 12,000 tonnes of LPG per year. The plant, which comes under the large industry category, is expected to provide employment to 47 individuals.
Nobel Gas, promoted by Bijaya Hari Sharma, will be set up at Naktajhij VDC of Dhanusa at an investment of Rs206.6 million. It will have a capacity of 6,390 tonnes per year and is expected to provide employment to 49 people.
Pathibhara, promoted by Bhupal Raj Katuwal, will be set up in Birtamod, Jhapa. The planned capital investment is Rs119 million. The plant will have a capacity of refilling 12,000 tonnes a year. It is expected to generate 56 employment opportunities.
Similarly, Birata Gas Udyog, promoted by Kiran Shrestha, to be set up at Duwagadhi VDC of Jhapa, will invest Rs150 million and provide employment to 48 people. The refilling plant will have a capacity of 12,000 tonnes a year.
Officials at Nepal LP Gas Industry Association said they are in favour of issuing licences to new gas plants. Krishna Bhakta Shrestha, treasurer of the association, said the existing plants are running at less than 50 percent capacity. "So they can fulfil the demand for many years to come," said Shrestha, who is also the chairman of Ugrachandi Gas Udyog.
---