Homeowners insurance to become compulsory
The Insurance Board (IB) has started work to make it mandatory for individuals to insure their homes.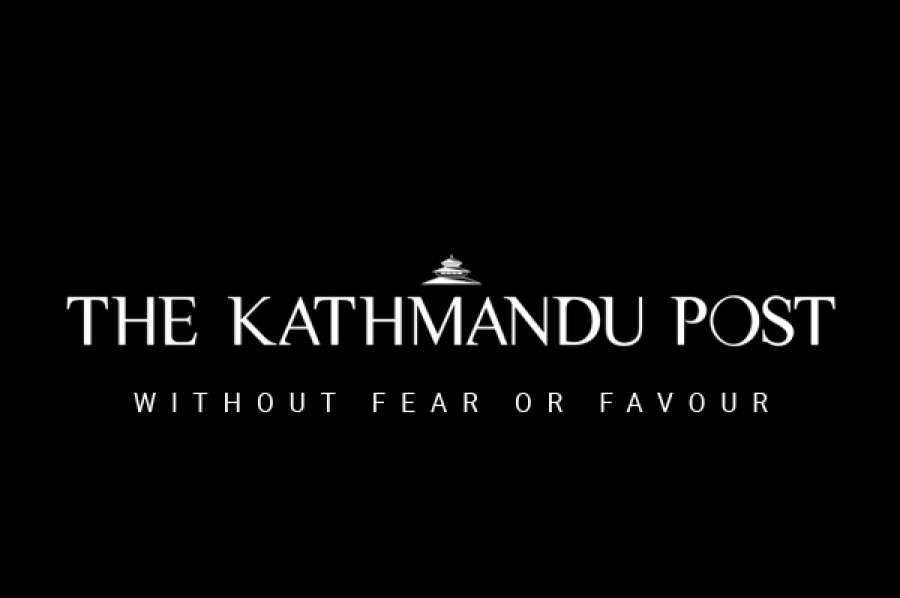 bookmark
Published at : August 5, 2016
Updated at : August 5, 2016 08:53
Kathmandu
The Insurance Board (IB) has started work to make it mandatory for individuals to insure their homes.
Presently, buyers of homeowners insurance are mostly home building companies and homeowners who build houses with bank loans. Most homeowners do not have insurance against natural disasters, fire, theft or other mishaps. The IB has been mulling making homeowners insurance compulsory as people have shown little interest in buying coverage despite its appeals after thousands of private residences were flattened by last year's earthquake.
Raju Raman Poudel, director of the IB, said that they had initiated the move due to slow growth in insurance coverage of residential homes. "Making homeowners insurance mandatory is expected to protect them from financial losses as disasters like last year's quake could occur in the future," he said.
The April 25 earthquake completely damaged around 800,000 houses. However, only 17,658 claims worth Rs18.40 billion were filed with non-life insurance companies.
According to him, non-life insurers sold 27 percent more insurance policies in 2015-16 compared to the previous year. "However, there is nominal growth in homeowners insurance," said Poudel, adding that they were yet to calculate the exact breakdown of the insured amount. The board said it planned to enforce compulsory homeowners insurance for private residential buildings in metropolitan and sub-metropolitan cities and municipalities in the first phase. It said it would collaborate with the government's National Reconstruction Authority to bring a large number of people under the property insurance scheme.
The government announced in the budget statement that provisions would be enforced to insure private homes, government buildings and cultural and archeological structures. Poudel claimed that they would make homeowners insurance policies affordable to people.
As per the proposal, a homeowner will have to pay a premium of about Rs500 for a property worth Rs500,000. "We are yet to fix the ceiling of the property to be insured," said Poudel. IB statistics show that insurance premium collection in the non-life segment soared 34 percent in the last fiscal year compared to the previous year. The 17 non-life insurance companies collected Rs14.99 billion in premiums in 2015-16 against Rs11.20 billion in 2014-15. "Vehicle insurance accounted for the major portion of the amount," said Poudel.
---