Govt scraps fuel permits issued to private firms
The government has rolled back its decision to issue petroleum import permits to private companies.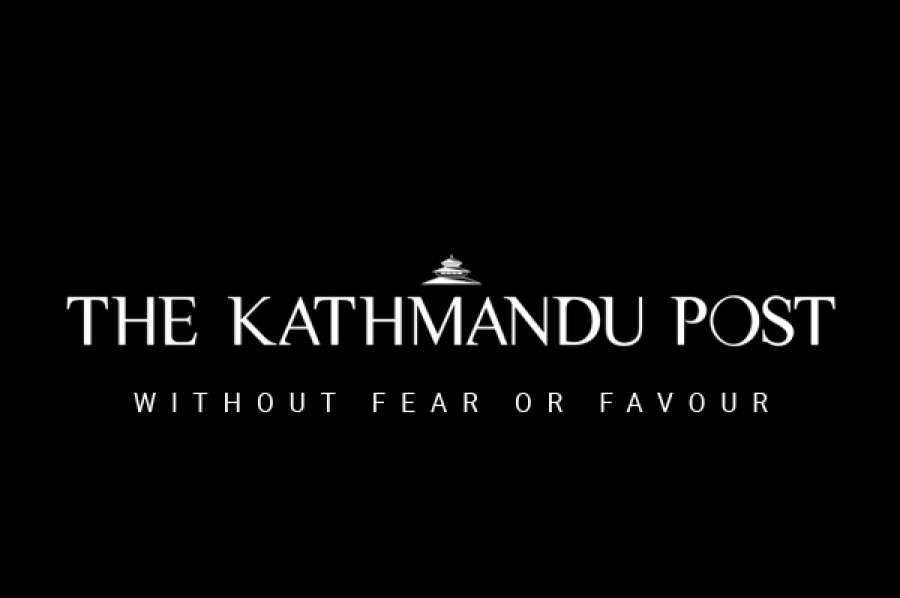 bookmark
Published at : July 22, 2016
Updated at : July 22, 2016 09:00
Kathmandu
The government has rolled back its decision to issue petroleum import permits to private companies.
A Cabinet meeting on Wednesday scrapped Supply Minister Ganesh Man Pun's decision to award the licences to nine companies on July 10 under the Petroleum and Gas Transaction (Regulatory) Orders 2013.
On October 11, last year, the government had allowed private players in petroleum business, breaking the Nepal Oil Corporation's (NOC) monopoly. The government had inducted private players in the oil business following India's trade embargo last year that had triggered severe fuel shortages for more than five months.
Gokul Prasad Dhital, director general of the Department of Supply Management, said the licences issued to private players have been effectively scrapped after the Cabinet's orders.
Birat Petroleum, National Petroleum, Petrolimex, Himalayan Enterprises, Trans-Himalayan Corporation, Sonapur Mineral Oil, DD Petroleum, Avinash Energy and Malika Petroleum were among the companies acquiring the licences. Malika Petroleum had also been allowed to import cooking gas.
The prospective fuel importers, however, flayed the governments' move and "unstable policy". They said such a decision forced them to incur huge financial losses.
Deepak Timilsina, chairman of Malika Petroleum, said they had already started investing in necessary infrastructure. "We have purchased 80 bighas of land in Birgunj, Biratnagar and Kathmandu," he said. "However, the government's decision spoiled everything."
Parashu Ram Upreti, director of Birat Petroleum, criticised the "unstable government policy". "We were in the process of purchasing land in Dhading and Itahari," he said.
The government had given the companies two years to develop necessary infrastructure. They were told to build storages to stock at least 20,000 kl of fuel—14,000 kl of petrol, 5,000 kl of diesel and 1,000 kl of kerosene.
In March 2013, the government published regulatory orders in the Nepal Gazette, opening the way for the private sector to involve in oil refining and trading. But the regulatory orders were criticised by gasoline dealers and experts who said the orders could not be effectively implemented in the absence of relevant laws. In 2009-10, the Commerce Ministry had tabled a Petroleum Act at the Parliament, but it was sent back. Experts have been expressing concern about sustainability of a large number of fuel importers in the absence of an Act to govern such a volatile industry.
Consumer right activists also criticised the government's decision. Baburam Humagain, general secretary of Consumer Welfare Protection Forum, said the government should take the responsibility of the financial loss faced by the importers.
---