Govt move puts prospective petroleum importers in a fix
Private firms who had their oil import licences taken away by the government don't know what to do next.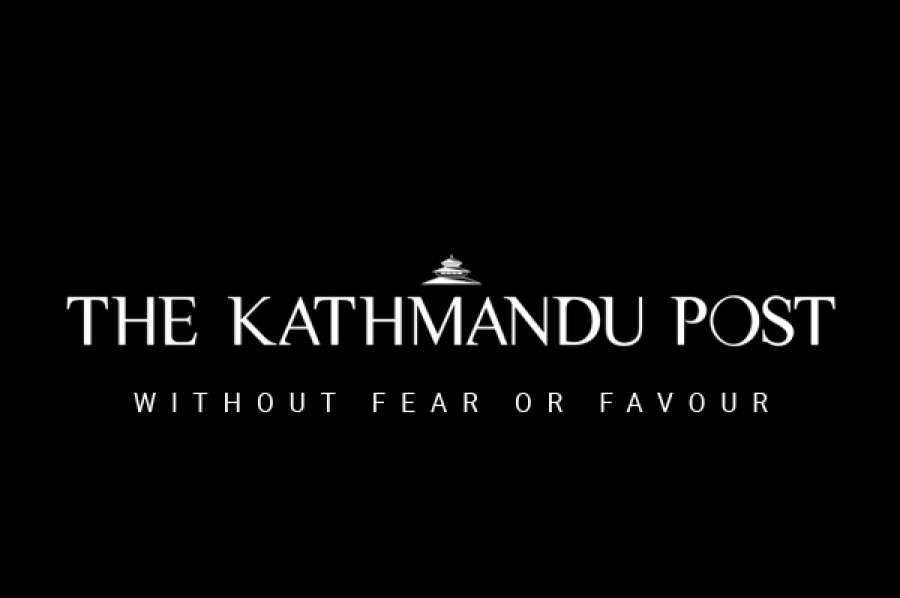 bookmark
Published at : March 21, 2016
Updated at : March 21, 2016 08:42
Kathmandu
Private firms who had their oil import licences taken away by the government don't know what to do next. One of these prospective petroleum importers, Bhudeo Trading, is in a fix as it has already opened a letter of credit (LC).
Last Thursday, the government scrapped the permits issued to private companies to trade oil after controversy arose over the business practice of Birat Petroleum.
As many as 39 firms had received temporary licences to import gasoline.
Bhudeo said it had opened an LC to import 500 tonnes of diesel from Gulf Petrochem in Dubai. "We have been unable to send the LC to the supplying company after the bank hesitated to carry out the transfer," said Sagar Raj Joshi, commercial manager of Bhudeo Trading, who had arrived at the Department of Commerce and Supply Management to complain about the cancellation of the licences.
"We have already signed an agreement with the exporting company, but the bank did not transfer the LC and we could be blacklisted for this by our supplier," he said.
Banks stopped issuing LCs to the firms whose oil licences have been scrapped as per government orders.
Bhudeo said it had planned to import 200 tonnes of diesel to sell to factories directly. "We aim to sell the fuel at the same price as that charged by Nepal Oil Corporation (NOC)," said Joshi.
Bhudeo received an import licence from the department on February 15 and subsequently signed an agreement with Gulf Petrochem to import $227,500 worth of fuel.
The Supply Ministry said that the government would permit companies that had already opened LCs to import fuel. "The government has allowed only those companies that have undergone financial liability," said Deepak Subedi, spokesperson for the Supply Ministry. "However, this provision does not apply to those who have just started the import procedures," Subedi said.
The government had decided to cancel the import licences granted to private firms following a public uproar over overcharging by Birat Petroleum. Birat was charging Rs130 per litre of petrol while NOC's price is Rs99 per litre.
Last October, the government had permitted private companies to import fuel for six months as the country was in the grip of a fuel crisis following the trade embargo by India.
Of the 39 companies that had received temporary import licences, a few including Birat, Petrolimex Nepal and Aryan Petrochemicals have been importing petroleum products. Although many of them are reported to be selling their products directly to factories, Birat was permitted to sell gasoline through NOC dealers at a high price.
Parshuram Upreti, an official of Birat Petroleum, criticized the government for cancelling the licences to escape from its previous controversial decision. "It could put companies that have placed import orders in trouble even though those that have opened LCs have been allowed to import fuel," he said.
---