Nepal tourism promotion in China
Nepali Embassy in Beijing, Adventure Outdoor Trek and Expedition and CITS Chengdu jointly organised a Nepali tourism promotion programme in Chengdu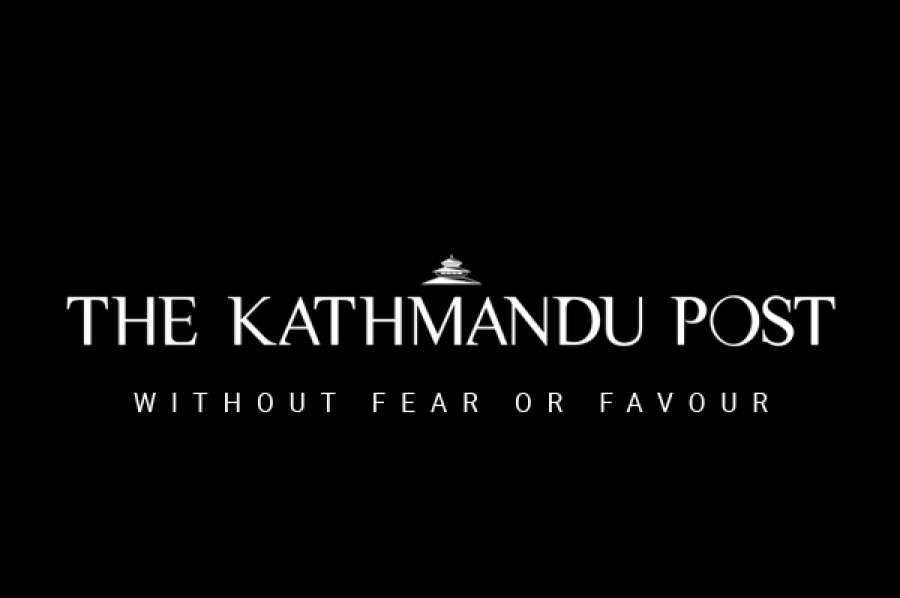 bookmark
Published at : October 15, 2015
Updated at : October 15, 2015 08:49
Kathmandu
Nepali Embassy in Beijing, Adventure Outdoor Trek and Expedition and CITS Chengdu jointly organised a Nepali tourism promotion programme in Chengdu, China, to disseminate information about the present situation of Nepal after the devastating April 25 earthquake.
More than 100 tour operators, travel personalities and local media representatives participated in the interaction themed "Nepal is Safe to Visit", Advanture Outdoor said in a statement. The tour operators from China focused on the need for strengthening tourism relations and expressed commitment to develop attractive tour packages to Nepal. On the occasion, various personalities urged the Chinese tour operators and agencies to promote Nepal by sending a large number of tourists from different parts of China.
Addressing the function, Vice president of the Sichuan Province Travel Agent Asso-ciation Yuan Jinyan urged local tour operators to develop packages for Chinese tourists so that maximum Chinese people could visit Nepal.
On the occasion, Economic Officer at the Embassy of Nepal in Beijing Binod Prasad Acharya requested the Chinese tour operators and agencies to send more tourists to Nepal and committed to cooperate with all Chinese agencies from Nepal.
Adventure Outdoor Trek and Expedition MD Kalyan Raj Sharma assured Nepal is safe to visit at present. "The major trekking routes such as Everest and Annapurna regions and popular tourist destinations were least affected in the earthquake this year," he added. Nepal has been working to recover and building back tourism industry with NTPC promotional campaigns such as "Nepal – Back on Top of the World".
Nepal is safe for tourist and most of the cultural heritage sites, trekking and mountaineering trails and tourist attractions are open for visitors after the earthquake. Nepal has become a new favoured and emerging destination for Chinese tourists.
As China granted Approved Destination Status (ADS) to Nepal in 2001 allowing Chinese tourists to visit Nepal, the number of Chinese tourists visiting Nepal has increased every year. Chinese tourist arrivals crossed 127,000 in 2014 due to increased airline connectivity and China's friendly policy towards Nepal.
---