Domestic airlines slash fares
Domestic airlines have launched Dashain offers by slashing more than 50 percent off inbound airfares from major Tarai destinations.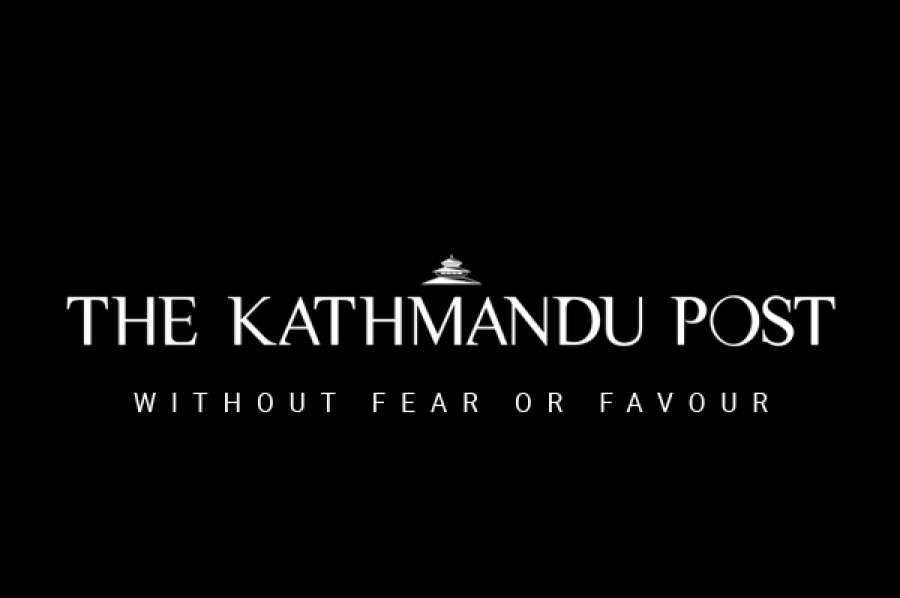 bookmark
Published at : October 8, 2015
Updated at : October 8, 2015 09:00
Kathmandu
Domestic airlines have launched Dashain offers by slashing more than 50 percent off inbound airfares from major Tarai destinations. The discount offer will last until October 22.
Normally, domestic carriers roll out festive schemes on the day of Ghatasthapana which occurs a week before Dashain, but this year,
travellers have started heading home from the Kathmandu Valley two weeks before the usual time which prompted airlines to rush their festive offers.
"As we have less than 30 percent occupancy on our inbound flights, we have introduced the offer in advance," said Bhim Raj Rai, media manager of Yeti Airlines. This year, Ghatasthapana falls on October 13.
As per the offer, a ticket to Kathmandu from Bhadrapur, Biratnagar and Janakpur costs Rs3,200, Rs3,000 and Rs2,500 respectively. Likewise, airfares from Bhairahawa, Nepalgunj and Dhangadhi to Kathmandu cost Rs2,700, Rs3,700 and Rs4,200 respectively. Janakpur, Biratnagar and Bhadrapur are the busiest sectors in the Tarai plains.
Airline officials said that outbound seat bookings from Kathmandu to different sectors had crossed 90 percent as of Wednesday. Due to the prolonged Tarai unrest, the annual mass departure for the Dashain festival has caused a system overload among carriers.
The sudden rise in traveller movement due to the Tarai unrest has brought happiness to domestic carriers after their business was severely affected for at least four months by the April 25 earthquake, airline officials said. However, they are worried by the worsening aviation fuel shortage after India imposed an unofficial trade blockade.
"As Nepal Oil Corporation (NOC) has promised to provide sufficient fuel until this festive season, we have some reason to cheer," said Ghanshyam Acharya, spokesperson of the Airlines Operators Association of Nepal. "But we don't have a clue what will happen after the festive season if the blockade continues," he said.
The state-owned fuel supplier has stopped providing refuelling facilities to foreign airlines at Tribhuvan International Airport after running low on stock due to the blockade. NOC has assured domestic airlines that it will provide them fuel for at least a month.
Airline officials said they had been getting fuel for mountain view flights and charter services too. Last week, NOC had told them that they would not get fuel for these two services.
According to Tribhuvan International Airport (TIA), the Dashain and Tihar festival season accounts for 20 percent of the 1.45 million annual domestic traveller movement.
Domestic air passenger movement has continued to shrink for three straight years, dropping 6 percent in 2014, as high fares, bad weather conditions and a slowed economy dented demand, according to the statistics of TIA.
According to TIA, domestic carriers received 92,046 less flyers last year. They carried 1.45 million passengers in 2014 against 1.54 million in 2013. This figure includes the 26,256 passengers flown by the country's seven helicopter companies.
---