'Directive to hike capital will stay'
Nepal Rastra Bank (NRB) will not review its directive to banks and financial institutions (BFIs) to hike their paid-up capital despite intense pressure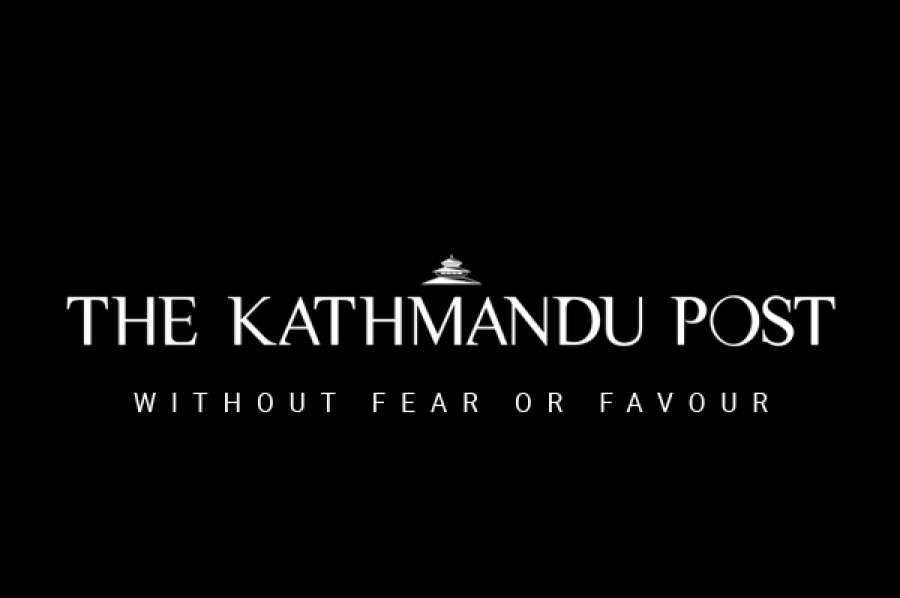 bookmark
Published at : September 17, 2015
Kathmandu
Nepal Rastra Bank (NRB) will not review its directive to banks and financial institutions (BFIs) to hike their paid-up capital despite intense pressure from lawmakers with interests in some banks, Governor Chiranjivi Nepal said on Wednesday.
A team of bank promoters led by lawmaker and Civil Bank Chairman Ichchha Raj Tamang recently hosted a meeting with the parliamentary Finance Committee Chairman Prakash Jwala at the Hotel Radisson and urged him to instruct the central bank to extend the deadline for boosting the paid-up capital. The central bank has given a deadline of mid-July 2017.
In addition, the central bank has asked them to present a plan by mid-September showing how they are going to raise the paid-up capital. The Finance Committee has also been hosting several rounds of meetings on the matter.
As per the central bank's directive, commercial banks are required to increase their capital to Rs8 billion from the current Rs2 billion, while national level development banks have to raise their capital to Rs2.5 billion from Rs640 million. Likewise, national-level finance companies need to increase their capital to Rs800 million from Rs200 million.
Speaking to the newly elected executive members of the Society of Economic Journalists (Sejon), Governor Nepal said that the pace of financial reforms would be affected if the decision to hike the capital, which was taken to ensure financial stability, was changed.
"It is obvious that the attempt to build pressure to revise the decision through the parliamentary committee has been driven by a conflict of interest of some lawmakers," Nepal said. Lawmaker Tamang, who is the chairman of Civil Bank, and lawmaker Duman Singh Thapa, who is a director of Mega Bank, have been lobbying hard against the central bank's decision.
Governor Nepal, however, stressed that the central bank would not change its decision due to pressure from some groups with vested interests. Nepal believes that hiking the capital will strengthen BFIs which will help financial stability.
Meanwhile, the central bank has also been preparing a directive barring lawmakers from becoming directors of BFIs.
During a recent parliamentary committee meeting, lawmaker Tamang said that NRB's policy could benefit some older banks while affecting new ones. Lawmaker Thapa urged the central bank to introduce separate policies for old and new banks.
Finance Minister Ram Sharan Mahat insisted that the parliamentary committee should not intervene in the decision made by an autonomous body.
---