Municipalities asked to implement Act pronto
The government has directed municipalities across the country to strictly implement the existing Solid Waste Management (SWM) Act.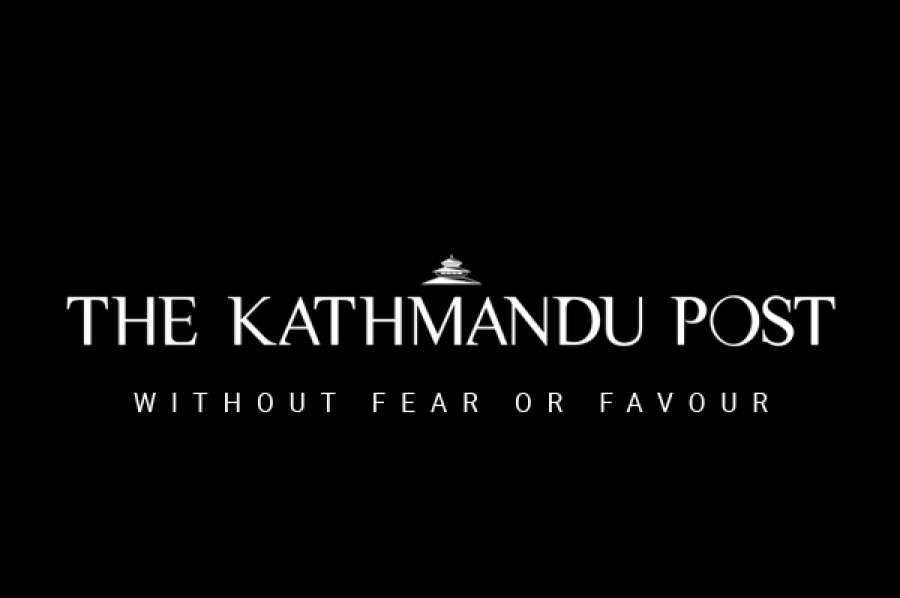 bookmark
Published at : September 25, 2016
Updated at : September 25, 2016 18:56
Kathmandu
The government has directed municipalities across the country to strictly implement the existing Solid Waste Management (SWM) Act.
The Act, which was formulated in 2011 with an aim to manage solid waste in a systematic and effective way, remains largely unimplemented.
A ministerial-level meeting held on Friday decided to ask all the existing 217 municipalities across the country to effectively implement the Act that focuses on basic three principles—educe, Reuse and Recycle.
The SWM Act that came into effect in July 2011 also focuses on empowering local bodies, encouraging the public to segregate household waste and fine and punishment for the offenders.
It also stipulates promotion of waste as a resource, recycling and reducing the amount of waste, creating opportunities for investments from private institutions and enhancing the capacity of local institutions to deal with waste management.
The meeting also directed the concerned municipalities and local bodies to ensure that each household is engaged
in segregating their
household waste at source level and categorises it as biodegradable and non-degradable before collection from respective municipal from October 17.
Likewise, the municipalities have been asked to take stringent action against those households that fail to segregate wastes at source level from January 14. As per the instructions, the local authorities are responsible not to allow anyone to dump construction materials on either side of road for more than 24 hours to prevent any kind of obstruction.
The other directives from MoFALD include municipalities should ensure that degradable waste is collected twice during winter and thrice during summer.
Similarly, for the non-degradable waste, the municipalities should ensure that the waste is collected within 7-15 days.
The authorities at the Solid Waste Management Technical Support Centre under the MoFALD, the agency to ensure the effective implemented of the existing Act, state that the absence of people's representatives at the local level is a major challenge in effective implemented of SWM Act.
Out of the 217 municipalities, including the newly declared municipalities, only a handful namely Pokhara and Kathmandu have well-designed sanitary landfill sites and only two or three are working on controlled dumping sites to dispose of the garbage produced in the city areas.
The remaining municipalities lack proper dumping sites and effective strategies and practise open dumping, either on the river banks or at other open areas, polluting the environment.
---