'Nepal to request India for defence loan waiver'
Nepal is preparing to request India for the supply of military hardware and a helicopter, during the meeting of the Nepal-India Bilateral Consultative Group on Security that takes place in New Delhi on Thursday and Friday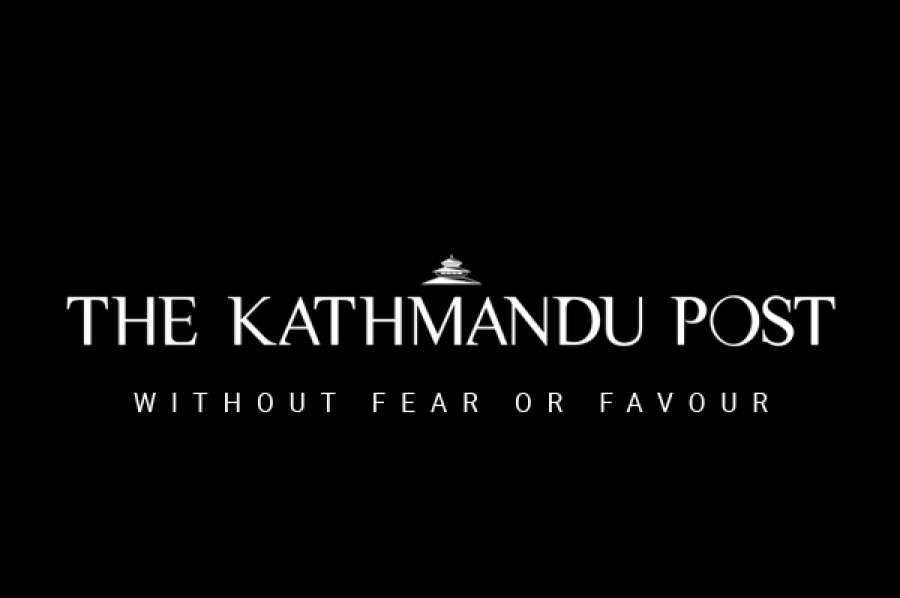 bookmark
Published at : June 7, 2016
Updated at : June 7, 2016 08:28
New Delhi
Nepal is preparing to request India for the supply of military hardware and a helicopter, during the meeting of the Nepal-India Bilateral Consultative Group on Security that takes place in New Delhi on Thursday and Friday, according to high-level officials.
The Nepali side will also seek waiver of the loan relating to purchase of military hardware from India in the past. Nepal has tentatively finalised its agenda for the bilateral meeting.
According to sources, India has already agreed to grant a helicopter to Nepal Army but it was delayed due to some "technical" reasons. "The meeting will take concrete decisions about the helicopter," said an official requesting anonymity. During Indian Prime Minister Narendra Modi's visit to Kathmandu, India had gifted a helicopter to Nepal.
For the purpose of its modernisation, Nepal Army is preparing to buy military hardware from India, which is another major agenda of the meeting. As part of bilateral cooperation, India provided some military hardware to Nepal in 2015. Upgradation of the NA's disaster management equipment is another prominent agenda of the meeting. The NA successfully
coordinated rescue and relief operations in the aftermath of the earthquakes last year. A needs assessment team from India visited Nepal from January 27 to 23 last year to discuss natural disasters and vulnerabilities.
Meetings of the consultative groups are held annually but the 12th meeting was delayed due to political reasons. Issues related to security, terrorism and training will also figure in the upcoming meeting.
Representatives of the Foreign Ministry, the Army and the Defence Ministry are in the Nepali delegation.
---
---