NHRC to release report on Tarai
The National Human Rights Commission is set to release a report on the human rights situation in Tarai this week.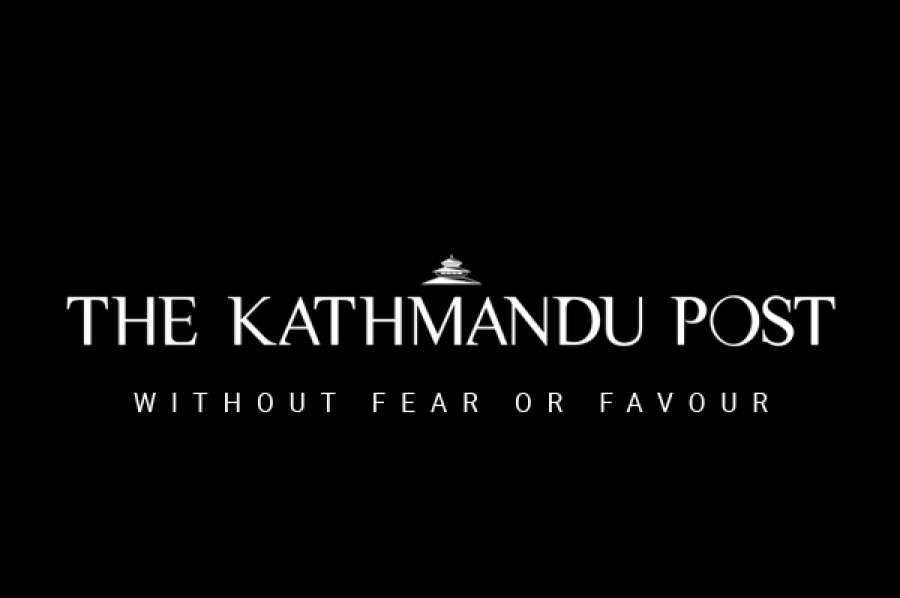 bookmark
Published at : October 19, 2015
Updated at : October 19, 2015 08:53
Kathmandu
The National Human Rights Commission is set to release a report on the human rights situation in Tarai this week.
The national rights body said they have finalised the report to be released immediately after Dashain festival. "We have compiled incidents of rights violation during the protests in Tarai," said Mohna Ansari, spokesperson of the commission. "We have been investigating the death of protesters and security personnel separately."
The commission was criticised for ignoring the incidents of rights violations and deaths in Tarai over the past two months. "We have recorded every incident of excessive and arbitrary use of force and extra-judicial killings during the protest."
At least 45 people, including nine security personnel, were killed during the agitation in August and September. The protest, which started off to demand a change in the new federal setup, is still going on in the southern plains.
Human Rights Watch (HRW) on Friday released a comprehensive report on situation of Tarai. It has
claimed to have found evidence of serious human rights violations after the government deployed security forces to contain the protests. It has compiled accounts of eyewitnesses as well as photographs of the location in its report.
However, the government has been claiming that security personnel observed restraint. The Home Ministry commented that "police opened fire as the protesters entered restricted zone."
Terai Human Rights Defenders Alliance is the only rights organisation which has been updating rights situation of Terai from the ground.
In its recent report, the Alliance pointed out at possibility of rise of extremists in the protests.
On Sunday, the commission said that the central office and its regional offices will remain open during the festival. Public can register complaints of rights violation at the office.
"The commission will also carry out surprise monitoring in serious rights violation," read the statement.
The commission has urged the agitating parties to postpone their protests during the festivals to honour the fundamental right to mobility. It has also drawn the attention of the government to the plight of energy crisis, which has affected day to day life of the public.
---