Disabled people want friendly spaces
People with disabilities have appealed to government agencies to install disabled-friendly physical facilities in all public buildings and spaces in the Valley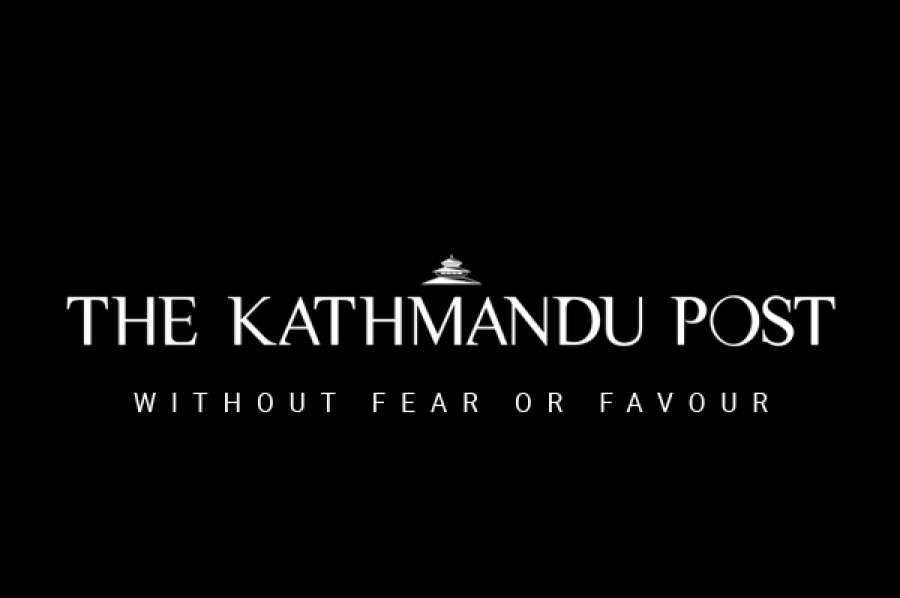 bookmark
Published at : August 31, 2015
Kathmandu
People with disabilities have appealed to government agencies to install disabled-friendly physical facilities in all public buildings and spaces in the Valley as per the Accessible Physical Structure and Communication Service Directive for People with Disabilities of 2013.
Independent Living Centre for PWDs Kathmandu (CIL), a non-profit organisation, which has been advocating for disability rights, has submitted its memorandum to Kathmandu Metropolitan City, Kathmandu District Development Committee, and Women and Children Office to highlight the troubles faced by PWDs, and seek solution.
CIL has demanded that entrance, switch board, furniture, toilets and canteens of all public buildings such as restaurants, hospitals and clinics, educational institutions, hotels and shopping centres be disabled-friendly along with roads, sidewalks and parks in public spaces.
Wheelchair-bound Dinesh Khadka of CIL said that officials receiving their memorandum committed on fulfilling the demands and pledged cooperation in future plans and policies. "We want them to convert their commitment into action," he said. "Government can build these demands while constructing quake-damaged structures."
Nepal drafted the Accessible Physical Structure and Communication Service Guideline for People with Disabilities in 2013 for enabling them to utilise their civil, political, economic, social, cultural rights and entitlements. Nepal has also ratified UN Convention on the Rights of People with Disability in 2009 while disability rights are also mentioned in the Interim Constitution and National Policy and Plan of Action Regarding Disability of 2006.
---