Finding solace in photography
For Oscar Shrestha, photography means being able to capture the fleeting moments of life.

Oscar Shrestha
bookmark
Published at : March 4, 2023
Updated at : March 4, 2023 11:47
Oscar Shrestha started taking pictures with his dad's old camera. He did not take it seriously at first. But now, Shrestha has established himself as a professional photographer with a special focus on lifestyle. "I never imagined my future in this field," Shrestha says.
Shrestha reveals that he wasn't certain about choosing his profession as a photographer at the beginning. But from high school, he took photographs of anything and everything around him. Shrestha reveals that he was really drawn to the camera. "I guess I am lucky because my friends and family have been really supportive of me from the start," he says. There was a short programme in his college where he was hired as a photographer. "They paid me for that photography gig! That's when I realised that I could follow my interests and make money," says Shrestha.
According to Shrestha, his first few photography gigs were difficult because he had to cover weddings, which were not what he was particularly interested in doing. He eventually began photographing for the fashion industry. His work as a fashion photographer helped him build credibility as an established photographer in the field. Shrestha has over 12,000 followers on Instagram.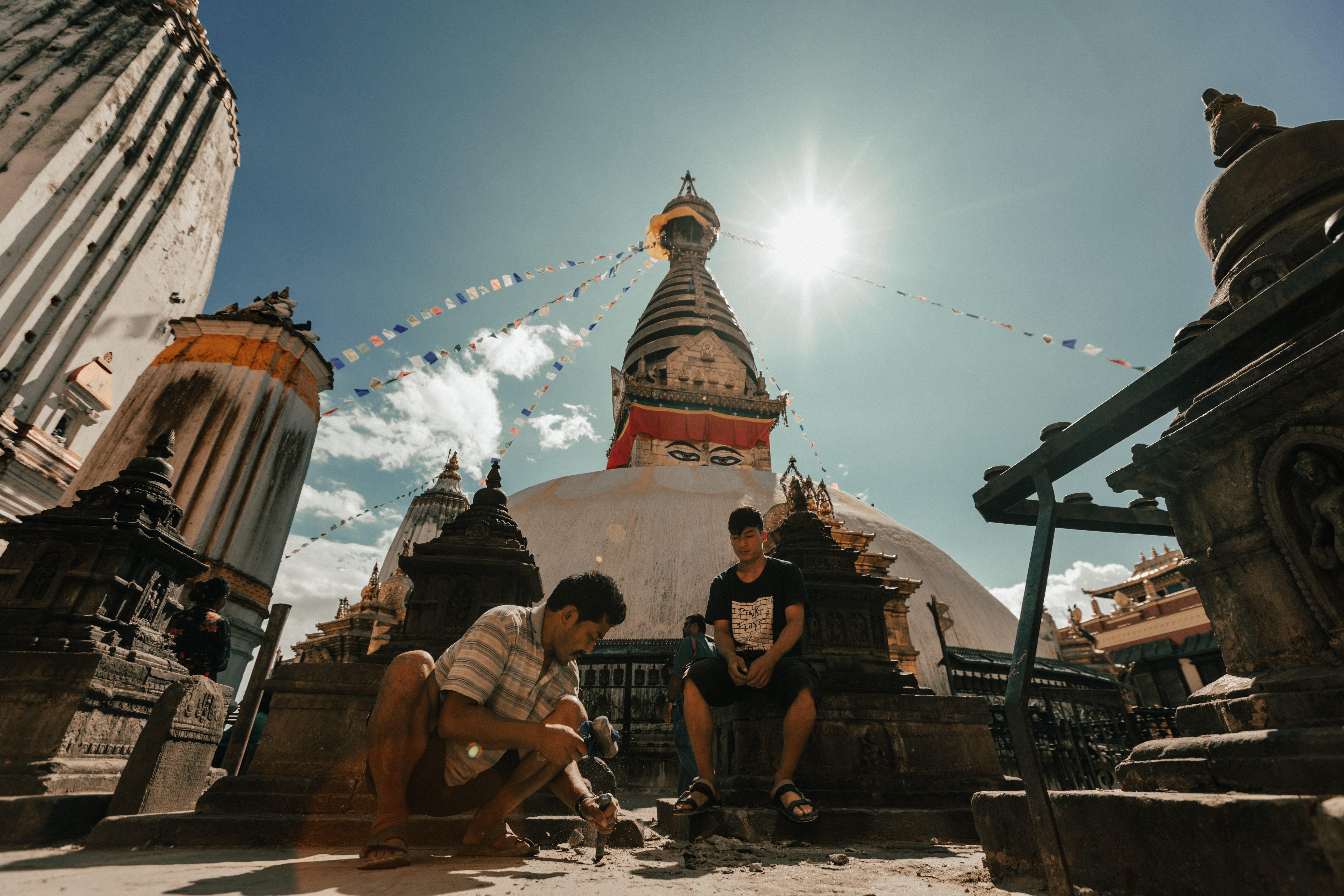 Oscar Shrestha
He explains, "There are both positives and negatives to being popular. I can form new connections with people in the fashion industry. But on the negative side, social media can also be a pretty toxic place. I enjoy building new connections and networking the most. But even on social media, having people come to you and appreciate your work is very nice, and I am very thankful."
In 2017, Shrestha posted a photograph on Instagram of a college senior. This wasn't a typical photograph. It was arranged in a way where it was seamlessly divided into two slides (Instagram allows up to 10 photographs in a single post). The photo received a whopping 10,000 likes. Shrestha added a caption to the photo: 'Comment below if you want a picture of this one' and received over 1500 replies. This kind of feedback was very inspiring for Shrestha.
Shrestha admits that his stint as a fashion photographer was both rewarding and exhausting. "The fashion industry has its difficulties. However, the market has a lot of expectations but limited resources. Nonetheless, I have a great relationship with everyone I know from the industry," says Shrestha. Looking back, he acknowledges how inexperienced he was, not fully able to grasp what kind of future he wanted there. "One thing I can guarantee is that I've grown both professionally and personally."
Shrestha decided that he wanted to move away from fashion as he became more interested in slice-of-life and travel photography. He looks forward to travelling to various locations, learning about the culture and lifestyle there and then capturing everything in photographs. He also sees a lot of potential in the field of lifestyle videography.
"People are in their own element in real life, which I attempt to capture in my photos," he says. Shrestha wants to film stories of everyday people going on about their lives. "There is beauty in watching and filming simple things."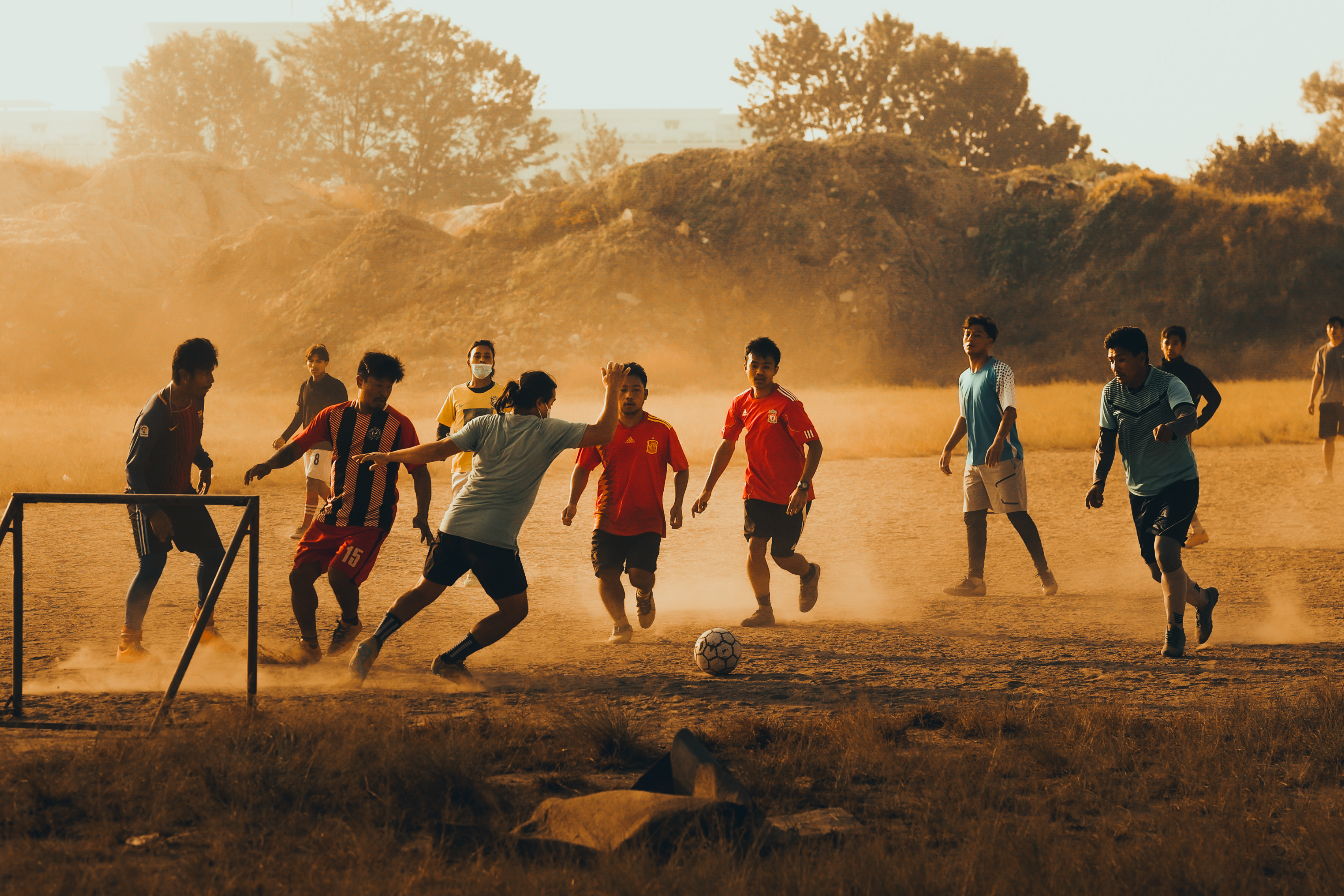 Oscar Shrestha
At first, Shrestha wasn't too sure about this new step in his career. "Because I didn't have a proper team, it was a bit all over the place. But now that I have a studio where I have a proper team. All of us are passionate about photography and filmmaking," he says.
Shrestha says that the photo and video market of Nepal is quite competitive, and everyone is vying for the same opportunity. The market is also quite small, and everyone knows each other. "Everyone has incredible talent. We all compliment one another, but there's also a little competition," he says. Shrestha believes that Nepali photographers should compete with the rest of the globe, not just in Kathmandu. "It is difficult right now. Because we are all in competition with one another in this market, it feels like you are battling with your brothers," comments Shrestha.
To Shrestha, photography means being able to capture the fleeting moments in life. "My peers, family, and everyone around me have always motivated me. Their support makes everything worth it. In 2023, I plan to take things to the next level with my career," concludes Shrestha.
---
---