5 self-care tips to help you feel good
If you're feeling overwhelmed by all that's happening around you, hit that pause button, go easy on yourself and take time off for some self-loving.

Unsplash
bookmark
Published at : May 6, 2020
Updated at : May 6, 2020 08:31
Kathmandu
There's no denying the fact that the coronavirus has affected each one of us differently. Some of us are stressed about being isolated for so long, craving for human interaction, while some of us are anxious about the implications of the pandemic—on our jobs, the economy, politics.
With so much uncertainty looming, it is understandable that people are under a lot of stress and panic. And in times such as these, it becomes more important to practice self-care for the wellbeing of mind as well as the body. If you take care of yourself, you will not only be able to help others but also find the strength to endure this challenging time.
Here are a few self-care tips you can practise to boost your morale which can help you during this chaotic time.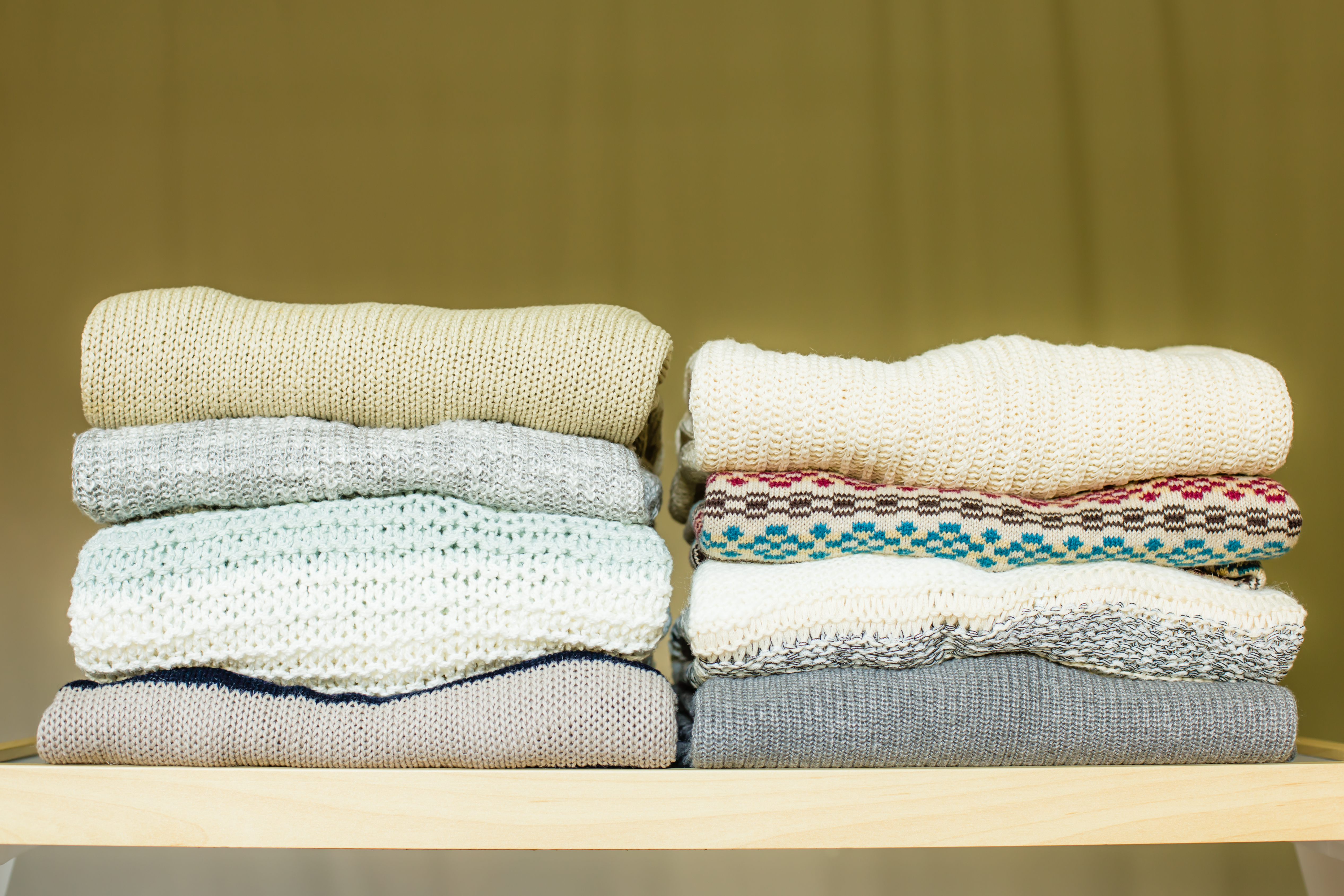 Shutterstock
What are you waiting for to clean your wardrobe or your home? Christmas? Or Laxmi Pooja? If you get some time off from your online class or your work, and don't have anything to do, then arranging your clothes in the wardrobe is the best thing you can do to spend your free time. You can either go full-on Marie Kondo, meaning letting go of the items that do not bring joy in your life, or you can just rearrange your summer and winter clothes.
After you are done clearing your wardrobe, you can clean your room and your home as well. There's no pressure that you have to clean spotlessly as Monica from Friends does. Go with the flow and clean as much as you can or want to. And guess what benefit this activity will do to you? According to psychologists, it will act as a destressor, helping you to have a peace of mind. So, take out your jhadu and pocha and get cleaning!
Watch and read upbeat content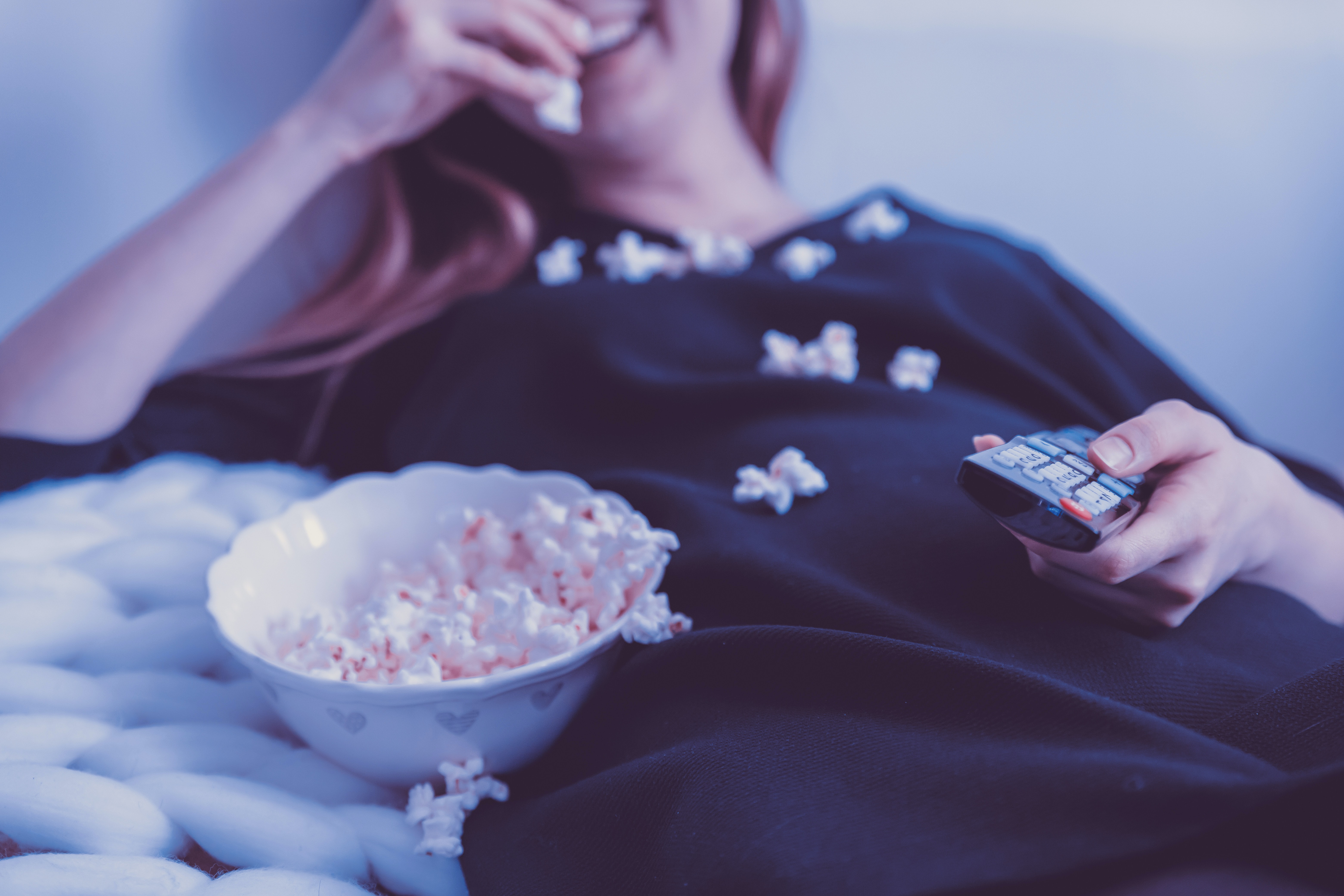 Unsplash
Okay, Stanley Kubrick's '2001: A Space Odyssey' is one of the greatest movies of all time. But you don't have to watch something that intense right now. Movies have always been a to-go form of escapism anyway, so why not just go light?
If you are in the mood of watching a romantic drama, then watch Richard Linklater's Before trilogy. Or you want to watch something that will crack you up, then watch 'Andaz Apna Apna' or 'Hera Pheri'. If you find solace in watching 'Home Alone' or 'Kabhi Khushi Kabhie Gham' for the hundredth time, then go ahead. No one will judge you.
Similarly, picking up Sylvia Plath or Virginia Woolf at this time may not be the best decision. Go easy with your reading choices. If you want to read Twilight or Chetan Bhagat now, it's okay. Well, maybe that's a little too much. Maybe not Twilight or Chetan Bhagat. But you can definitely read Mills and Boons or something like Eat, Pray, Love.
Move your body frequently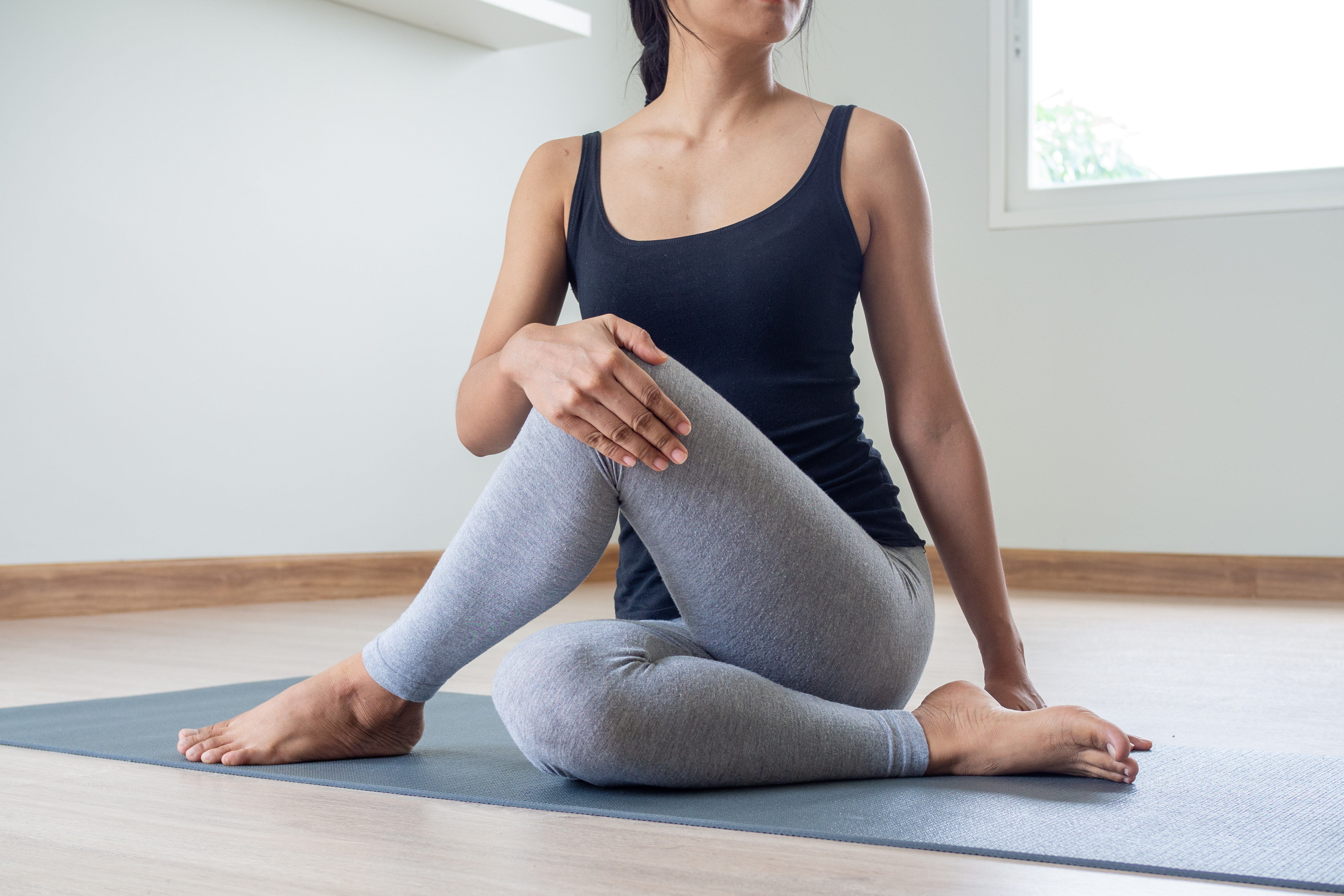 Shuttestock
The lockdown is turning many people into couch potatoes because everyone is spending the whole day watching shows and movies in front of television and laptop screens. And while movies are a great form of entertainment, in doing so, many are ignoring the health hazards such a sedentary lifestyle can bring.
And yes, the Nepali satirist, Bhairav Aryal, said humans are like potatoes anyway, saying that just like potatoes human beings are versatile and can mix with anyone and anything, not caring about your physical health can be determinantal in both short and long term.
So, move your body frequently in any form of exercise you like. Do Surya Namaskar or some lighter forms of yoga. There are plenty of home workout exercises out there on the internet you can try at your convenience. If you don't want to try something hard at the beginning, you can just move your body to the beats of the songs you like. Remember, you don't have to be perfect in any dance form. From salsa to b-boying, let YouTube be your dance teacher for now. Regular exercises can be a great stress reliever.
Bring out the Masterchef in you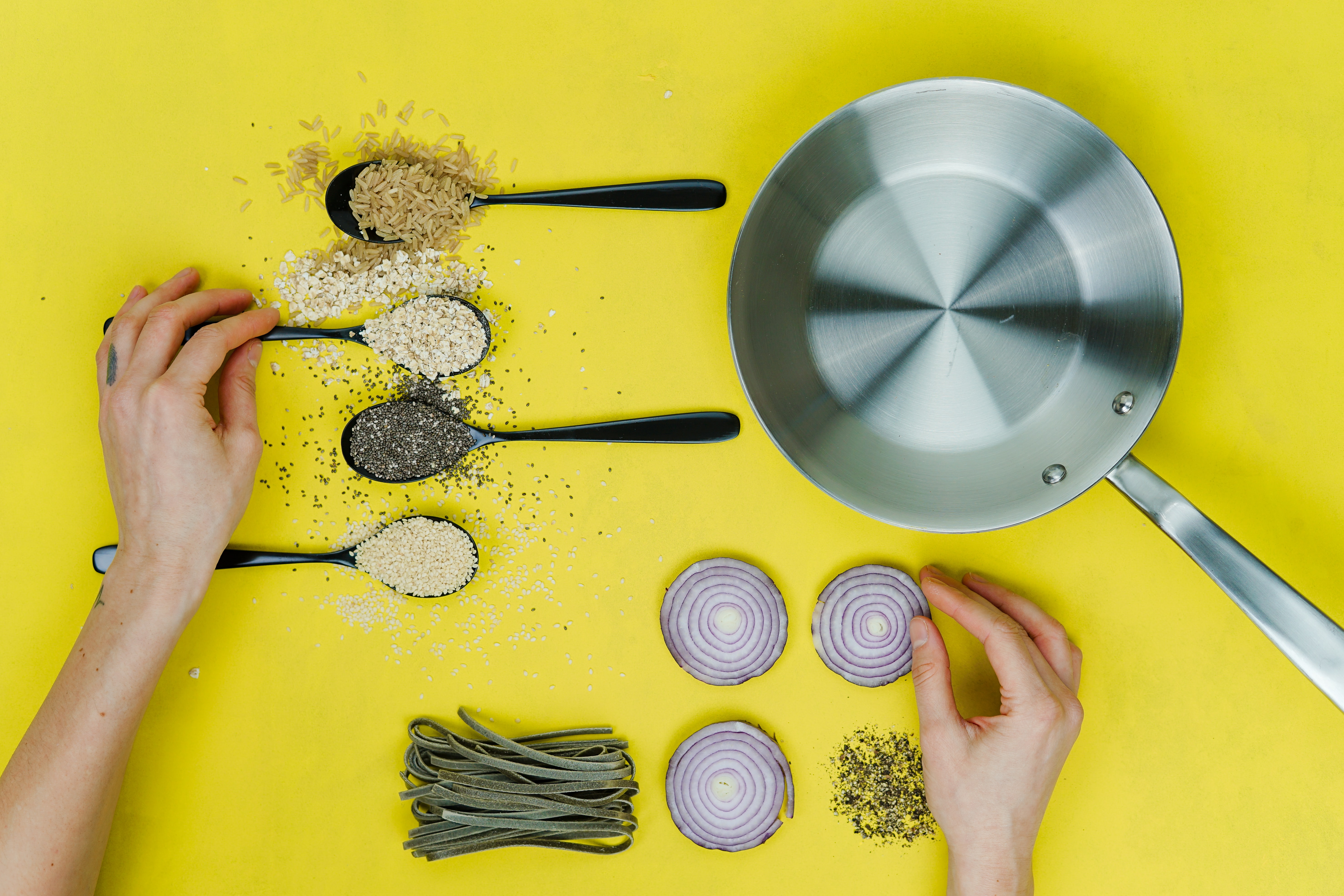 Unsplash
The pandemic has forced us to eat at home. This means no pizza, no kimbap, no pani puri. But that doesn't mean you can't make the stuff at home—or try. In fact, this could be the best time for many people to put on that apron and start cooking.
From butter-free chocolate chips cookies to using leftover rice in order to create a new dish, there are a gazillion recipes on the internet that you can make at home—even for novice cooks. You will not only make your tummy happy with all those delicious meals made from your hard work, but many mental health practitioners advocate that cooking can be therapeutic—like music or art—as it provides quick gratification to people, helping them cope with their stress.
You don't have to or need to cook a three-course meal every day to feel happy or make progress. Even simple tasks like making a smoothie for breakfast can help you forget your worries for a while creating a win-win situation for both the tummy and your mind.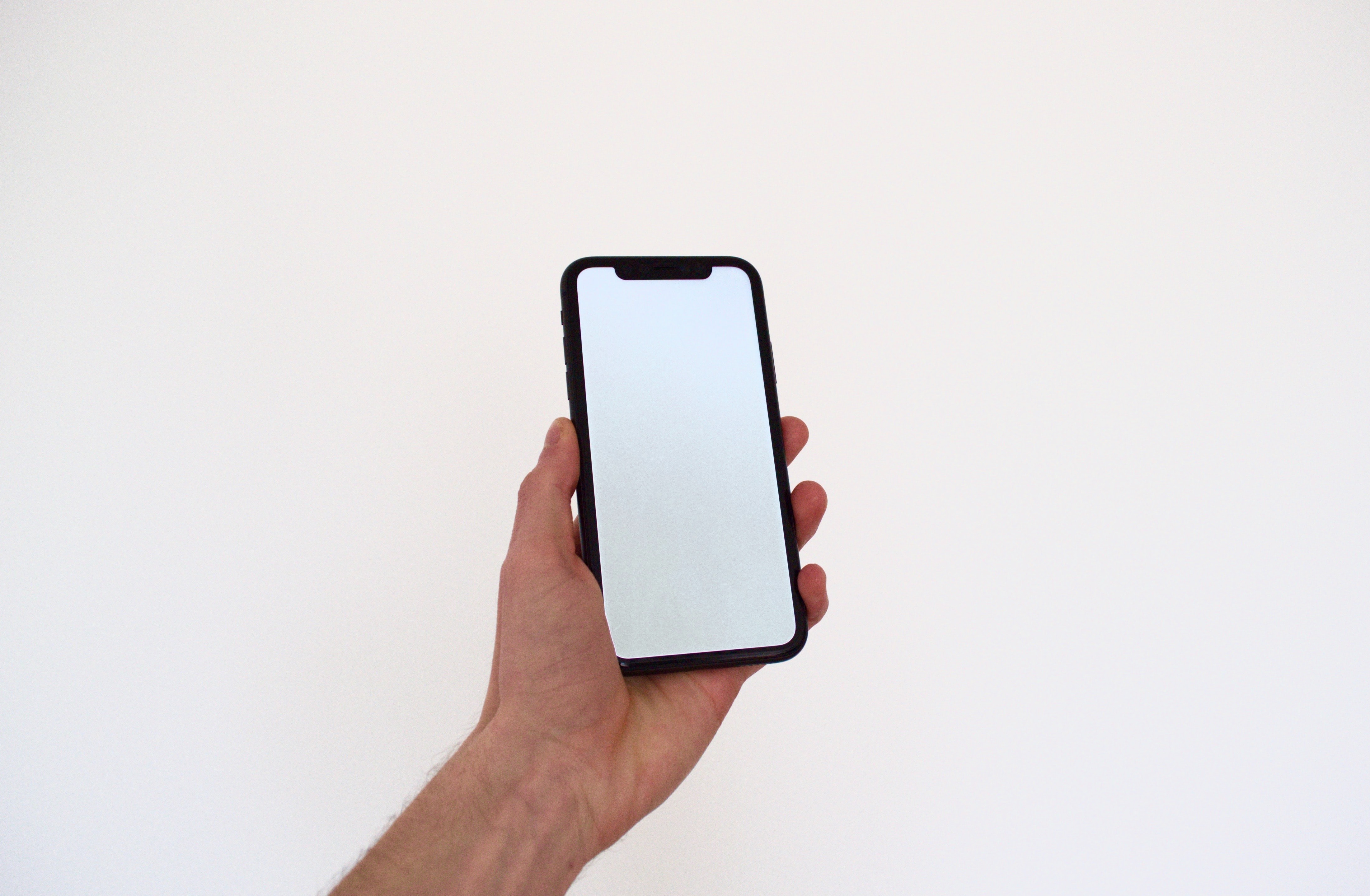 Unsplash
Do you have an uncle or an aunty who keeps sending you anxiety provoking text messages related to coronavirus all the time? Or friends who share gloomy news? Then my friend, it's high time you maintain emotional distance with such people. There's no denying the fact the world is not as happy as it used to be, but according to psychologists, constant exposure to negative news can adversely affect mental health.
So, try your best to stay away from such stressors as possible. Similarly, limiting your screen usage and news intake is advisable as well.
---
---