5 simple ways to pursue an environment-friendly lifestyle
The battle against climate change is difficult, but you can adopt these simple changes in your lifestyle to reduce its effect.

bookmark
Published at : January 8, 2020
Updated at : January 8, 2020 07:29
Kathmandu
It is just the second week of the new year and we are already witnessing the destruction and disaster climate change can bring. The devastating bushfire in Australia and the deadly floods in Indonesia can be the prime examples of this crisis. It is obvious that the consequences of climate change can go farther if people don't change their lifestyle and adopt environmental and sustainable changes.
Having said that, it is next to impossible to completely abandon certain services or products that have been contributing to environmental pollution. But even making simple and small changes in one's lifestyle can help in reducing the perils of climate change.
So, this New Year, if you are planning to make any resolutions in taking steps for reducing your emissions and contribute your two cents in making a positive impact, here are a few simple things you can easily adopt in your life.
Make 'reuse' your favourite word that starts with R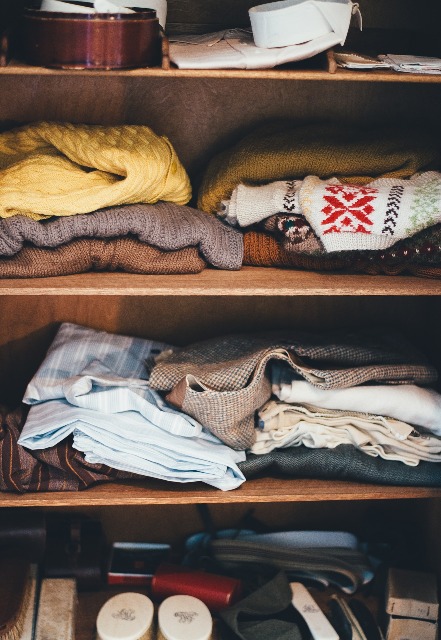 Pixabay
Do you have a special event to attend and you are planning to buy a new outfit? You can totally skip it and borrow a nice outfit from your friends or family rather than buying a new one.
Fast fashion is one of the contributors to climate change. Since most of the fast fashion clothes are comparatively cheap, most people don't give a second thought before making a purchase. Even those who are environmentally conscious seem to disregard the consequences of fast fashion.
If it isn't always feasible to buy sustainable clothes, you can always cater to your fashion needs by planning your purchase. Buying something that can be styled in different outfits can be a win-win. Remember those days when hand-me-downs from older siblings or cousins used to be a norm, it's time to bring that back.
Stay away from plastic bags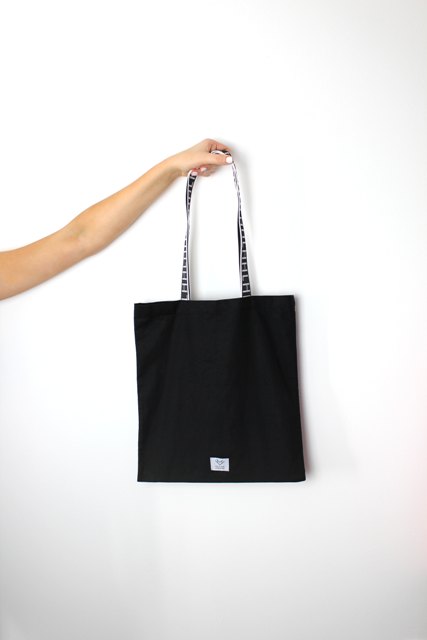 Ankit Khadgi/TKP
Plastic is unskippable in most of the cases. Although it is harmful to the environment, because of its versatility, it is widely used. Even banning the use of plastic bags hasn't reduced their consumption.
However, you can just start by carrying a cloth or jute bag when you are shopping—be it grocery or clothing. You can simply refrain from plastic usage by minimising the use of the carry-on bags. A simple habit of avoiding using one-time-use plastic bags can be a significant step towards environmental conservation.
Plants can be your best friends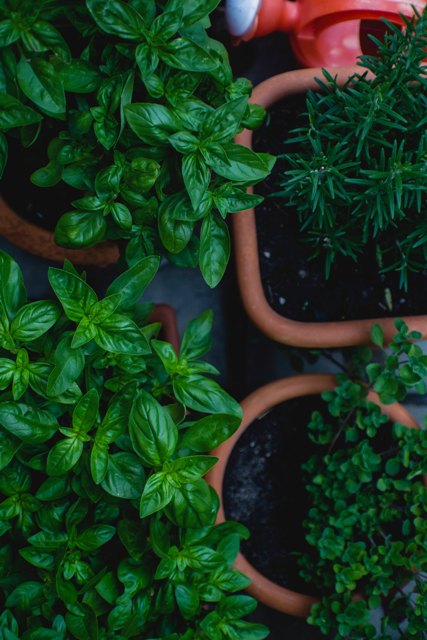 Unsplash
When we talk about plants, many urban residents only think of small potted house plants. But you don't have to limit yourself to just that. We know that there isn't a lot of space if you are living in a city, but there are various ways you can have a kitchen garden even in small spaces—in the terrace or balcony.
Sure, planting flowers or other decorative greens can be your starting point. But if you would like to experiment more, you can even plant easily grown vegetation like tomatoes, chilli, mint, parsley, coriander to name a few. If this goes well, you can even upgrade to other greens.
Remember, Nepal has a very feasible climate to grow a number of vegetations. Its time we make use of it.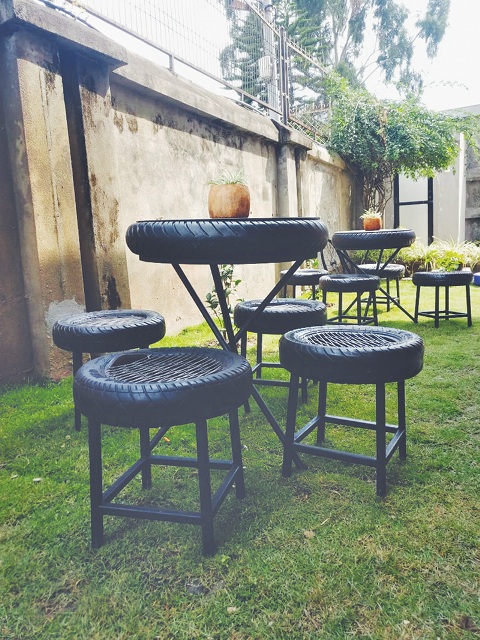 Unsplash
Nepalis know how to recycle—from using a jar of used Horlicks to store achars or spices, to using a big tub of ghiu as a planter. This is just a simple example of how we have been reusing and even sometimes upcycling the available products. Although it may not be very aesthetically pleasing, it significantly reduces the requirement of buying new products, limiting the ecological damage.
With a variety of resources available on the internet, we can even find ways to make these upcycling elegant to look at. You will find many articles or even YouTube tutorials to understand the know-how. Your upcycling project can range from using old sarees to make kimonos, previously worn old clothes to make tote bags or converting an old tyre into funky furnitures. Just let your creative juices flow and make things which are not just Instagrammable, but also serves an environmental motive.
Treating waste responsibly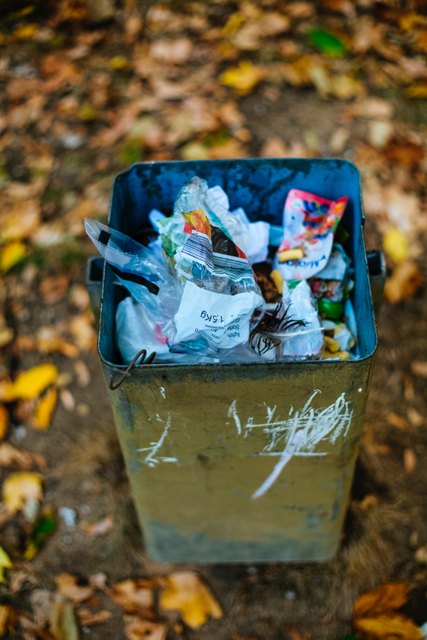 Unsplash
One of the major problems in every household is waste segregation. The waste isn't separated in a proper manner and a single dustbin is used for everything. Biodegradable or recyclable waste is mixed with non-biodegradable and toxic waste.
A simple step of having different dustbins will help in reducing the amount of waste that will potentially fill up the landfills. The waste dumped in landfills not only pollutes the environment, but releases methane, a greenhouse gas that can trap heat in the atmosphere.
On the other hand, segregating waste will also give you a clear idea of the waste that can be recycled or upcycled.
---