That was fast
The tunnel builders have shown that where there's a will, there's a way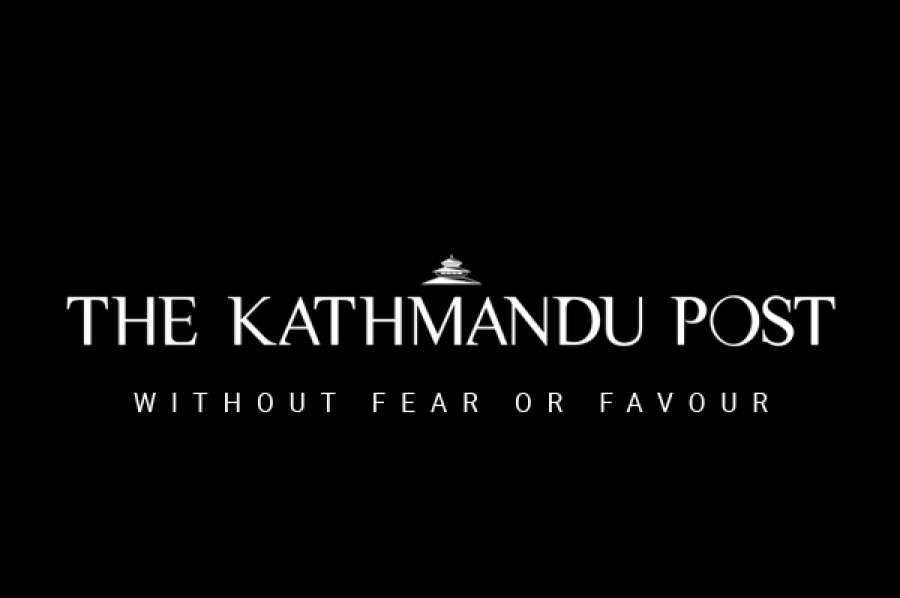 bookmark
Published at : April 18, 2019
Updated at : April 18, 2019 10:14
In a landmark achievement, the Bheri Babai Diversion Multipurpose Project in western Nepal completed digging a 12-km tunnel using a tunnel boring machine one year before schedule. This is also the first time a tunnel boring machine has been used in Nepal to gouge out an underground channel. The 12-km tunnel is one of the key components of the irrigation-cum-hydroelectricity scheme that will divert water from the Bheri River to the Babai River to irrigate farmland and generate electricity. The water will be used to irrigate 51,000 hectares of land throughout the year in Banke and Bardia districts and generate 46.8 MW of electricity. What's more, it is a strategically important project for the country as it is expected to ease the food crisis in the mid-western region by increasing agricultural yield.
The Bheri Babai Diversion Multipurpose Project has set an example of what is possible when technology and well coordinated efforts work in tandem. Given the perennial delays that seem to plague the execution of such large-scale infrastructure projects, this definitely serves as a lesson for slow moving national projects.
So far, the government has identified 21 national pride projects comprising four irrigation projects, three hydropower projects, three international airports, six road projects, an electric railway project, a drinking water project, and an environmental conservation project. But due to continuous delays in the completion process, costs associated with the initiatives have been spiraling up. For example, the cost of the Melamchi project soared to Rs35.54 billion from the initially estimated cost of Rs17 billion, according to the National Planning Commission. Similarly, delays in the upgradation of the only international airport in the country have continued for a very long time. Examples abound. Ultimately, this lackadaisical approach by all concerned line ministries and the bureaucracy has cost the country dear and added to the misery of the people.
Big delays in big projects have regrettably become the new normal. Most of the time, it is a combination of bureaucratic hurdles, lack of commitment to timely completion and delivery on the part of the developer, and lack of a proper oversight mechanism from the government's side that cause these time overruns. But by completing the project before its deadline and within the allocated budget, the Bheri Babai Diversion Multipurpose Project has proved that the above mentioned obstacles can be overcome. Learning from Bheri Babai, other projects should follow suit. Oftentimes, infrastructural development is linked to economic growth. If we are to attain 'prosperity' within the desired time, the government needs to expedite the pace of its national pride projects so that state resources are fully optimised.
---