Crime and candidacy
Having lawbreakers as lawmakers would be the biggest irony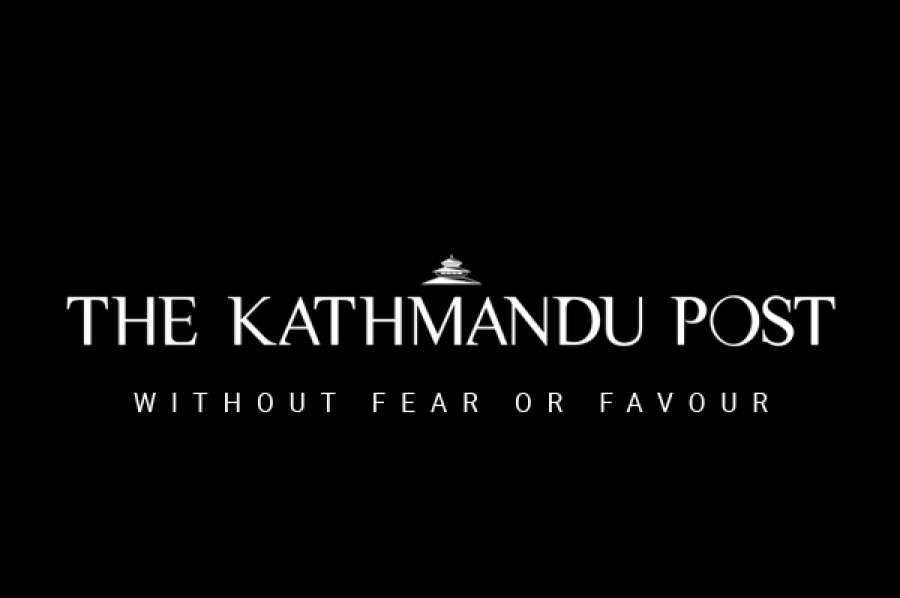 bookmark
Published at : January 30, 2019
Updated at : January 30, 2019 11:16
Thirteen months after being elected from Manang (B) constituency, gangster-turned-politician Rajeev Gurung, also known as Deepak Manange, took the oath of office and secrecy as a Member of the Provincial Assembly on Monday. The oath was administered by the Provincial Assembly Speaker Netranath Adhikari. Similarly, on January 3, lawmaker-elect from Kailali constituency-1 Resham Chaudhary—the main accused in the 2015 Tikapur killings—also took the oath of office. While Manange, convicted of attempted murder, has been released from jail following an order from the Supreme Court, Chaudhary is still serving in Dillibazaar Prison.
These recent events are suggestive of a dangerous trend: the criminalisation of politics. If convicted felons gain entry into politics with ease, and if such instances start going unchecked, it will make our hard earned democracy hollow. People charged with serious misdeeds—murder, blackmail, theft or kidnapping—have no place in Parliament. Having lawbreakers as lawmakers would be the biggest irony.
Over time, politicians and criminals have started enjoying a symptomatic relationship. Criminals need the patronage of politicians to let their criminal activities continue uninterrupted, while politicians rely on the money and muscle power that criminals can supply to them to win elections. And this dangerous trend in the course of time led to criminals themselves contesting elections, making the notorious nexus between politicians and criminals more pronounced. We elect representatives to guarantee the safety and stability of the state. But if the elected representatives themselves have a chequered past and are involved in questionable acts, there is not much left for us to expect from them.
Greater transparency in campaign financing would make it less attractive for political parties to involve gangsters. The Election Commission must also take adequate measures to topple the nexus between those with a criminal record and politicians. Parliament, on its part, should take it upon itself and craft laws that make it mandatory for political parties to revoke membership of persons convicted of heinous and grievous offences. When a vast section of the people already think that most politicians are crooks, we should not be giving them more reasons to reinforce their assumptions. Society has the right to be governed by better people.
---