Middle of the road
Government's reaction to ride-hailing services should be to step in and update laws—not restrict innovation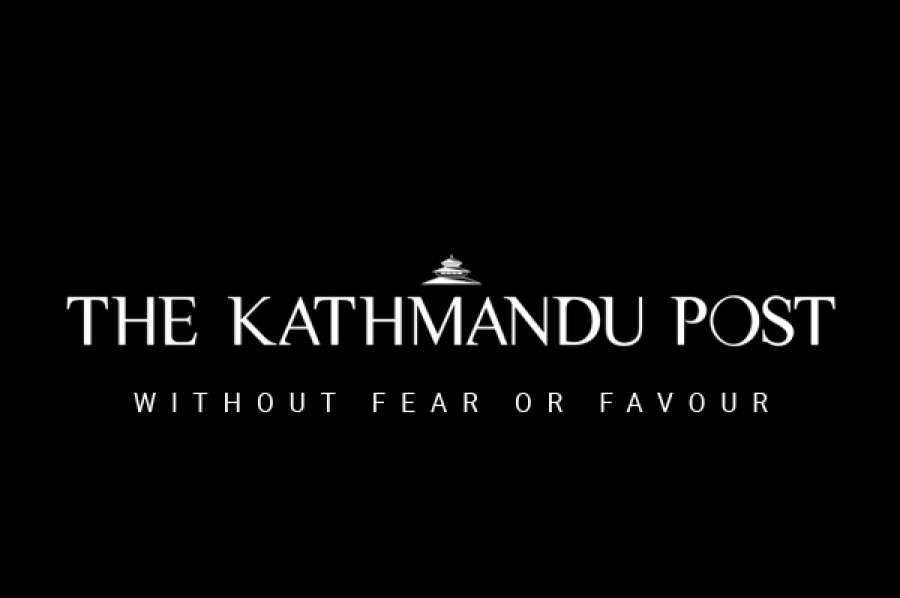 bookmark
Published at : January 16, 2019
Updated at : January 16, 2019 09:04
On Saturday, the Traffic Police at Durbarmarg arrested four Pathao riders. Pathao and Tootle are ride-hailing companies that have been providing unique solutions to Kathmandu's mobility problems. They connect passengers and drivers who use their personal non-commercial vehicles to provide transportation services as opposed to a regular taxi company that uses commercial vehicles. But according to Nepal's Motor and Vehicles and Transport Management Act, 1993, private vehicles are not allowed to be used in transportation services. The Taxi Driver's Association of Nepal—whose market has experienced a disruption since the arrival of services like Tootle and Pathao—filed a legal complaint against the ride-sharing services, highlighting that the act renders them illegal.
The move to shut down these services outright without much deliberation between stakeholder groups is a disservice to commuters and entrepreneurs. Tootle and Pathao are popular services that have made the lives of capital residents much easier by providing a middle-ground option for commuters: more comfortable than public transportation and more affordable than taxis. It is much easier to get in touch with a rider using an app on their phone, hop in, and get to the destination relatively faster and at a much cheaper rate. At the same time, these ride-hailing services are providing employment opportunities to many in the city.
Yet, having said that, the companies cannot operate without taking responsibility for their actions. The terms and services page of both Tootle and Pathao mention that they are only 'a technology company that does not provide or engage in transportation services'. It further mentions that 'the company is not a transportation provider'. These statements make it easier for them to shirk responsibility. Also, it does not make them liable for the insurance of the rider or the passenger in case of an accident. As a service provider, ensuring the safety of customers should be any company's top priority—especially in the business of transportation.
Tootle and Pathao, like the popular international ride-hailing service Uber, are great examples of leveraging technological innovations and empowering entrepreneurship. Given that, the government's reaction should be to step in and update laws—not restrict innovation and arrest the service providers in a strong-armed fashion. For example, in the US, all vehicles registered under Uber first need to be registered with the the Taxi and Limousine Commission, which then gives them a different number plate. This kind of intervention from the government allows the service to be regulated and the service provider to be more responsible besides guaranteeing safety to the customer to some extent. Instead of deciding to shut down these services, our government should be seeking middle-ground options that allow such entrepreneurial efforts to flourish while remaining within legal boundaries. A much more reasonable solution to address this problem is for the government and the owners of Tootle and Pathao to come together and chart out a middle path. While the government should focus on legislation that allows for wider competition, the service providers should realise that once a passenger decides to use their service by paying for it, choosing not to take responsibility for any unwanted mishap is not an option for them.
---