Roll call
Chronic absenteeism in the House committees needs to be addressed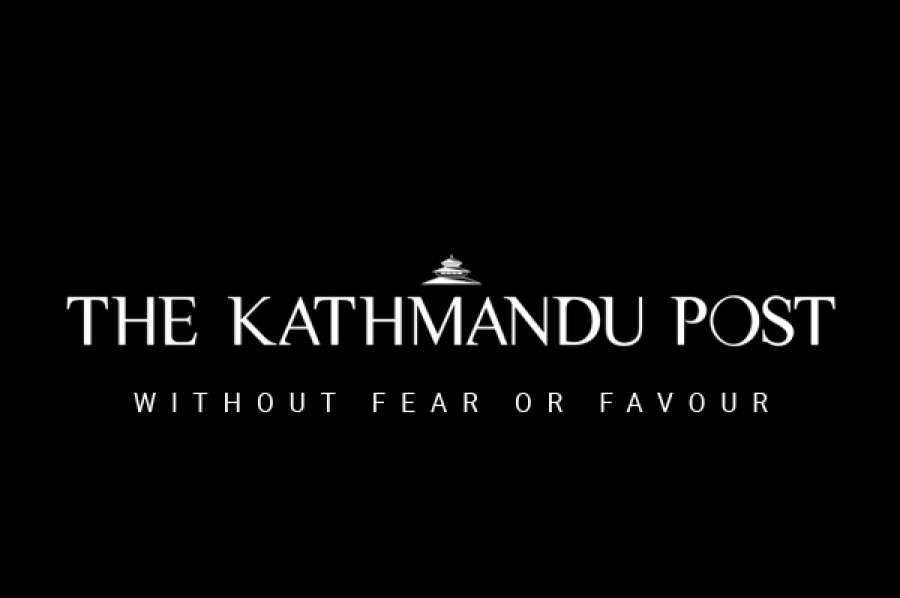 bookmark
Published at : December 14, 2018
Updated at : December 14, 2018 09:25
When Minister for Finance Yuba Raj Khatiwada appeared before a largely barren meeting room for a crucial parliamentary committee session on December 11, he agreed, in good faith, to wait for his colleagues. The joint meeting of the Finance and Agriculture, Cooperatives and Natural Resources committees, which was scheduled weeks in advance, aimed to discuss the sale of the construction licence of the Upper Marshyangdi-2 Hydropower Project by an Indian firm to a Chinese company—an important deliberation that warranted immediate attention. But for two hours, the empty seats around them continued to collect dust. As parliamentary regulations require a minimum attendance of 51 percent of the members, the meeting had to be adjourned for an 'indefinite period'.
This saga of absenteeism does not only extend to this particular meeting or committee. Despite only being finalised four months ago, House committees have riddled parliamentary calendars with adjournments. The Finance Committee's meeting on December 4, which would have discussed important updates to the Pension Fund Bill, was adjourned thrice because a majority of lawmakers were missing in action. Similarly, only 13 members from a 28-member committee appeared for the Development Committee's meeting on November 20, delaying pertinent discussions on the progress made by the National Reconstruction Authority. These are only two of many examples.
House committees have an especially crucial role to play at present. Also referred to as 'mini parliaments', they are tasked with overseeing activities by different ministries and advising national directives. As the federal Parliament is yet to commence since it was prorogued on September 27, its 16 thematic committees function as a primary gatekeeping mechanism in the larger state structure. Committees also foster a necessary platform for deliberation between political parties. This form of defence against political hegemony by the ruling party is vital in any federal structure, but especially in Nepal where the Nepal Communist Party has flexed its authoritative arm when determining national policies on several occasions. Showing up
for pre-scheduled committee meetings—the most basic function of its members—is necessary to guarantee meaningful dialogue on pertinent issues.
Chairpersons of various House committees, who have been elected to oversee committee functions, had little to offer in response, other than meagre excuses. Some shrugged in apathy, while others claimed that 'a primary reason is that lawmakers are busy in their hometowns'. The latter response—which suggests that House representatives might be taking their name too literally—points to a larger phenomenon: Many are still stuck in the pre-federal mindset. As observed by former secretary at the Parliament Secretariat Mukund Sharma, members of the federal Parliament often dismiss their federal duties to engage with local issues without recognising the fact that there are elected representatives at local levels who directly oversee these issues. Rather than citing busy work at local levels to justify absences, committee members should prioritise their federal parliamentary duties. The excuses also capture the failures of House committee chairpersons, who seem too busy tailoring unoriginal justifications instead of ensuring that officials under their purview are performing their required duties. Clear monitoring protocols to determine the whereabouts of all absent representatives after the meetings have been cancelled should be urgently developed. Strict penalties against absentees should also be considered.
When one link in the federal structure does not function, stagnancy seeps into all others. Chronic absenteeism not only indicates lawmakers' lack of sincerity towards their jobs, but also causes perpetual delays in parliamentary affairs. If 'no shows' are not held accountable, House committees will prove meaningless.
---