Truth to power
The main duty of a free press is to uphold the people's right to know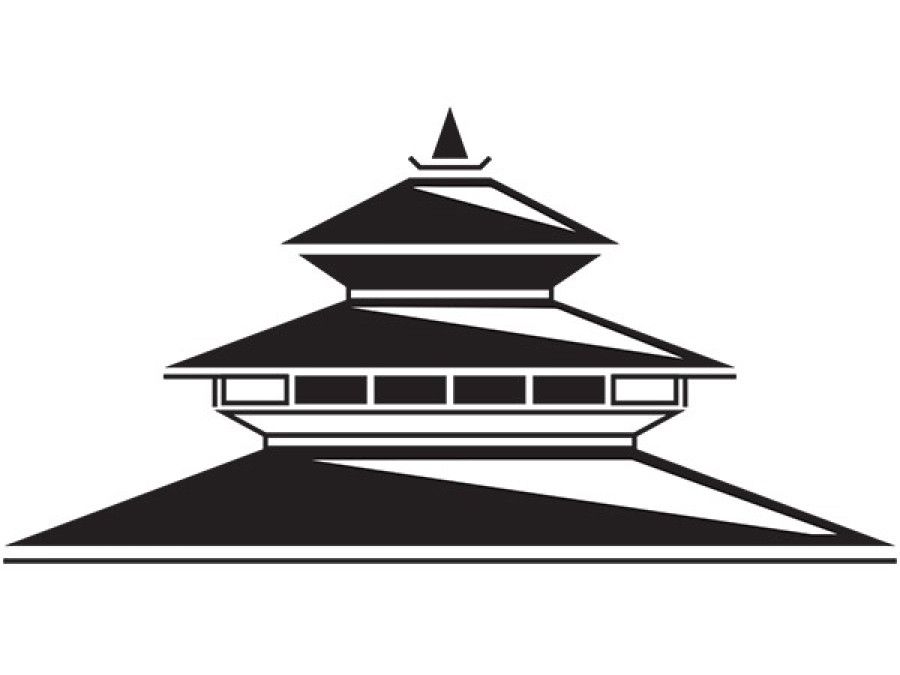 bookmark
Published at : August 23, 2018
Updated at : August 23, 2018 08:03
A free, independent press and freedom of expression are two of the mainstays of a democratic society. They contribute to the responsiveness and accountability of the government to all citizens—ie, a free press facilitates good governance and transparency.
News media still remain the central outlets for public assessments of the activities of the government and other institutions, with journalism helping to bring information and opinion to the public sphere.
But a newly registered draft bill, on Protection of Individual's Right to Privacy, under the garb of protecting an individual's privacy, puts restrictions on the collection and publication of information on individuals, including public office bearers. The move comes against the backdrop of national and international concerns that privacy provisions in the criminal code, which came into effect last week, would hamper the work of journalists.
Clause 12 of the proposed bill prohibits the collection of any information about the income, business, or other private affairs of any individual, including those who hold government office.
No doubt, respecting an individual's privacy is of the utmost importance, but the same rules cannot be applied to those who hold official positions and are accountable to the public. If this bill is implemented, searchlights on issues of corruption and inequitable practices might be severely limited. Such proposals could erode democracy, weakening the capacity of news media to defend and uphold the people's right to know, exchange ideas and engage in public debates.
The role of a journalist is to "comfort the afflicted and afflict the comfortable", the fictional bartender Mr Dooley, created by Irish humorist Finley Peter Dunne, once said. Critical media thrives on the pursuit of truths that those with economic and political power do not want told. These truths, once brought to light, become the starting point for public debates.
Investigative journalism can open the government and its office bearers' records to external scrutiny and hold authorities accountable for their actions. Journalists act as a check on the predilections of the powerful. Should the new bill be implemented, it will make journalists less essential and more vulnerable, as anyone found guilty of flouting the proposed provisions could face up to three years in prison or a Rs30,000 fine, or both.
Speaking truth to power means to stand by whatever one believes in, even if it means defying the status quo. The truth will not always be popular, but it will be necessary. It is right and important to call out journalism that fails democracy, but a blanket ban on gathering information, concerning even those who hold government positions, is not the way to go about it.
This is only a draft bill. The government has ample room for improvement and it must do away with vague provisions that are open to interpretation. The long-term effects of such legislation could be irresponsible leaders and an ignorant public. Limiting press freedom will cast doubts on our democratic credentials. Those who believe in freedom of expression and democracy must resist.
---