Questionable nominations
Extreme care has to be taken while picking ambassadors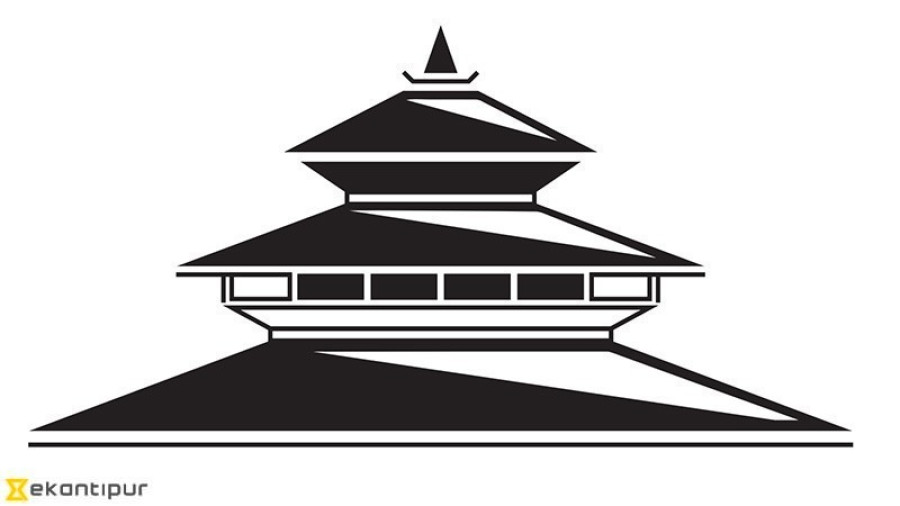 bookmark
Published at : February 23, 2017
Updated at : February 23, 2017 08:40
In yet another case of blatant "political bhagbanda" (sharing of posts among political parties), the government on Monday recommended 14 names for 13 vacant posts of ambassadors and the proposed embassy in Spain. Among the nominees, six are from the "quota" of the Nepali Congress, four from the CPN Maoist Centre and three from the Rastriya Prajatantra Party. One is from the Madhesi Janaadhikar Forum-Loktantrik, which is not part of the ruling coalition.
Foreign Ministry officials have rightly expressed their dismay at the nominations and stated that such political interference would seriously impact the conduct of foreign affairs. Apparently, the ministry was not even consulted about the decision to open a new embassy in Spain. Three top ministry officials accused the ruling parties of taking the decision so as to create enough vacancies that could be shared amongst them for sustaining the coalition.
There is a general understanding regarding political appointments while picking envoys; half of them have to be career diplomats and the rest political appointees. What is worrisome though is that there is ample room to doubt the ability of some of the nominees to conduct proper diplomacy; some have no experience in handling diplomacy. Conflict of interest is also likely to arise as one of the nominees operates a foreign employment agency and another runs an NGO that works on migrant workers' welfare.
Political meddling in bureaucratic affairs is a long-standing problem in the country. It is arguably a major reason behind Nepal's ailing and inefficient bureaucracy. Diplomacy, in particular, is a sensitive practice, meant for carrying out state-to-state negotiations and protecting national interest. Its significance cannot be exaggerated for a country like Nepal that not only has a delicate geo-strategic position, but also relies heavily on the remittances sent by its migrant workers. How Nepal can balance the often conflicting interests of regional and global powers and how Nepalis are treated abroad depends considerably on our ability to conduct adroit diplomacy.
As such, extreme care has to be taken while picking diplomats, who are the face and the voice of the country for the outside world. There have been cases where Nepali diplomats have had to be recalled for inappropriate conduct or comments. Not only are such instances embarrassing for the persons involved, but also for the entire country. The Foreign Ministry's concern that it is ultimately blamed for the "mess" created by the political leadership through haphazard recommendations is legitimate.
---