The wages of sin
Govt needs to sincerely fight the corrupt practices taking place right under its nose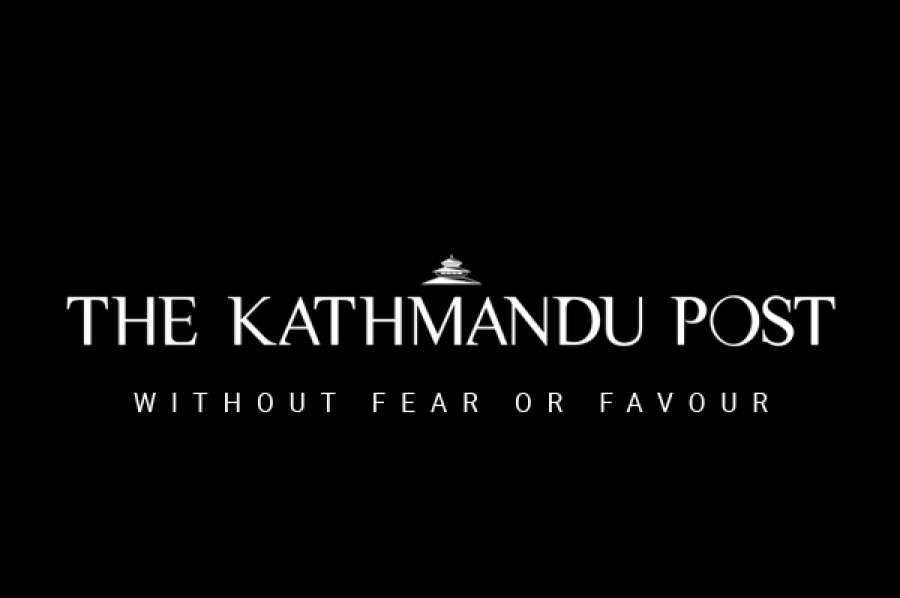 bookmark
Published at : December 28, 2016
Updated at : December 28, 2016 08:12
In its latest report entitled "A Survey on Public Service Delivery 2016", Transparency International Nepal has revealed that land revenue offices, government hospitals and health centres, and local government bodies are the most corrupt offices in the country. It has reported that people have to bribe officials, face delays, and experience nepotism and abuse from middlemen while seeking services from these bodies.
It has also been reported that despite facing troubles, which impact service seekers' livelihood, health as well as social and household affairs, most of the people (88.4 percent) do not complain about the poor services they receive at government offices. The main reasons behind it are that most of the respondents did not know where to lodge complaints, while many others thought it was futile to complain.
That government offices in Nepal are underperforming is not surprising. Growing normalisation of corruption is a significant cause of poor service delivery. In recent years, offering bribes to win businesses or speed up processes is widely considered a necessary evil. In an earlier report, TI had reported that even the judiciary, which is supposed to be the last hope of the common person, is not free from corruption.
Corruption is rife in Nepal despite 19 anti-corruption and oversight agencies working directly or indirectly to curb it, because the fight against this social scourge has a hollow ring. Laws against corruption may be strong, but their enforcement remains patchy. Lack of political will to fight corruption is arguably the biggest reason behind the dire state of affairs.
Our officials would do well to take note of the scathing TI report. While corruption hurts society in general, it hurts the poor the most, since they are more vulnerable and dependent on state support and the quality of governance. Corruption is a key element in economic under-performance and a major obstacle to poverty alleviation and development. Thus, while it is in the best interest of the government to effectively combat corrupt practices taking place right under its nose, people also need more awareness and empowerment to speak against the menace. The political class, instead of merely parroting its commitment to tackling corruption, should adopt specific policy measures to demonstrate the commitment.
---