The human trail
Improving economic conditions in the country is key to curbing trafficking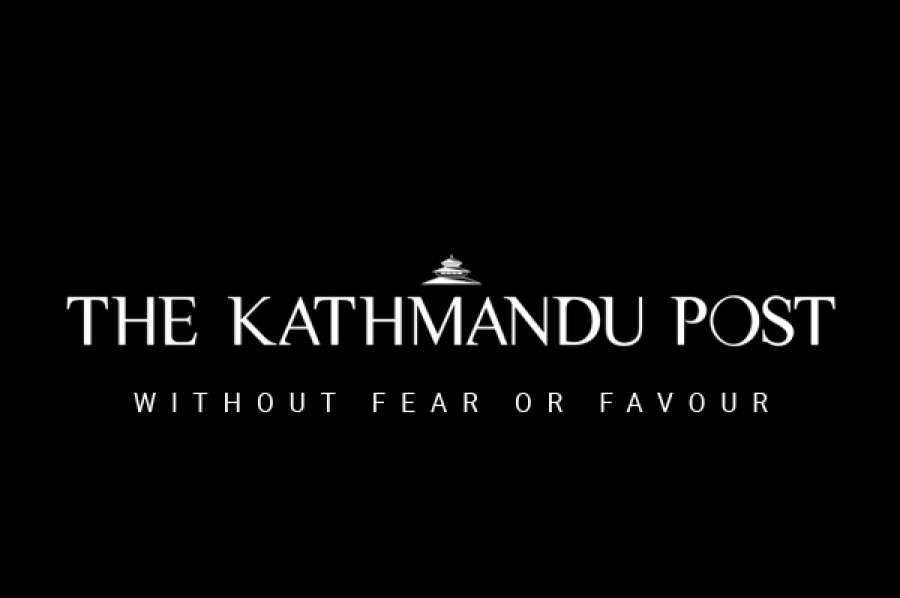 bookmark
Published at : September 6, 2016
Updated at : September 6, 2016 07:40
Yesterday, the country marked the National Day against Human Trafficking. Although the day has been observed for the past nine years, the scourge of trafficking remains rife in Nepal. Around 16,500 of our citizens were trafficked in the past two years, according to a report released by the National Human Rights Commission earlier this year. People, mostly unmarried women and children, are being trafficked in the name of employment, education and marriage among others from the country.
The government has been well aware of the prevalence of trafficking in the country and state agencies seem to be making efforts towards curbing it. According to the 2016 US Department of State's annual Trafficking in Persons report, Nepal's efforts to combat modern-day slavery have been satisfactory, and although the country does not fully meet the minimum standards for the elimination of trafficking, it is making significant strides to do so. While releasing the report in New York this July, the US Secretary of State John Kerry honoured a Nepali Superintendent of Police Kiran Bajracharya as this year's anti-trafficking hero. While the initiatives of the Nepal government are commendable, it still has a long way to go before trafficking is stopped.
Human trafficking is a very complicated issue for a developing country where poverty is widespread and economic opportunities are scarce. The fact that our economy is highly dependent on remittance speaks volumes about the attraction of foreign employment. So in many cases, people themselves approach traffickers in the hope of getting good jobs abroad. They pay hefty amounts to reach the destination countries. Some even undertake perilous journeys through some of the world's most dangerous routes. Sadly, quite a few of them end up falling prey to abuse.
There are not as many studies on the traffickers as there are on the trafficked. A recent study entitled 'Imprisoned Traffickers in Kathmandu Valley' by the Centre of Strategic Knowledge has revealed that penalties for human trafficking have increased significantly over the past decade, making trafficking a high-risk, low-profit enterprise in Nepal. The 2007 Human Trafficking Transportation and Control Act prescribes up to 20 years imprisonment and Rs200,000 fine for a single offense.
But although trafficking may not be a profitable business, especially for the foot soldiers of the trafficking ring, perpetrators do not seem to be aware of this fact and their 'business' has not declined. Many of the traffickers may just be looking for an easy way out to make ends meet. More research is required to better understand what motivates traffickers.
While awareness programmes will help reduce the problem of human trafficking, they definitely will not eliminate it. Stricter enforcement of the law and constant vigilance are still required. However, any solution must not only focus on controlling trafficking, but also on improving the country's economic conditions in order to fight poverty and provide employment opportunities to the people so that they are not lured by unscrupulous traffickers.
---