Unequal citizens
The focus on numbers is creating a generation of frustrated graduates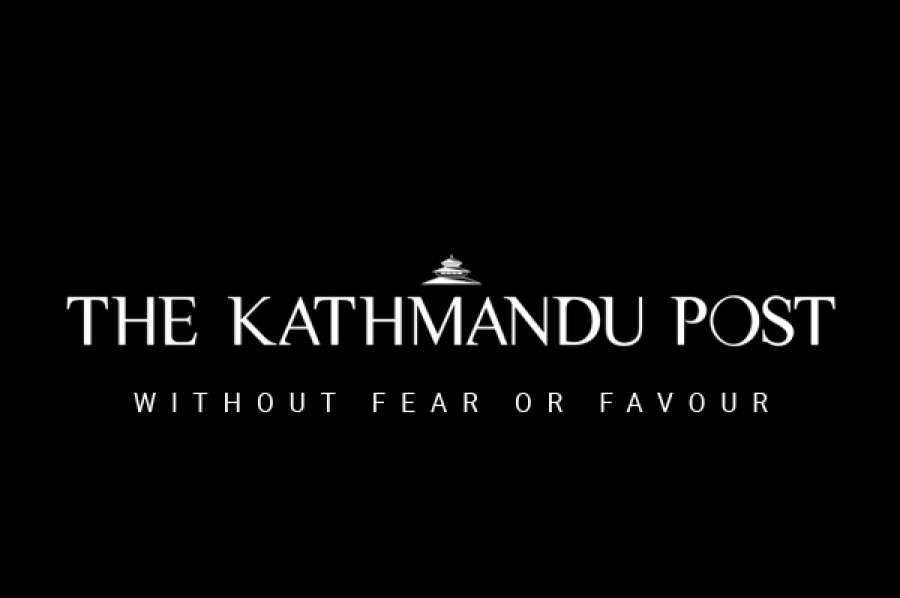 bookmark
Published at : August 9, 2016
Updated at : August 9, 2016 08:12
Every year there is news of how much progress Nepal has made in its social sector, particularly health and education. Numbers do tell an impressive story of the strides Nepal has made in education in the last 25 years. But beneath them lies a story of the failure of the country's public education system.
Since 1990, school enrolment rate in the primary level has moved up from 64 percent to over 96 percent as of 2015. The ratio of boys to girls in both the primary and secondary levels has exceeded parity level—meaning more girls are enrolled in both levels than boys. But that is where the good news ends.
The percentage of students who pass the School Leaving Certificate (SLC) exam is less than 50 percent, and this includes students from private schools. In 2015, the pass percentage was 47.43. In 2016, because a letter-grading system was introduced, a higher percentage of students got through.
Nepal's present education system, introduced in the 1950s and modelled after the Indian system, has hardly evolved in over six decades. After years of wrangling, Parliament finally approved a bill in June designed to overhaul the education system, phasing out SLC. This year, the letter-grading system was also introduced in response to criticism of the examination system. But it was at best a tokenistic measure that did not go far enough to change the learning techniques in class. In many rural schools, hardly any teaching or learning takes place. And students are assessed on the basis of one final examination every year. Those who can memorise easily tend to do well. There is little room for critical thinking. Most students who appear in the SLC exam take help of tailor-made guidebooks or 'guess papers' that compile questions from previous years and provide answers to them. Most of the questions are repeated or are slight variations of previous years'.
Those who fail make several attempts to get through and eventually give up. Even those who pass, especially from public schools, have academic skills and knowledge base that leave much to be desired. This has created a sharp divide among students by impeding the social mobility of public school graduates and limiting opportunities for them.
The government is largely responsible for condemning generations of students from public schools to a life with fewer opportunities. This is so despite the government spending an outsize budget on education. In fact, the budget allocated to education is the largest under a particular heading each year. This year Rs116 billion or 11 percent of the total national budget was earmarked for education.
The government has a stark choice: either revamp the public sector education or create a voucher system where students from poorer households get an equal opportunity to study in private schools. An education voucher is a certificate of government funding that allows students to study in a school of their choice. A welfare state, or any state for that matter, cannot continue to preside over a system that creates two unequal classes of citizens.
---