Undiplomatic move
Much delayed ambassadorial appointments leave more room for concern than celebration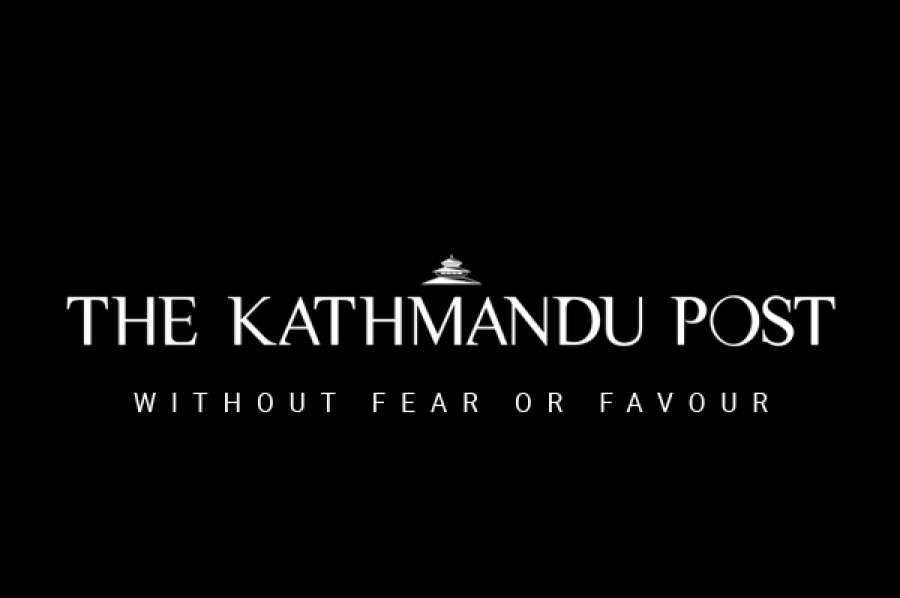 bookmark
Published at : April 21, 2016
The government has recommended appointments for ambassadors to 21 countries. By all accounts, this was a difficult process: the various members of the governing coalition negotiated hard to have their supporters appointed and it took many hours for the cabinet to make a final decision on the matter. There are a few positives in the appointment of ambassadors.
First, there seems to have been an effort to appoint senior and experienced individuals, at least to the more important countries. Thus UML leader and former Foreign Minister Mahendra Pandey has been recommended as ambassador for China. He will replace Mahesh Maskey, who by all accounts has worked with a great degree of tenacity and diplomatic finesse to deepen Nepal-China ties. Second, the parties have sought a relative balance between political appointees and those from the career bureaucracy. While 13 of the names on the list are political appointees, eight are career diplomats. Another positive aspect is that it largely sticks to a decision made by the GP Koirala government post 2006 that at least half of the mission heads at a given time will be career diplomats. Nepal currently has seasoned career diplomats in important positions such as Geneva (Deepak Dhital) and New York (Durga Bhattarai), while a third one will occupy another important position in Brussels (Lok Bahadur Thapa).
Still, the new list of ambassadors has significant problems. All RPP-Nepal appointees are the party's central committee members with questionable diplomatic credentials. New Delhi and Beijing will be served by former ministers from NC and UML respectively, Washington and Tokyo now will have UML appointees with relatively satisfactory international exposure and academic backgrounds, if short on diplomatic experience. A policy guideline presented to the Oli government outlines that political appointees should have at least a masters' degree, English-language proficiency, publications of articles in journals on international relations, and relevant experience, preferably working for foreign policy think tanks. Some of our previous political appointees have been total disasters. Maya Kumari Sharma, a Maoist appointee to Qatar became a national embarrassment, lacking basic diplomatic etiquette and Rukma SJB Rana, an NC appointee to Delhi, had serious clash of interest as a stakeholder for the multinational Dabur.
Most importantly, the appointments of Tuesday fail to take adequate heed of the principle of proportional representation. Sixteen of the recommended individuals, or 76 percent of the total, are members of dominant caste groups. There are two Janajatis, one Dalit and one Muslim, and not a single Madhesi representative. This is a particularly insensitive move by the government, especially given that the Madhesi population has felt particularly alienated and angry towards the state over the past year or so, making it even more difficult to negotiate a compromise regarding the outstanding constitutional disputes. Article 282 of the constitution states that ambassadors will be appointed on the basis of inclusion.
This does not bode well for the future of the constitution. If the government itself does not show any signs of respecting it, the public could very well feel that it has no reason to do so as well. Over the longer term, this could have a detrimental impact on the rule of law.
---