Ni Hao China
Incentivising Chinese tourist arrivals can help floundering tourism industry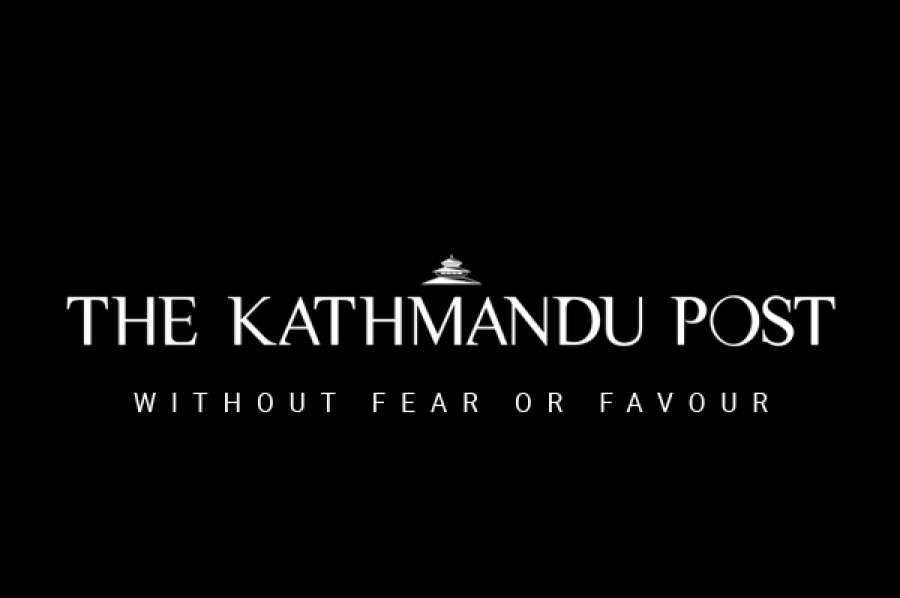 bookmark
Published at : December 29, 2015
Updated at : December 29, 2015 09:20
The government's decision to waive visa fees for Chinese nationals has brought a sense of relief to the ailing tourism industry. Our northern neighbour immediately reciprocated the gesture by lifting its travel advisory which advised its nationals against travelling to Nepal. The advisory was issued after the April quake.
Nepal's tourism industry has been hit hard, first by the earthquakes in April and May and subsequently by the Indian blockade. According the government's 'White Paper on Current Economic Situation,' there has been a 46 percent decline in tourist arrival this year as compared to last year. The total number of tourists visiting in 2015 stood at 300,325 in contrast to 652,655 from January to October 2014.
China is an important source of tourism globally. Chinese tourists account for nearly one in ten tourists worldwide. This number is sure to grow in the coming years as only five percent of the Chinese population reportedly has a passport. As the middle class grows in China, the potential is astronomical, particularly for a neighbouring country like Nepal that has special relationship with Beijing. As reported by the World Tourism Organisation, 109 million trips were made overseas from China and that the Chinese are the highest spending tourists. In 2014 alone, they spent $165 billion while travelling abroad. Over the years, the number of Chinese travellers visiting Nepal has also increased significantly due to increased air connectivity between the two countries. Sign boards in Chinese, which are a frequent sight in tourist destinations such as Thamel and Pokhara, are a testimony to that fact.
The waiver of the visa fees to attract more Chinese globetrotters is a strategic move that needs to be reinforced with strong Nepal promotions in China. Many countries in the region such as the Maldives and Malaysia already have visa-free arrivals. The Maldives witnessed a 45 percent increase in visitors from China in 2014. Not just Asian countries, even the US and the UK have gone an extra mile to attract the Chinese. While the UK has simplified its visa processes for Chinese tourists and business travellers by letting them apply for European and UK visa together, the US has begun to interview Chinese tourist visa-applicants online and allows them to receive their visas from 900 select banks in China rather than from the American embassy.
Against this background, the government's decision is a welcome one. Still, more needs to be done to attract Chinese travellers. For a start, tourism promotion done by private entrepreneurs as well as the government should also be published in Mandarin. Moreover, as half of China's population is now online, promotion via internet should be the way to go. Though Facebook and Twitter are officially banned in China, other international websites such as Tripadvisor, Booking.com and popular Chinese micro-blogging sites such as Weibo should be used for promoting Nepal as a tourist destination. An immediate window of opportunity for Nepali tourism entrepreneurs could be the Chinese New Year in February.
---