The city chokes
Air pollution in Kathmandu should alarm everyone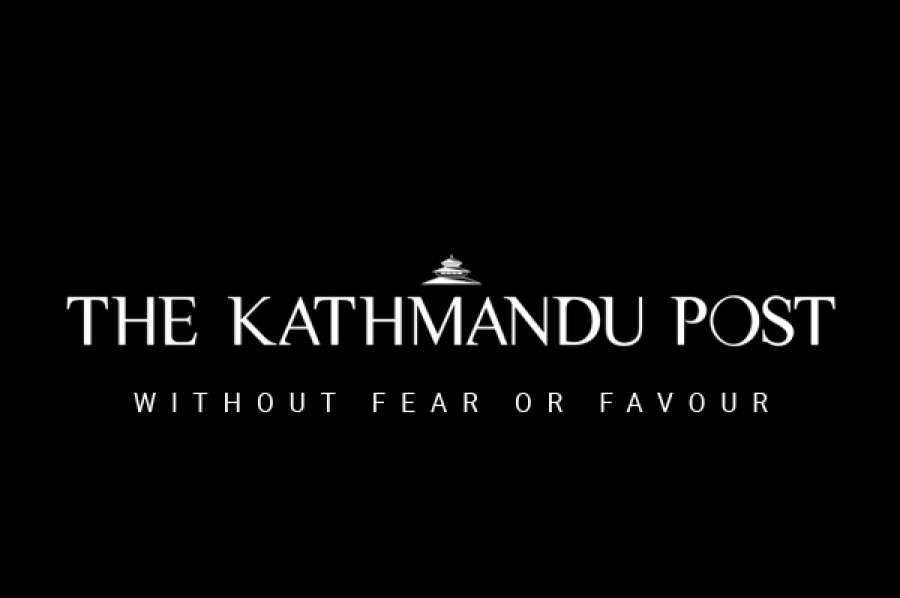 bookmark
Published at : December 23, 2015
Updated at : December 23, 2015 08:34
Denizens of Kathmandu are breathing in highly polluted air. Last year, the Yale Environmental Performing Index ranked Nepal's air quality as the second worst in the world after Bangladesh's. It found the average concentration of particulate matter, minute airborne solid particles and liquid droplets that cause pollution, in Nepal's air to be over 500 micrograms per cubic meter—a level that is 20 times higher than the World Health Organisation's (WHO) safe upper limit. Kathmandu's air, particularly inside the Ring Road, is arguably the most polluted in the country.
It was not the first time that Kathmandu's air quality was found to be hazardous. A 2005 report published by the Ministry of Environment stated that winter concentrations of particulate matter in Kathmandu's air were comparable to those in highly polluted cities like New Delhi. Another report published in 2009 by the Nepal Health Research Council and WHO estimated that 1,926 premature deaths take place every year in Kathmandu because of air-pollution induced ailments such as asthma and bronchitis.
Although Kathmandu's air quality may be comparable to Delhi's, there is one remarkable difference between the two cities' approach to tackling air pollution. While Delhi has an air quality monitoring mechanism which provides real-time information on pollution levels, no such mechanism exists in Kathmandu. The six stations set up between 2000 and 2003 with the help of a Danish aid agency to measure Kathmandu's air quality have been dysfunctional since 2007. Whereas the Delhi government is making efforts, such as by enforcing an odd-even formula for private vehicles, to control pollution, the Nepali government appears unconcerned about the problem. This possibly means air pollution occupies a bigger share of popular discourse in Delhi than it does in Kathmandu, and that an average Delhi resident is more conscious of the quality of air she is inhaling than an average Kathmandu resident. Many residents of Kathmandu may not be aware of what they are breathing in or may not be as concerned about it as they should be.
A significant proportion of the harmful pollutants in Kathmandu's air come from vehicular emissions and suspended dust particles. Everybody could feel the impact on air quality of the recent nosedive in the number of vehicles plying on Kathmandu roads. Reducing the number of vehicles running on fossil fuels is one effective way to control pollution, more so when the city in question is a bowl-shaped valley. While individuals can play their part, changes in public policies will have bigger and far-reaching impacts. Efficient public transportation should be a government priority, as it reduces the necessity and desire for private vehicles. The government should promote and subsidise vehicles that run on electricity, such as Safa tempos. It should encourage the use of bicycles by constructing bicycle lanes throughout the city. It should pave and maintain roads to control pollution due to dust. Last but not least, it should start measuring and providing real-time data on pollution levels, thereby conveying to the public the message that air pollution is a pressing issue that the government is serious about.
---