Scintillating shows to stream that are not mind-numbing
There's a plethora of stuff to watch online, but so much of it is tedious and dim. Watch these shows to learn something about people you might not know much about.

Screengrabs via YouTube
bookmark
Published at : March 22, 2020
Updated at : March 23, 2020 07:48
Kathmandu
It's a hard time for everyone. Coronavirus has affected everything more than public health, curtailing mobility, economy and socialisation. The government has urged everyone to limit their movement outdoors, as social distancing has been deemed one possible way to flatten the curve of the pandemic; many are staying home.
It might be a difficult time given the fact that fear is hounding people, and cabin fever slowly takes a hold of the especially health-conscious among us, but streaming sites can help. While there's plenty of drivel on the tube and online, perhaps now is the time to learn about people from walks of life you've never paid attention to? Whether that's looking at the way entrepreneurs think, to learning about women's reproductive rights, differently-abled people or LGBTI issues, here are some shows that will both distract and engage you.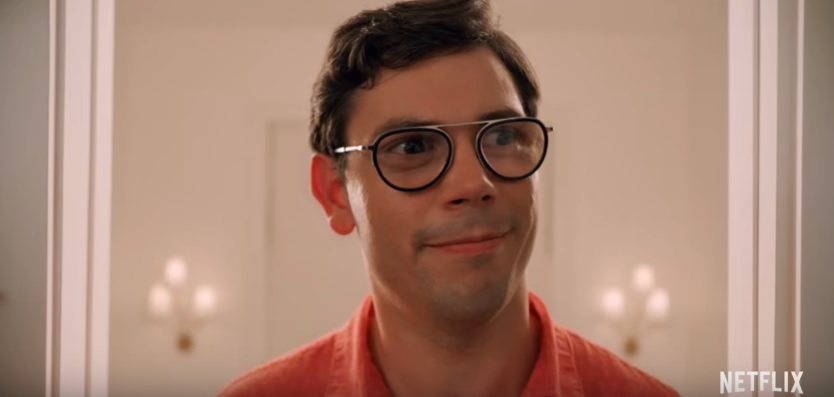 Screengrab via YouTube
Special
Representation matters. And Netflix's 'Special' is proof. Based on the memoir, 'I'm Special: And Other Lies We Tell Ourselves' by Ryan O'Connell, the show is a coming-of-age story of Ryan Hayes, played by O'Connell himself—who's also the writer—and how he deals to change his identity, which has been always limited to his sexual orientation and physical ability.
Besides being tender, warm and engaging, the show leaves an everlasting impact thanks to its treatment of minority characters, as it portrays them with empathy rather than sympathy, which is only possible due to the presence of O'Connell during the film-making process. O'Connell, who is a queer individual with mild cerebral palsy, produced eight-episode, with not more than 15 minutes per episode. This can be a relatively guilt-free binge, which can be consumed in just one go.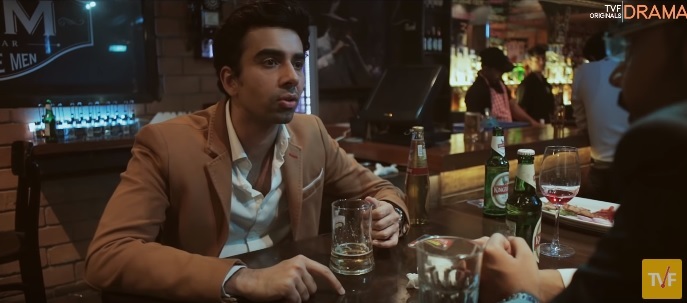 Screengrab via YouTube
Pitchers

One of the first Indian production companies to venture into the streaming service, The Viral Fever (TVF) redefined the web series scenario in 2015, with its cleverly written series, 'Pitchers'. A story about four friends who decide to leave their mundane job to start their own company, 'Pitchers' has everything a great show should have; comical dialogue, an engaging plotline, and great acting performances.

This could be a great show to binge-watch, especially for all those people with entrepreneurial zeal. Perhaps this could push you to start that business you always wanted to. You can watch it free, by downloading TVF's app or through their website.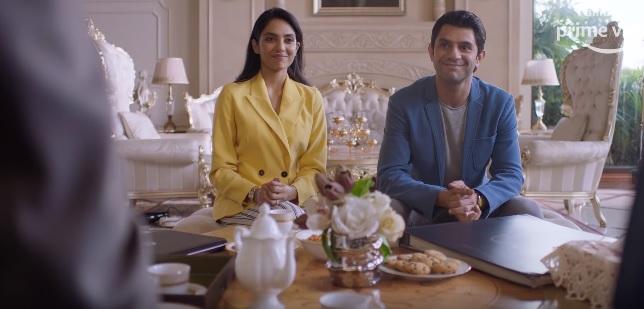 Screengrab via YouTube
Made in Heaven
While celebrity weddings have been making headlines in Nepal recently, our southern neighbours will beat us any day in terms of pomp, grandeur and extravagance. From making Beyonce dance at sangeet, to making Bollywood heartthrobs perform as backdrop dancers, the big fat Indian weddings are crazy and expensive. Unravelling what goes behind the scenes of such weddings, Amazon Prime's "Made in Heaven", created by Reema Kagti and Zoya Akhtar, could be a great show to binge while staying indoors.
What makes this nine-episode series great is the settings and the characters. It's realistic, and many people could relate to the stories unfolding in the series. The writers, rather than giving white or black shades to the characters, make them as humane as possible, which makes the interesting premise engaging and watchable.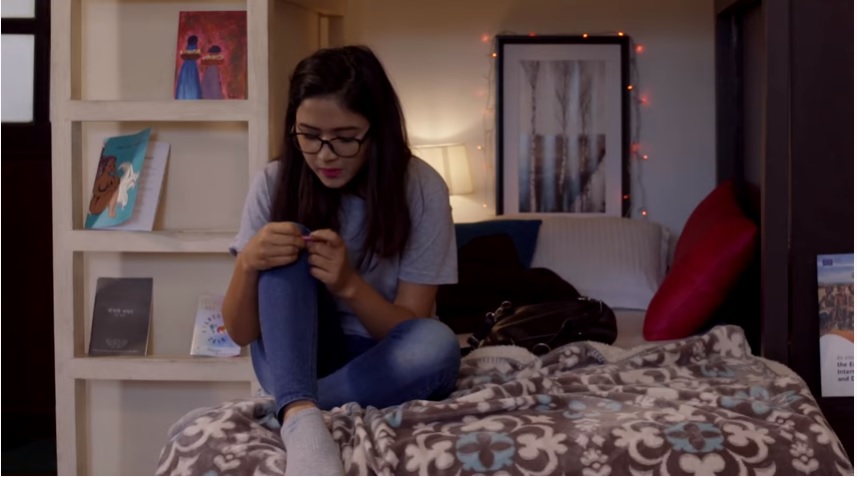 Screengrab via YouTube
Nirnaya
Although the Nepali movie industry has made a few films with cinematic brilliance in recent times, the web and television platforms haven't seen much progress. Nonsensical comedy, lacking sharp writing, cliche stories and infuriating acting, all of these have curtailed the growth of the Nepali web and television series.
But among all of the available options, Nirnaya, a Gauthali Entertainment Production, is actually a decent watch. Tackling the issue of safe abortion, the show boasts of sensitive representation of the topic and, given the performance and production is a bit better than other available options of Nepali web series, one can easily binge-watch all the six episodes in an hour on YouTube.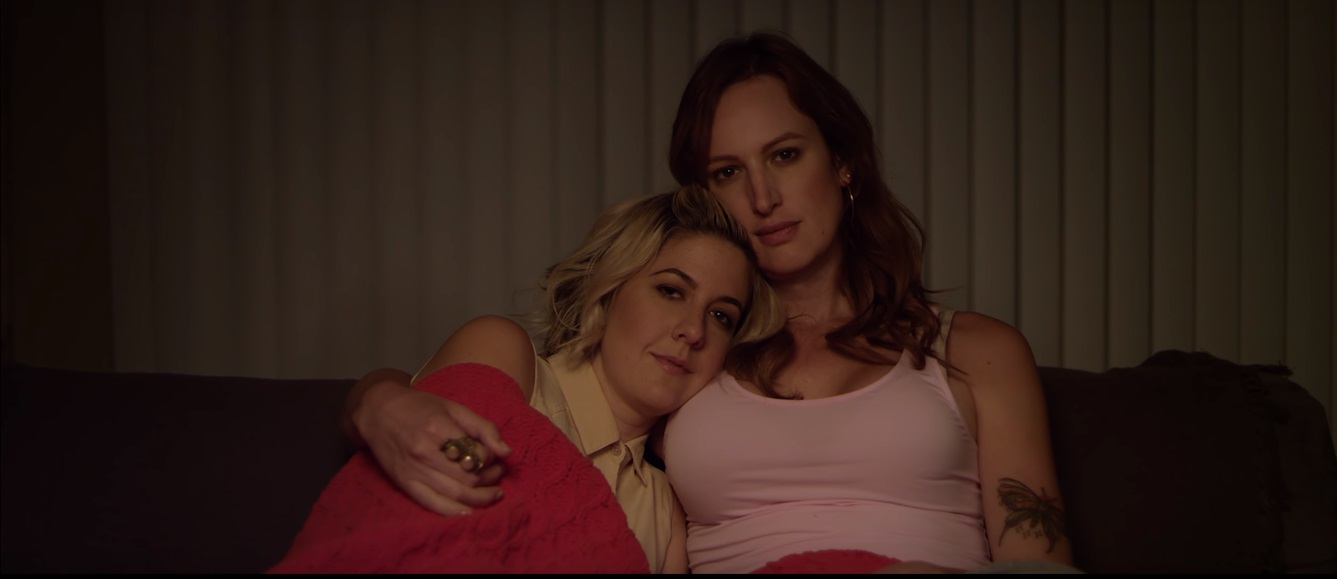 Screengrab via YouTube
Her Story
Who said you need to have a Netflix or Amazon Prime Account to watch great shows? YouTube also has some great stuff that one can watch without paying a penny. An Emmy nominated series, Her Story, chronicles the lives of transgender and queer women in their journey of finding love.
The show has an authentic story-telling along with bringing an important never-told plot of queer women to the table. And with just six episodes not longer than 10 minutes, this show hooks you till its last episode.
---
---