Nepali artists you should listen to-if you haven't already
The Post takes a look at a few singers who are creating some interesting music, highlighting their best works to date.

Jerusha Rai Screengrab via YouTube
bookmark
Published at : February 27, 2020
Updated at : February 27, 2020 08:02
Kathmandu
Before Dibesh Pokharel, aka Arthur Gunn, auditioned for American Idol, only a limited number of Nepalis had heard of him. Pokharel had been putting up songs—covers and originals—on YouTube and Spotify for a while, but besides his YouTube followers, few knew of his work. Thanks to the audition, he has seen an upsurge in followers in most of his social media accounts and one of his songs has also garnered over a million views.
Pokharel is a good example that there is an abundance of talent in Nepal. Let's take a look at a few singers who are creating some interesting music, are slowly gaining recognition but are yet to break the internet like Pokharel did.

Jerusha Rai
Jerusha Rai is a songwriter, music producer and visual designer currently based in Texas, United States. Even though Rai has been doing small intimate gigs for a while now, her fan following—compared to her contemporaries—is relatively less. Until now, Rai has produced two albums independently, both of which are poles apart from each other. While 'A Dark Place to Think' is a mix of Indie, country and folk, 'Sunsaan' is a folk-electro album that is inspired by Nepali indigenous instruments and rituals, and deals with spiritual themes.
In both the albums, she's experimented with trippy tunes here and there, which sets her apart from the crowd. And her experiments have gained a lot of admiration from fellow musicians. Her type of music is not for everyone, but her originality is applaudable.
What to listen to: Her live set at New York City titled Deha Ra Aatma will give listeners a general idea of the type of musician she is. She's never afraid to experiment and that just is evident in her single Little Gods.

Ankit Shrestha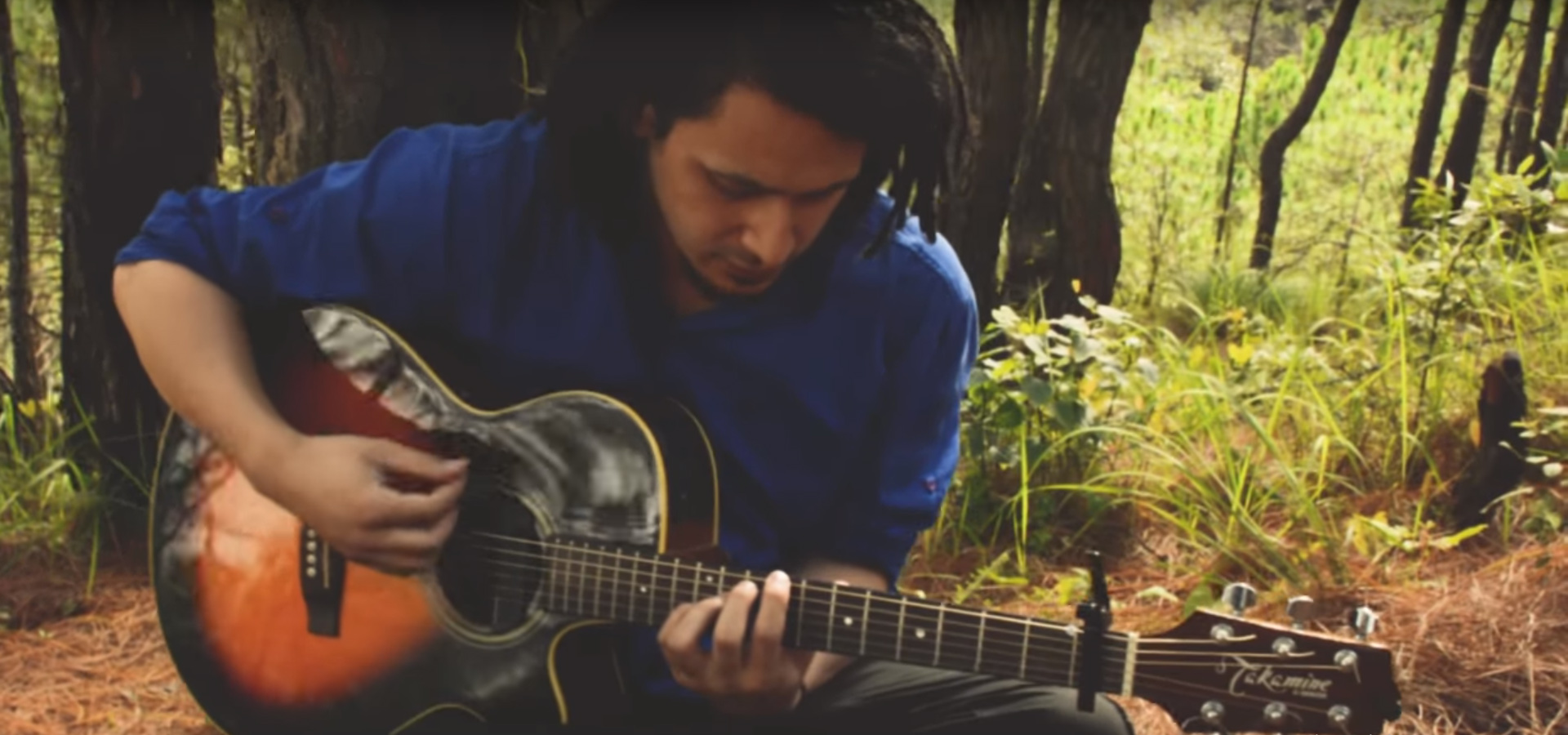 Ankit Shrestha Screengrab via YouTube
Ankit Shrestha is a singer/songwriter based in New York City, the US, who has been producing music for nearly a decade. Even though Shrestha started off like any other boy in Kathmandu, by being part of a rock band, Shrestha now prefers to be called an Indie artist who tries to offer something new in each of his songs. Whether it be the lyrics or the way he plays his guitar, Shrestha is someone who doesn't stop improvising.

While his single The Underwater Song has gained much popularity, his overall fan following is modest, to say the least. His songs are mellow and soulful, something that the young Nepali crowd has admired. Most of the songs revolve around relationships and some about the places he's been to. Lyrically he is not so special, but what sets him apart is his vocal range. If you're fond of someone like Damien Rice, maybe Shrestha is worth your time.
What to listen to: His cover of Nischal by Albatross is something everyone should listen to. He's tried to give his own touch to the song.
Simma Rai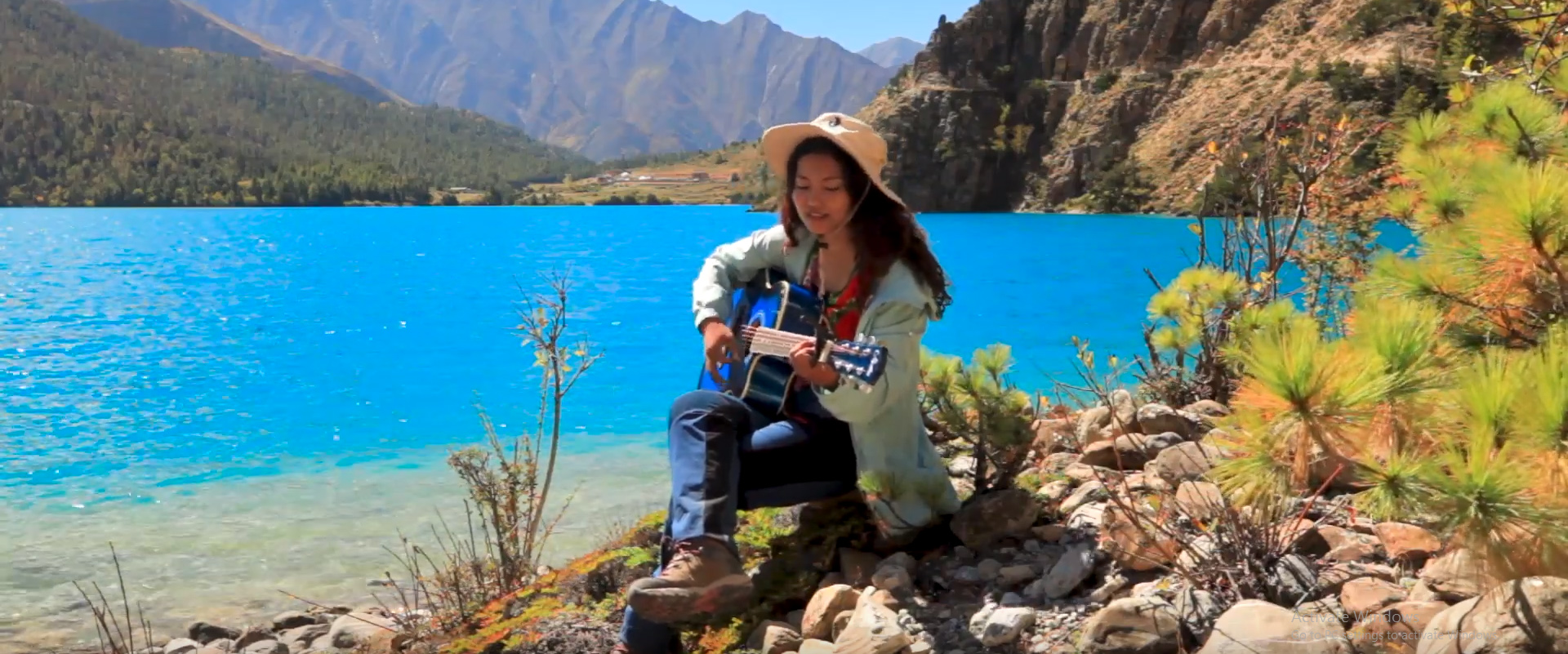 Simma Rai Screengrab via YouTube
Simma Rai is a singer based in Kathmandu and recently came to light for her single Uda Timi. Trained in both eastern and western vocals, Rai can sing English, Hindi and Nepali songs.

She doesn't write her own songs. And the words she sings don't figure into making her music fascinating; her strength lies in her vocals, whose range can be compared to the likes of Indian singer Asha Bhosle, who Rai initially emulated. She's also done a few English songs, in which she has tried to use the training she took in eastern music to create a unique medley.
While initially, she made a name by singing covers like Aashiyana from the Bollywood movie Barfi and Halo by Beyonce, she recently has been singing songs for popular musicians like Nhyoo Bajracharya and Kali Prasad Baskota. But her own composition Maya Pheri is another song that helped her gain her popularity. The song is a mix of east and the west and talks about love in different ways.
What to listen to: Rai's vocal range is quite impressive. To know just how much, listen to her cover of Shanti Thatal's Samhalera Rakha.

---
---