Events: March 25-31, 2023
The Post brings you a low-down on all the events coming up this week.
bookmark
Published at : March 25, 2023
Updated at : March 25, 2023 07:43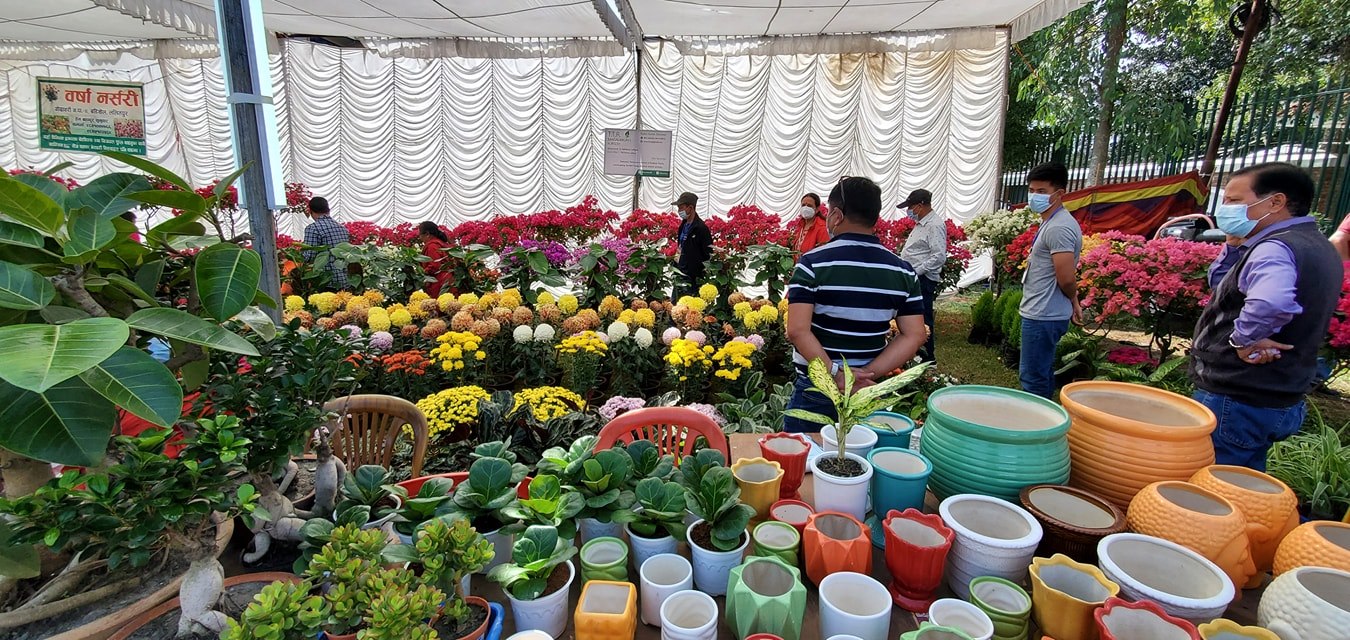 Photo: Courtesy of Floriculture Association Nepal/ Facebook
Floriculture Association Nepal is organising the 23rd iteration of the Nepal Flora Expo. Around 70 stalls have been set up in the exhibition—60 business stalls and 10 information stalls. The expo will feature over 450 types of plants and flowers. The expo is a good opportunity for enthusiasts to become familiar with a wide range of flora.
Where: Bhrikuti Mandap, Kathmandu
When: March 31 to April 3
Time: 9:00am to 5:30pm
Entry: Free
Earth Hour 2023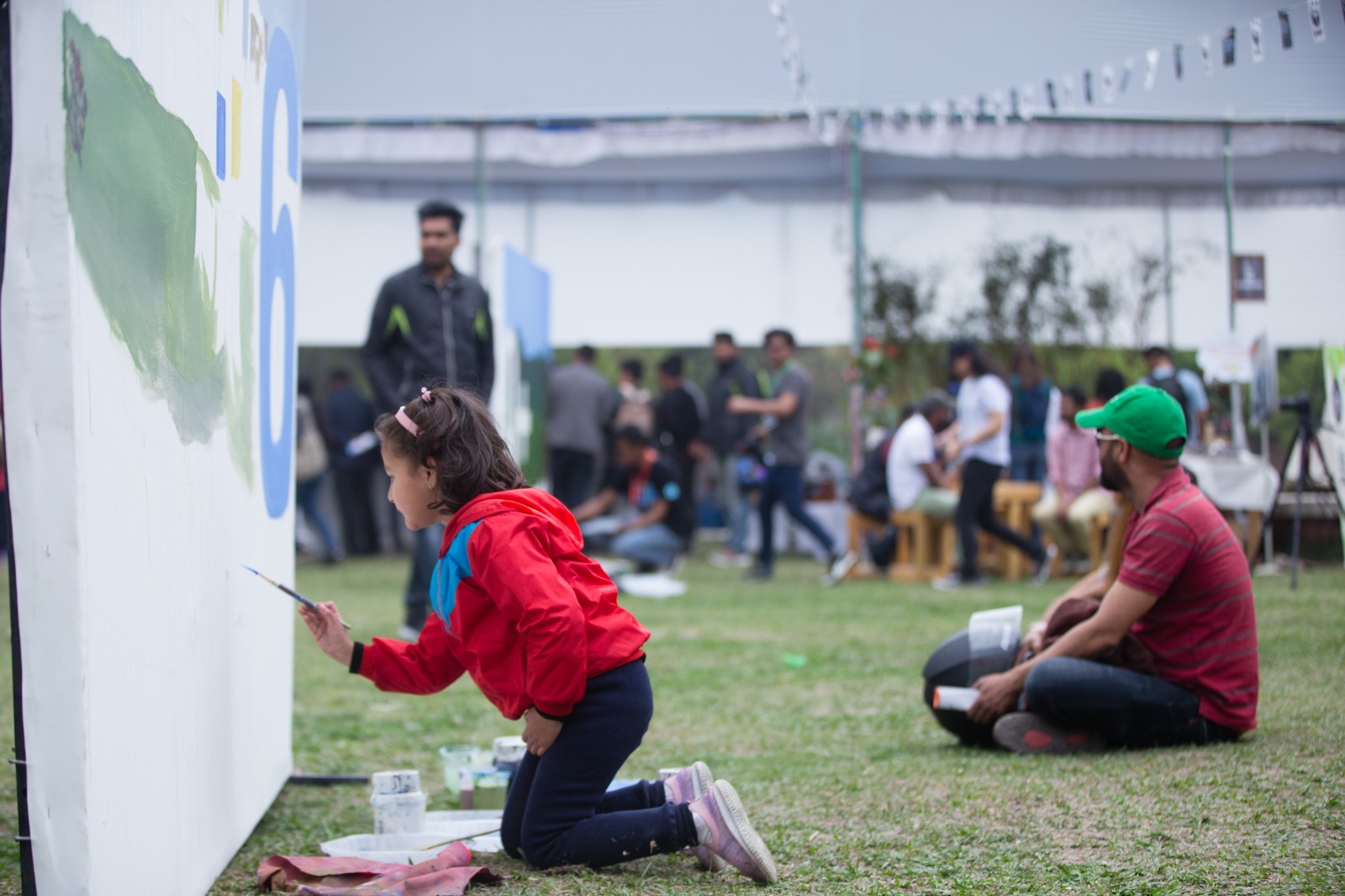 Photo: Courtesy of WWF
WWF Nepal is organising an Earth Hour 2023 event on March 25. The event focuses on the sustainability fair. The program was first organised in 2019. It will feature sustainable shopping, games, stalls, art and afternoon music. The event is all about celebrating sustainable goods and their practices. The musical performance will be performed by artists like Wangden Sherpa, and Utsav Nepal.
When: March 25
Where: Bhrikuti Mandap, Kathmandu
Time: 11:00am to 5:00pm
Entry: Free
Permaculture Workshop for a Day
The Joon Project is hosting a one-day workshop to share knowledge regarding the permaculture concept. The event is in the Joon House near Sunrise Model School, Damak. If you have a green thumb or are just interested in connecting with like-minded individuals, attend this event to learn about plantations, plant together and just have fun.
Where: The Joon House, Dhukurpani Road, Damak, Jhapa
When: March 25
Time: 10:00am onwards
Entry: Free
Death of a Salesman by Arthur Miller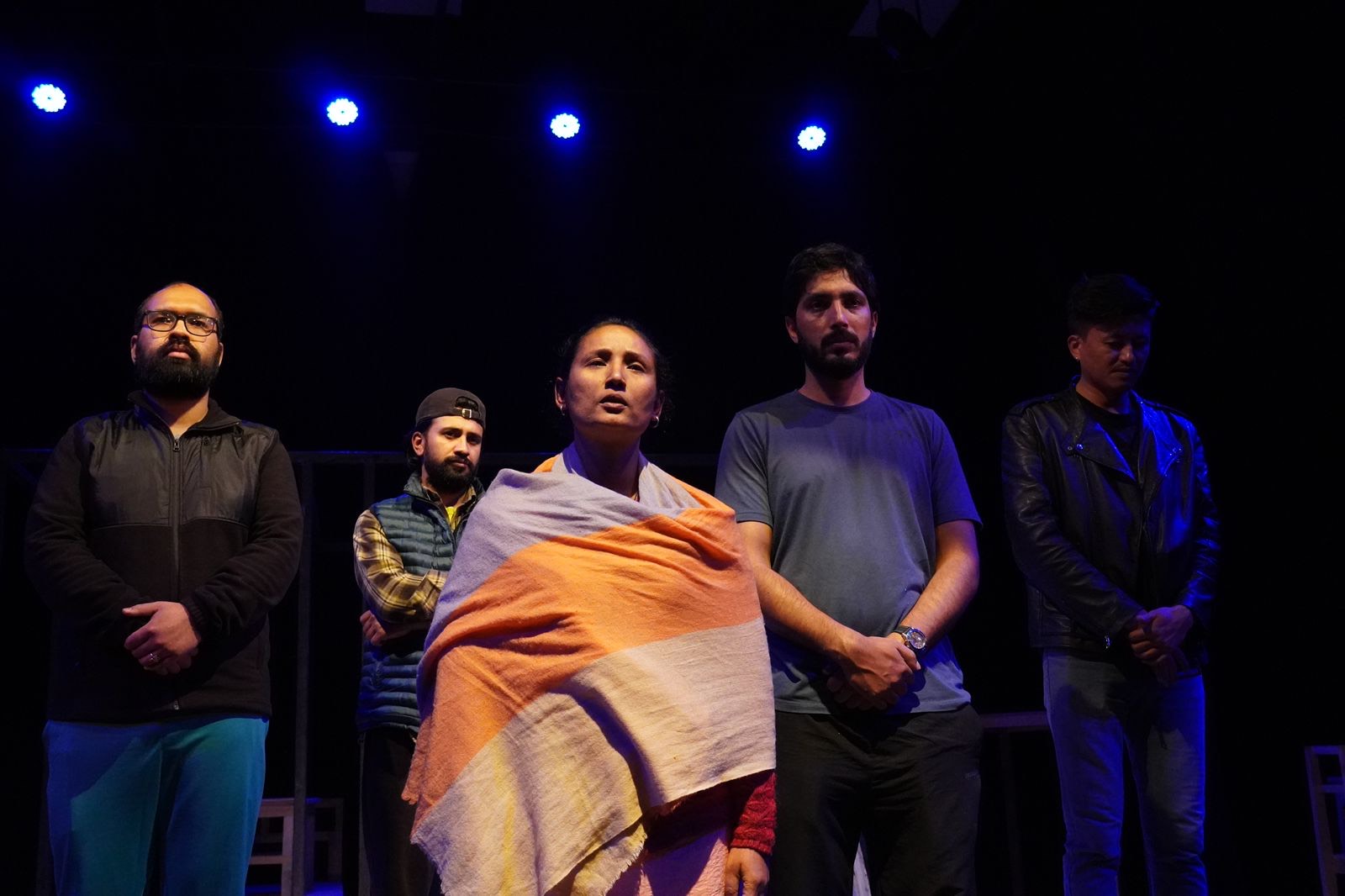 Photo: Courtesy of Prayas Bantawa Rai
In association with Actors Studio and Mandala Theatre, Go Win Production presents a play called Death of a Salesman by Arthur Miller or Euta Sapana Ko Awasan in Nepali. The drama was written by Arthur Miller in 1949 and it was the recipient of the 1949 Pulitzer Prize for Drama and Tony Award for Best Play.
Where: Mandala Theatre, Thapa Gaun, Kathmandu
When: March 24 to April 23
Time: 5:15pm (Sunday to Saturday), closed on Monday, additional show at 1pm on Saturdays and Fridays
Entry: Premium Rs1000, General Rs500
Yoma's Second Anniversary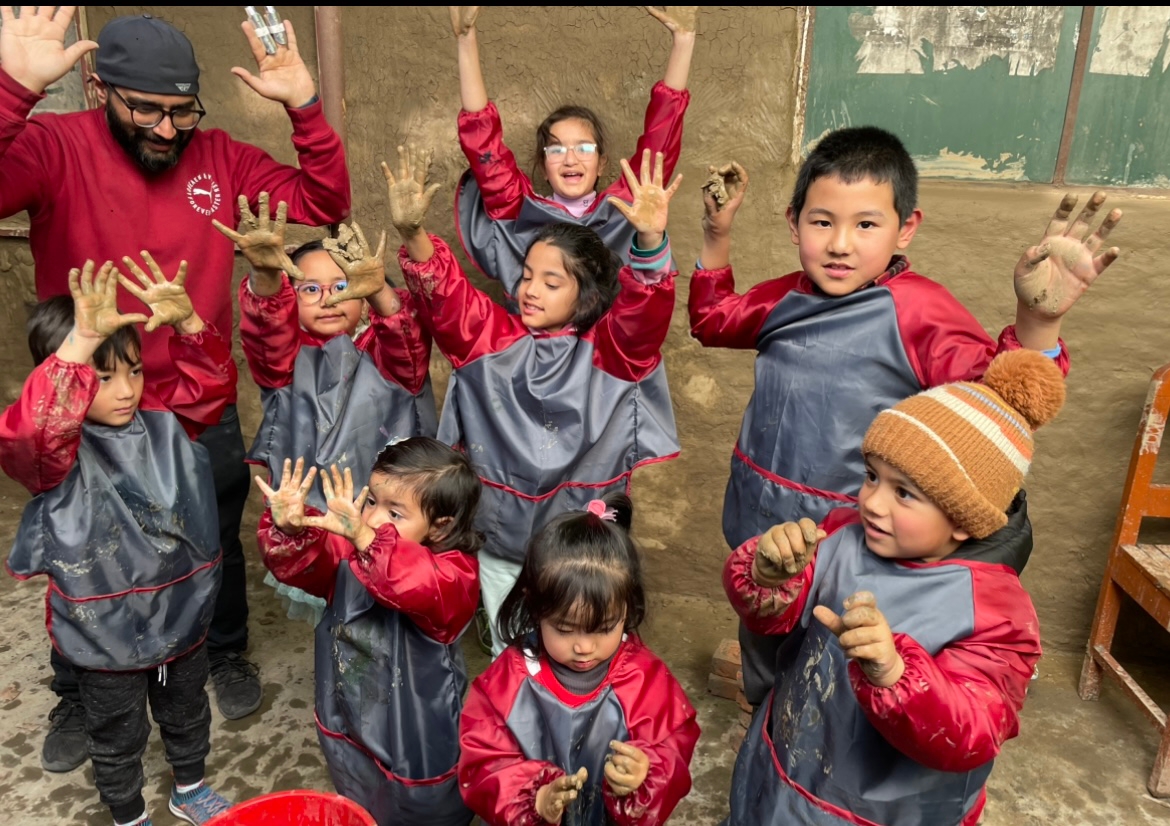 Photo: Courtesy of Yoma
Yoma, which simply means 'Dear Mother', is a creative centre for children and adults offering a range of fun, curated activities. Yoma is celebrating its second anniversary, by organising a themed event on the Disney musical Encanto. There will be activities like musical performances, painting floral plants, 'Mirabel' glasses, karaoke and movie screening.

Where: Jhamsikhel, Lalitput
When: March 25
Time: 11am to 5pm
Entry: Rs1500 (including all activities for children)
---