Nepali albums you should listen to while you're in lockdown
When was the last time you listened to an album from start to finish? Maybe now is the time you do that, with these recommendations from the Post.

Pixabay
bookmark
Published at : March 27, 2020
Updated at : March 27, 2020 14:51
Kathmandu
Covid-19 has hit the pause button on everything. With most countries under lockdown, life as we know it has come to a standstill. But that doesn't mean you can't make the most of your time indoors, doing the things you'd been putting off, reading the books you've always wanted to and exploring new music. To make things just a little bit easier, we've put together a few albums by independent Nepali artists and bands. All the albums are free to listen to and each of them are unique in their own right.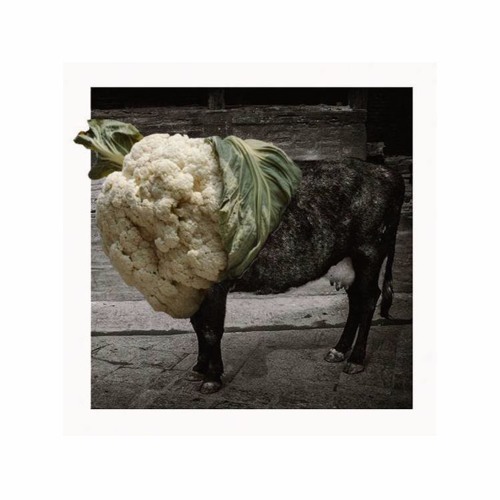 Cinema, by Phatcowlee
Rajan Shrestha's EP, Cinema, is unlike any other album you have listened to. Released under his alias Phatcowlee, in 2017, Shrestha has taken inspiration from timeless songs and made them his own by using unique beats and loops.
His ambient, sample-based music has impressed many on SoundCloud, with some of his songs having been played over 10,000 times. His song Kusume Rumal is particularly good along with this most popular one, Achal.
Shrestha's collection is soothing and comforting. He calls it left field electronica. And at times like these, the album is a break from your usual rock and roll or pop music.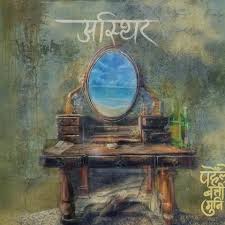 Pahelo Batti Muni is a band that has made a name for itself in the Nepali music scene in quite a short span of time. Even though their songs like Bari Lai and Lori have been widely popular since their album Asthir was released two years ago, not many have listened to the entire album, which is available on SoundCloud.
While many claim Pahelo Batti Muni to be an indie band, the band says they have left the interpretation to the fans. Their songs have some pop elements, with an alternative/indie feel. Their lyrics are great; their music is distinctly good. For those who haven't listened to the band, this is a great opportunity to give them a listen. Tatepate Bhitta and Kripaya are the album's underrated tracks. Give them a listen and maybe after all this is over go to one of their shows to sing them along.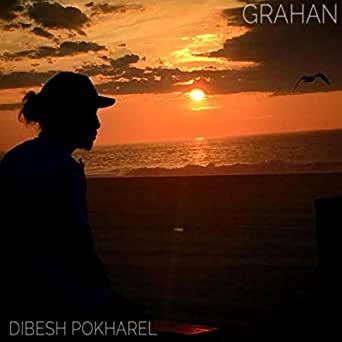 Grahan, by Arthur Gunn

Arthur Gunn, aka Dibesh Pokharel, is on the verge of becoming a household name in Nepal. His impressive performances at American Idol is earning him big praises. But that parise hasn't resulted in him gaining views on his album, named Grahan, on YouTube.

The album, which he released in late 2018, is brilliant. Lyrically he is quite good and his vocal strength is amazing. His single Nyano Ghar and Pralaya are doing well but there are other songs that are just as good.

He is effortless on the guitar. He sings, composes and arranges his music himself, a feat not many of his peers can boast of. Aakash ko Pari and Maan are two must listen songs from his album. The album proves that he is much more than a cover singer.

You can listen to the album on his YouTube channel.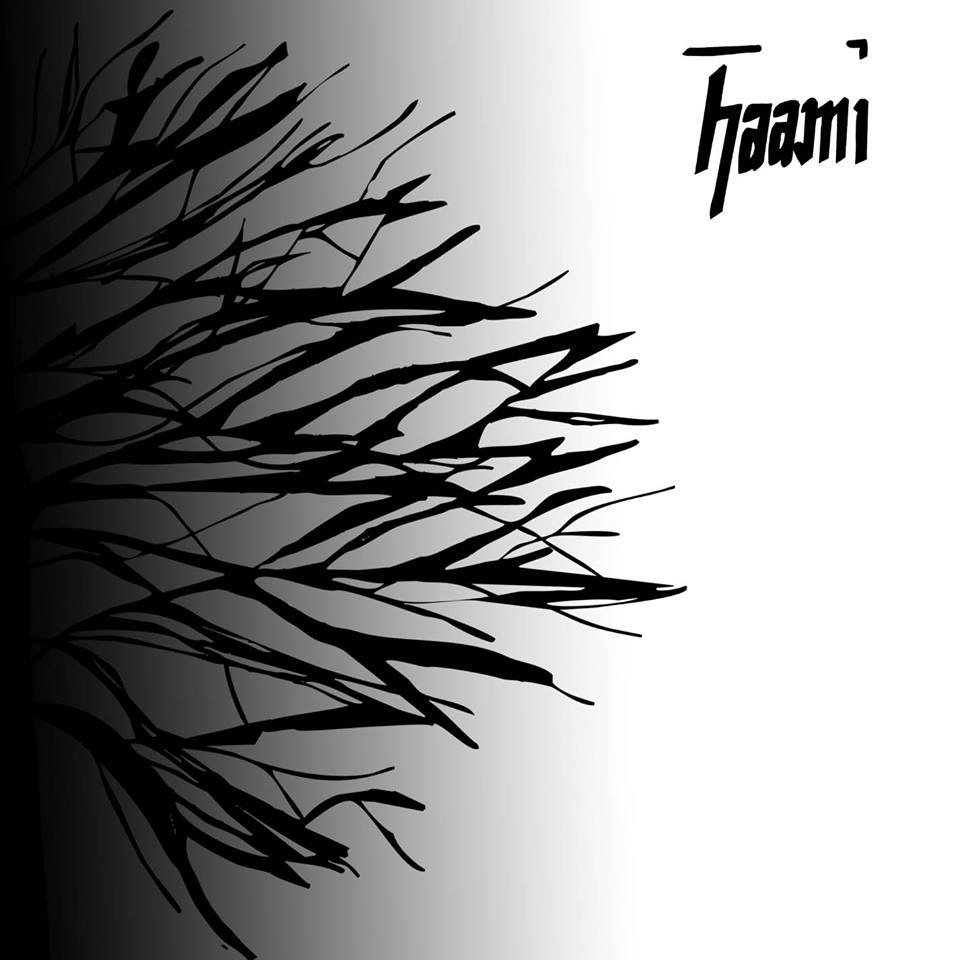 Haami, by Haami

Haami's album, named Haami, is for those who love rock and roll. The album was released in 2015 has had a decent fan following. The debut album is a combination of elements of post, math and alternative rock. The album's instrumental post-rock tracks have a composition of fresh sounds that consists of warm melodies and an intricate, energetic rhythm.

For rock and roll lovers, the experimental tracks of Haami are like a breath of fresh air. They are unique and different from what you are used to. Via and Khoji are two of their must-listen songs from the album.

You can listen to the album here.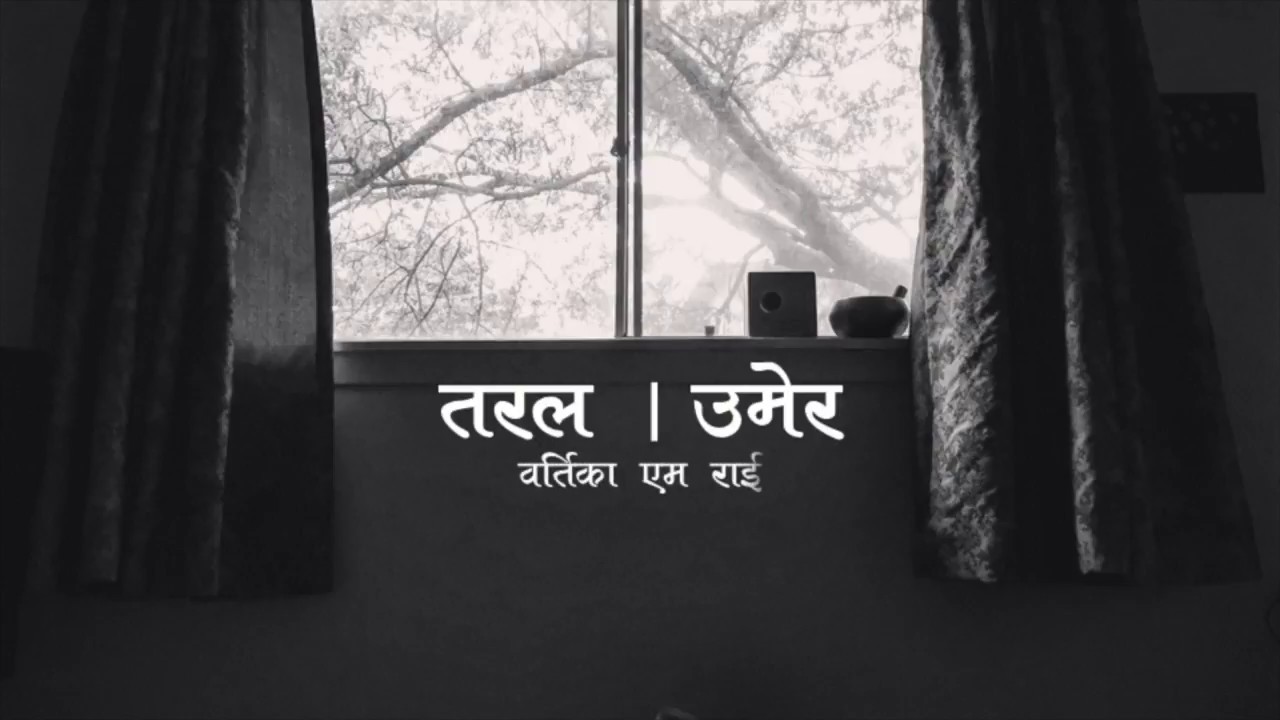 Taral, by Bartika

After her debut album became an instant hit, Bartika Eam Rai in 2018 released her second album titled Taral. Like her previous album this is also lyrically powerful and musically soulful. Umer, Taral and Si Ma Na are three must listen to songs from her album. While many listeners love her song Najeek, her other songs are just as good, some more powerful. If you like good writing and good composition, this album is for you.

You can listen to the album on her YouTube channel.
---