Keep the kids entertained as the country goes on lockdown
With everyone home quarantined, there are fewer activities you can do with your children. But that doesn't mean you can't have a good time.

Unsplash
bookmark
Published at : March 25, 2020
Updated at : March 25, 2020 10:29
Kathmandu
The entire country has gone on lockdown amid concerns over the spread of Covid-19. The streets are empty, and the neighbourhood quiet. And while the adults are coming to terms with the gravity of the virus, children, perhaps, are having difficulty adjusting to these strange times. Many parents possibly will use these times to push their children to study more and for fun turn more towards the TV. But too much of both can take a toll on your children.
Here are some suggestions for what activities you can engage your children with while indoors, on lockdown.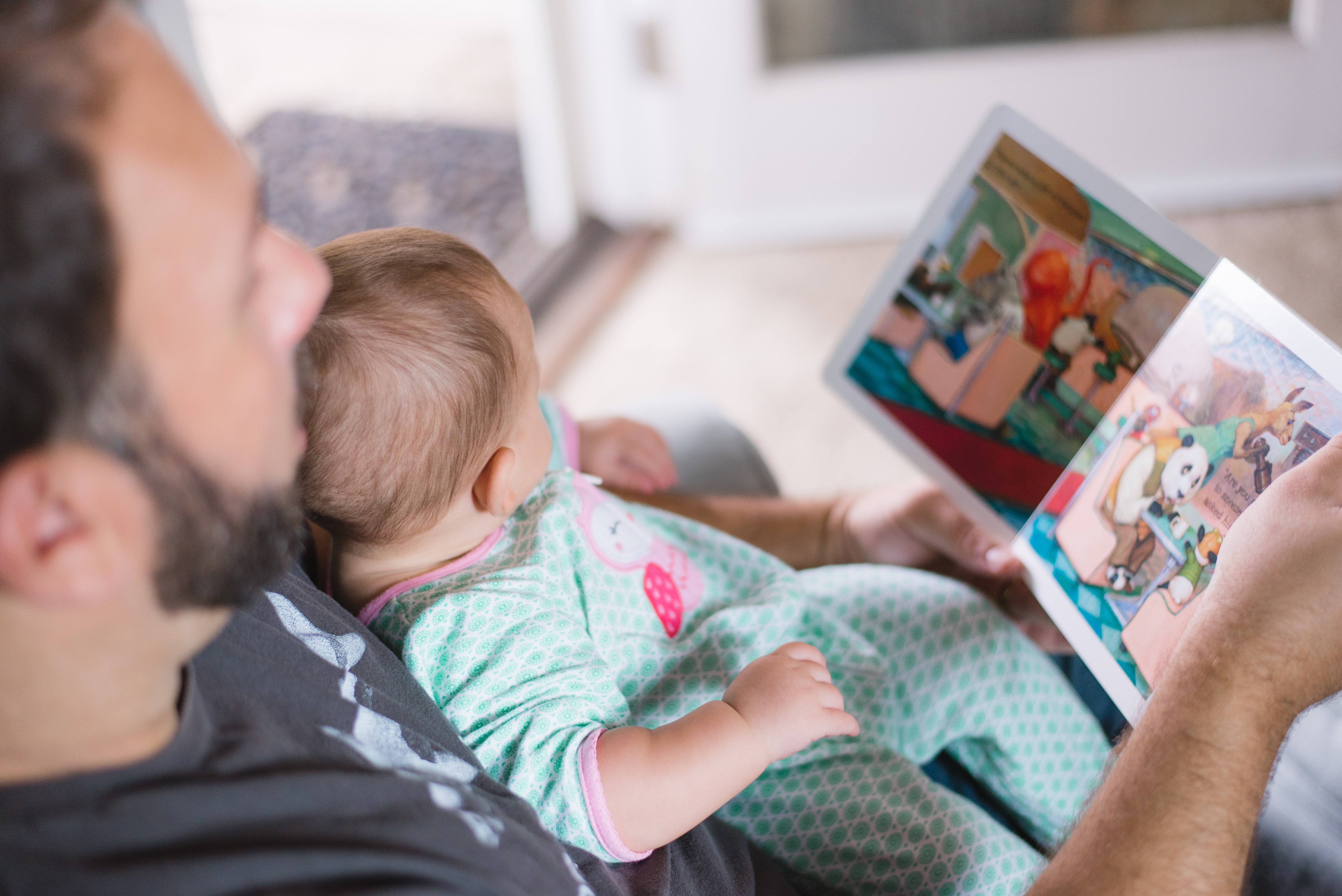 Unsplash
Read books to your children
Not all children love reading, but people say children develop a habit of reading on the laps of their parents, so here is something you can do together with your children. Spend time reading and animating stories with your children. This is also a perfect time to engage them with the folklores of the country. Many celebrity parents have even been reading books to kids online. With your children, you can also listen to these celebrities' read children stories on @savewithstories, an Instagram page that helps kids to learn. The page is a partnership programme with Save the Children and No Kid Hungry to engage children in learning as the Covid-19 pandemic hits the world. Last week, Jimmy Fallon had also used the platform to read his book This is Baby.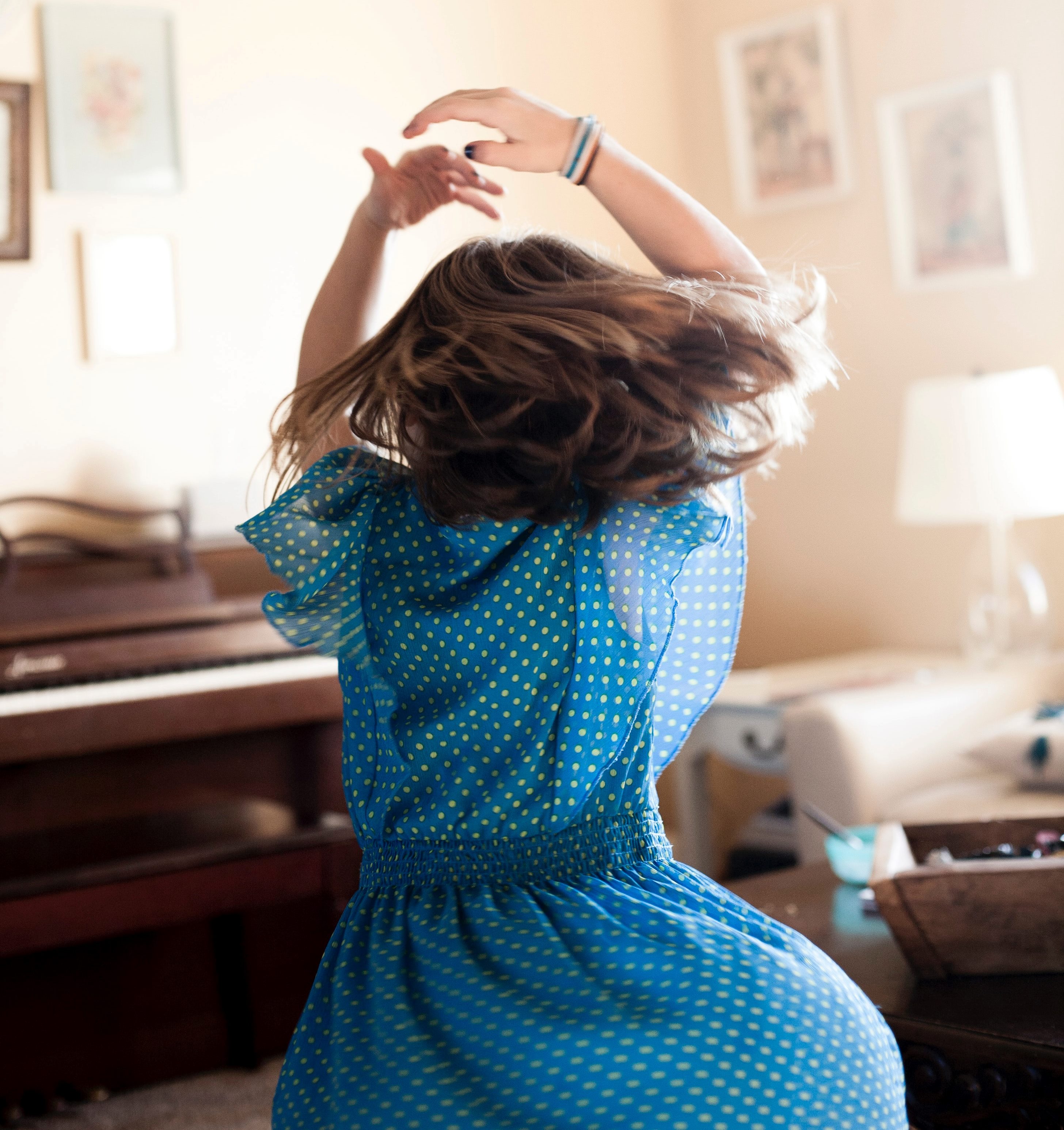 Unsplash
For exercise, turn to dance
Home time usually relaxes us, meaning we have more lying on the bed and slumping on the sofa. Chances are lethargy is going to be infectious to both you and your children. So, shake off that laziness with some dance moves with your kids. Dancing helps reduce anxiety and stress in this overwhelming time. You could also practise some dance routines and exercise memory skills. In this stressful time, many videos of families dancing together uploaded in various social media platforms have gone viral, sharing some joy with the world.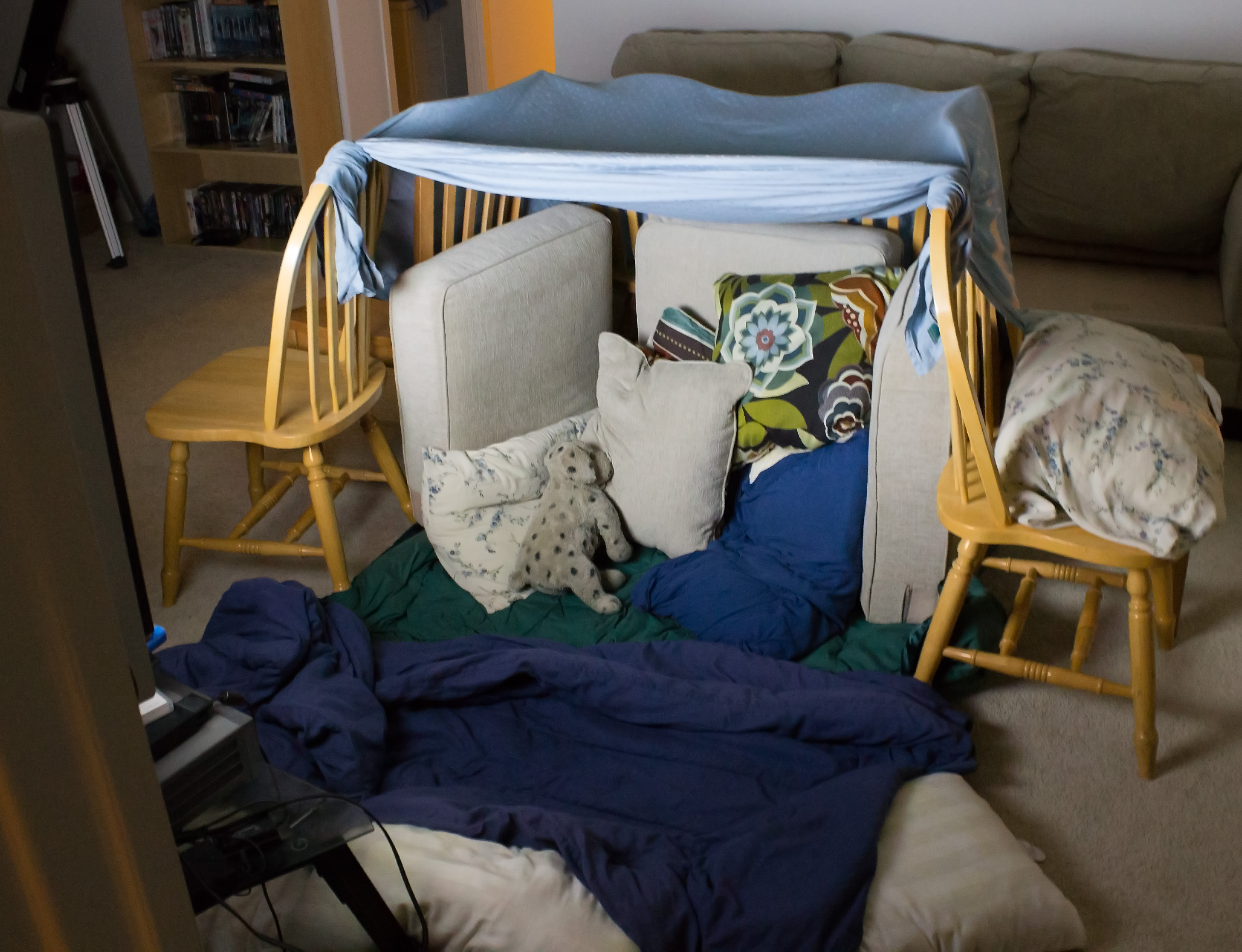 Shutterstock
No outdoor activity? Build forts with them
Staying indoors on lockdown can feel stuffy, especially when boundaries have been emphasised. For those who don't have open space around, being on lockdown can be draining. With less room to run around children too can get anxious, but you can distract them by building forts inside your home itself. Use bed sheets, wooden sticks, paper clips or utensils; make it an exciting activity that will help them explore their creativity. Work on their imagination, help them develop narratives around their fort. Helping your children imagine will help them improve their psychological and emotional capacities, which will, in turn, help them to understand the world.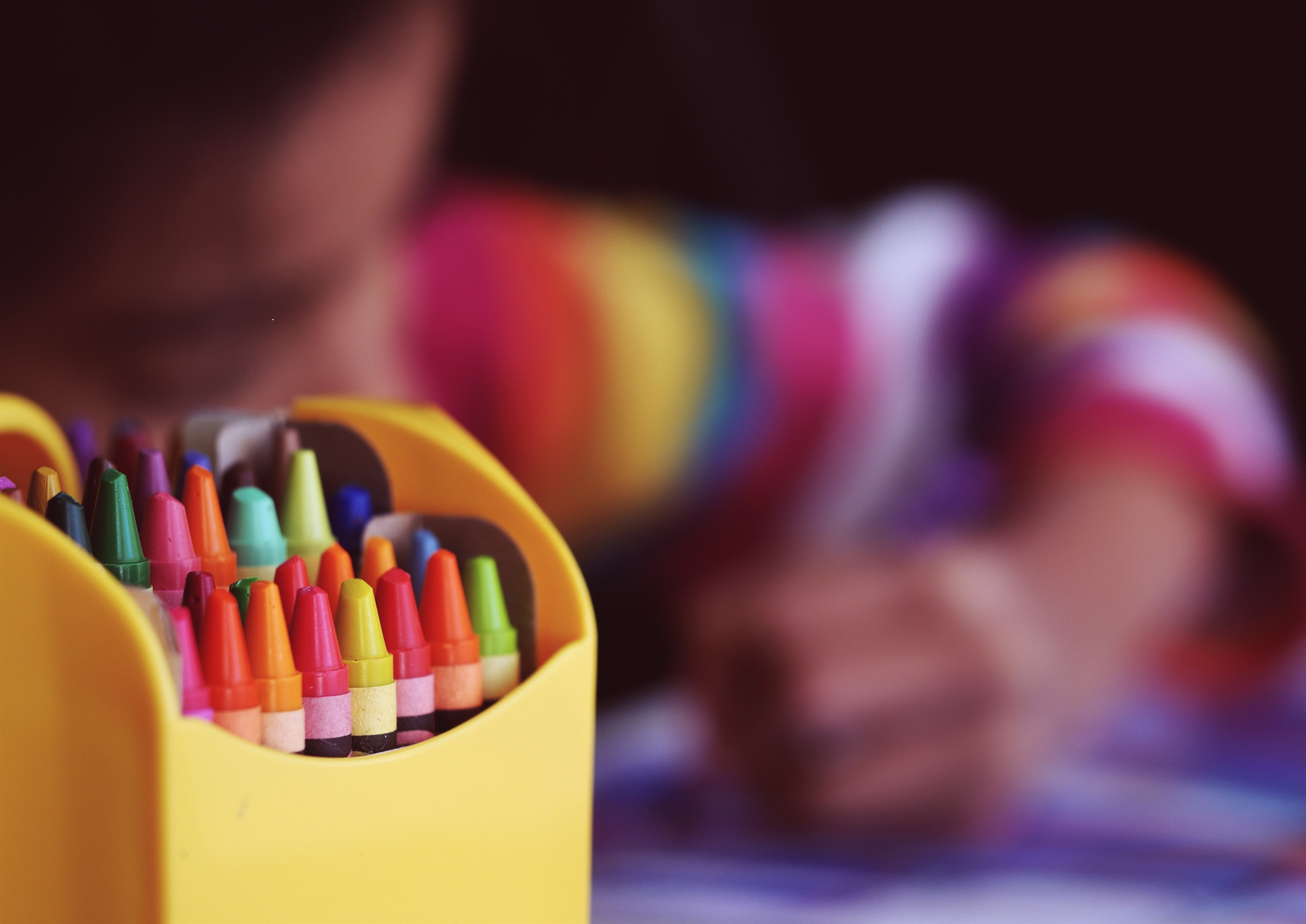 Unsplash
Some time for art
While you attempt to work from home, your children could make things a little complex for you, by demanding your time and attention at all times. But as you get to your work, you can get your children to sit down to paint or draw something for you, or you can draw outlines for your children to help them fill colours. Studies have revealed colouring helps to build children's concentration power while simultaneously helping them improve their finger grip.
Make wicks for butter lights
Children learn what we teach them, and here is a small activity that you engage them with to nurture their cultural outlook on life. Make cotton wicks to light butter lamps, a ritual that many Nepali families devote their mornings and evenings to. This could also be a fun activity for children to do with their grandparents.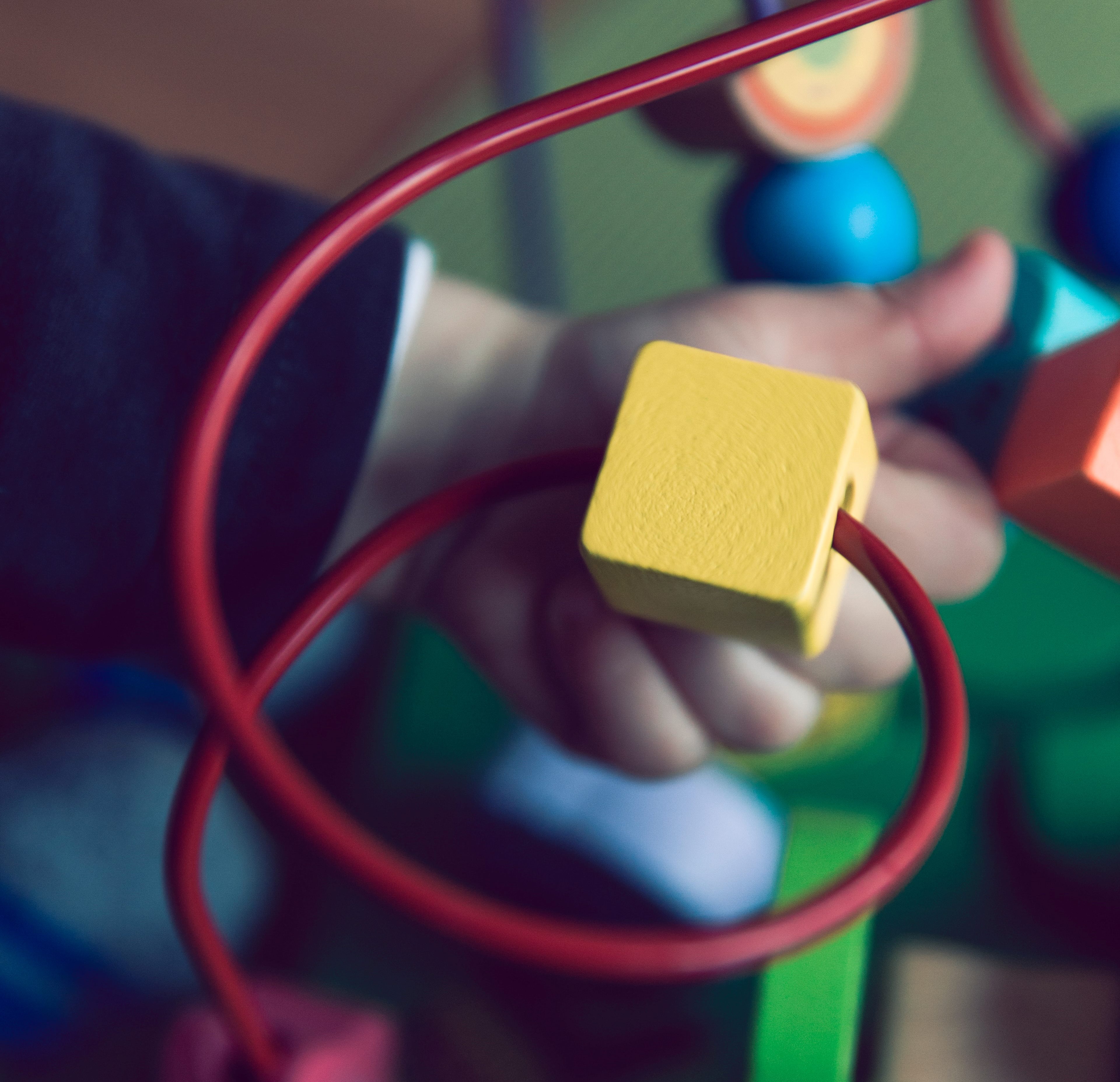 Unsplash
The ultimate crash course
On usual days, parents hardly get time to know what their child is learning at school or what they're having a hard time to learn. With schools closed and this lockdown imposed, now could be a good time to know just that. Explore alternative ways of doing math with board games. Engage in writing essays together or even better write journals with your children, help them unravel and manage their complicated emotions.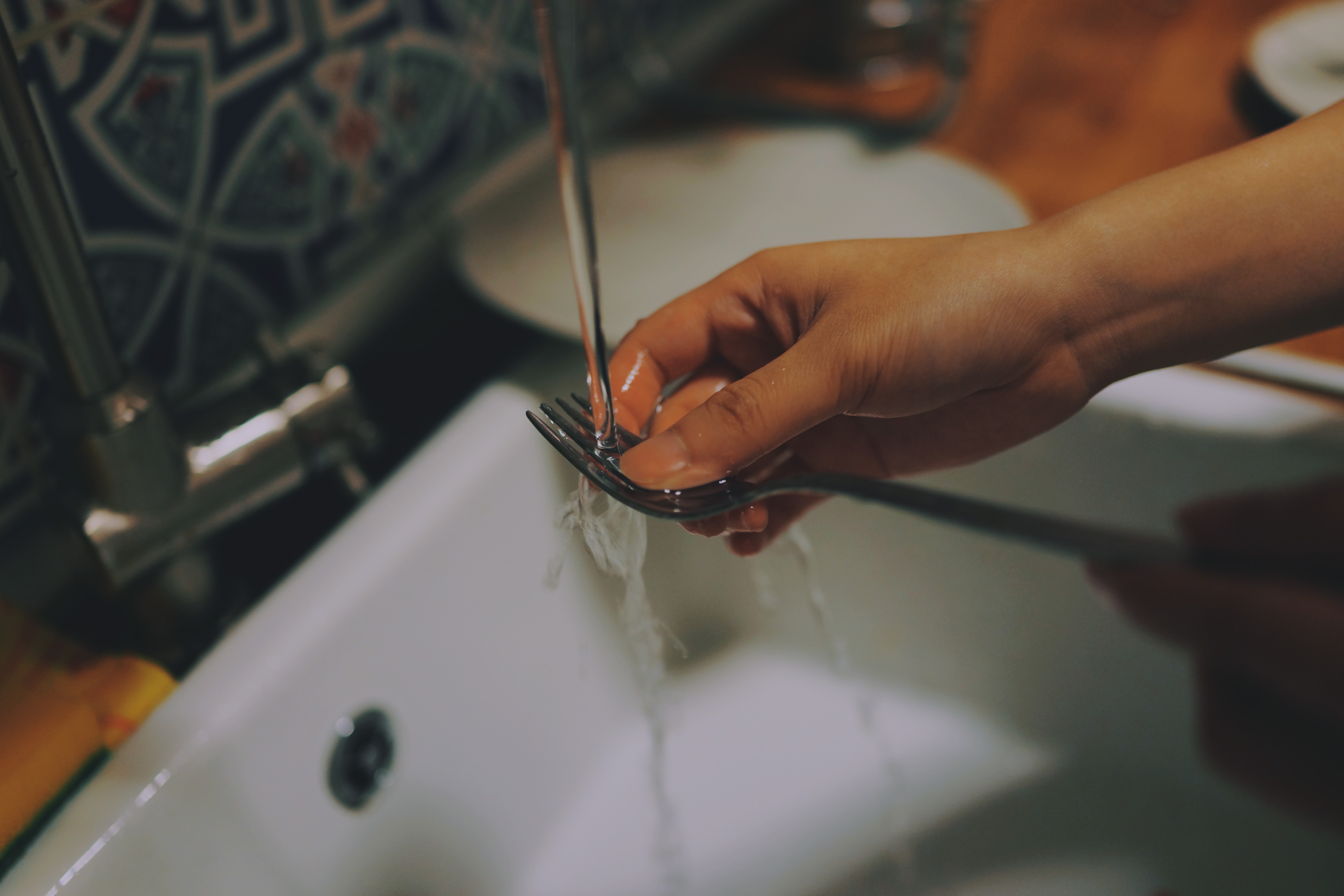 Unsplash
Some chore time
Staying at home, of course, is not just about relaxing and studying. Home time also means a lot of time for cleaning, so help your kids understand hygiene and cleanliness with house chores. But make it fun, wash dishes together, wipe floors together and keep yourself clean. And don't forget to keep washing your hands.
---